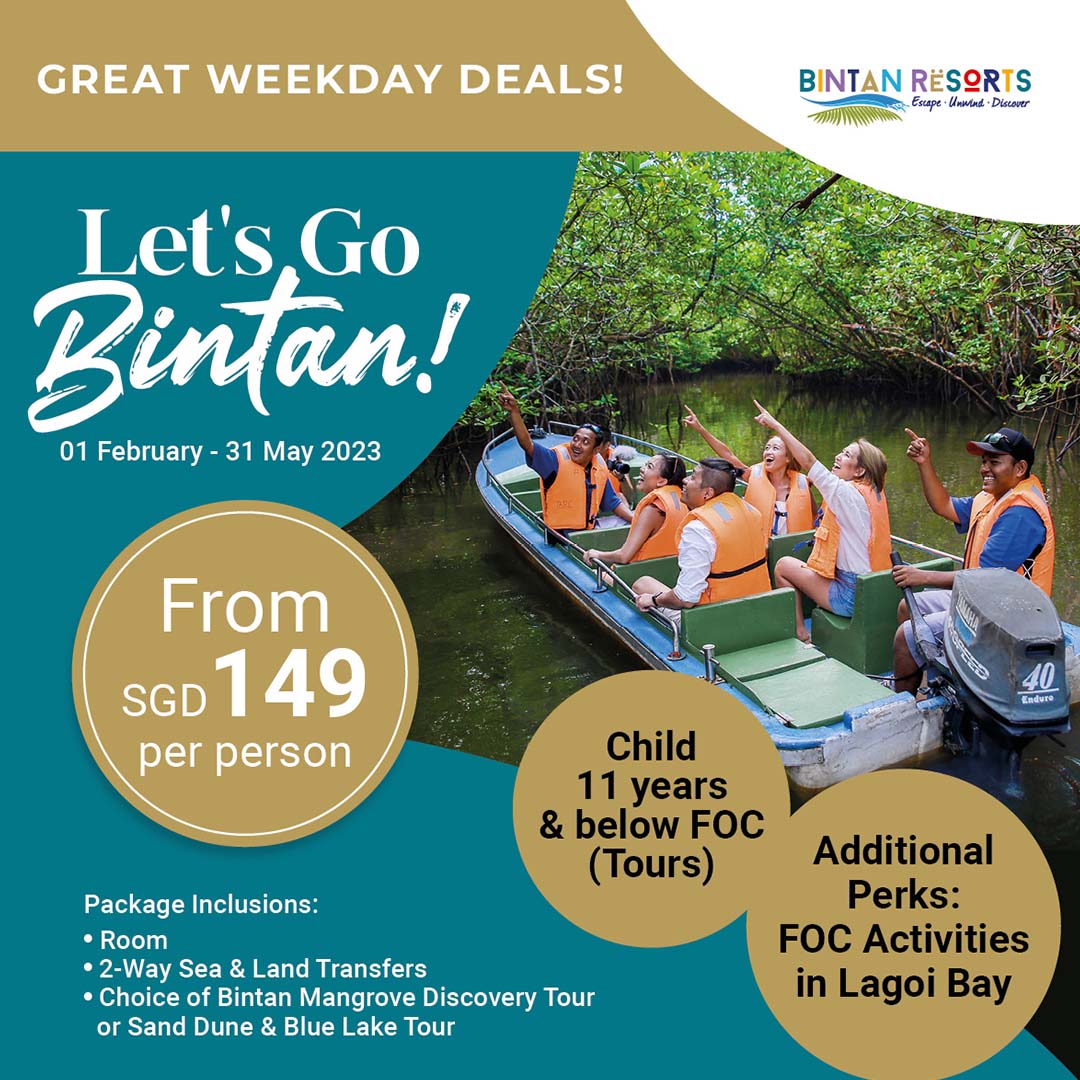 [fusion_builder_container admin_label="Title Section" hundred_percent="no" equal_height_columns="no" menu_anchor="" hide_on_mobile="small-visibility,medium-visibility,large-visibility" class="stories-title" id="" background_color="" background_image="" background_position="center center" background_repeat="no-repeat" fade="no" background_parallax="none" enable_mobile="no" parallax_speed="0.3″ video_mp4="" video_webm="" video_ogv="" video_url="" video_aspect_ratio="16:9″ video_loop="yes" video_mute="yes" video_preview_image="" border_size="" border_color="" border_style="solid" margin_top="100px" margin_bottom="0px" padding_top="" padding_right="" padding_bottom="" padding_left="" admin_toggled="no"][fusion_builder_row][fusion_builder_column type="1_5″ layout="1_6″ spacing="" center_content="no" hover_type="none" link="" min_height="" hide_on_mobile="small-visibility,medium-visibility,large-visibility" class="" id="" background_color="" background_image="" background_position="left top" background_repeat="no-repeat" border_size="0″ border_color="" border_style="solid" border_position="all" padding_top="" padding_right="" padding_bottom="" padding_left="" dimension_margin="" animation_type="" animation_direction="left" animation_speed="0.3″ animation_offset="" last="no"][/fusion_builder_column][fusion_builder_column type="3_5″ layout="1_1″ spacing="" center_content="no" hover_type="none" link="" min_height="" hide_on_mobile="small-visibility,medium-visibility,large-visibility" class="" id="" background_color="" background_image="" background_position="left top" background_repeat="no-repeat" border_size="0″ border_color="" border_style="solid" border_position="all" padding_top="" padding_right="" padding_bottom="" padding_left="" dimension_margin="" animation_type="" animation_direction="left" animation_speed="0.3″ animation_offset="" last="no"][fusion_title margin_top="0px" margin_bottom="10px" hide_on_mobile="small-visibility,medium-visibility,large-visibility" class="" id="" size="3″ content_align="center" style_type="none" sep_color=""]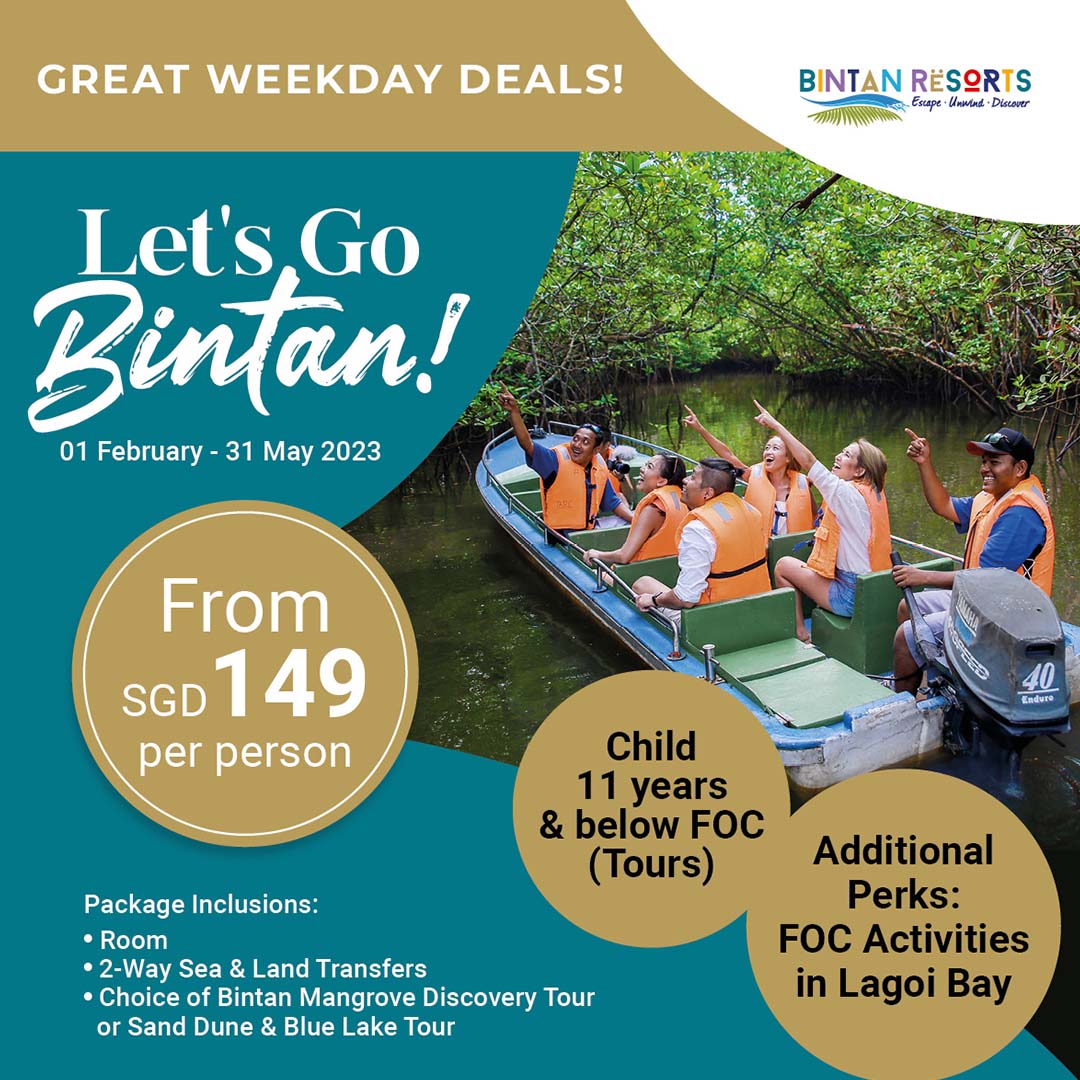 NIRWANA GARDENS LAUNCHES UNDERSEA WALK
[/fusion_title][fusion_separator style_type="single solid" hide_on_mobile="small-visibility,medium-visibility,large-visibility" class="" id="" sep_color="" top_margin="30px" bottom_margin="50px" border_size="" icon="" icon_circle="" icon_circle_color="" width="30%" alignment="center" /][/fusion_builder_column][fusion_builder_column type="1_6″ layout="1_6″ spacing="" center_content="no" hover_type="none" link="" min_height="" hide_on_mobile="small-visibility,medium-visibility,large-visibility" class="" id="" background_color="" background_image="" background_position="left top" background_repeat="no-repeat" border_size="0″ border_color="" border_style="solid" border_position="all" padding_top="" padding_right="" padding_bottom="" padding_left="" animation_type="" animation_direction="left" animation_speed="0.3″ animation_offset="" last="no"][/fusion_builder_column][fusion_builder_column type="1_6″ layout="1_6″ spacing="" center_content="no" hover_type="none" link="" min_height="" hide_on_mobile="small-visibility,medium-visibility,large-visibility" class="" id="" background_color="" background_image="" background_position="left top" background_repeat="no-repeat" border_size="0″ border_color="" border_style="solid" border_position="all" padding_top="" padding_right="" padding_bottom="" padding_left="" animation_type="" animation_direction="left" animation_speed="0.3″ animation_offset="" last="no"][/fusion_builder_column][fusion_builder_column type="2_3″ layout="1_1″ spacing="" center_content="no" hover_type="none" link="" min_height="" hide_on_mobile="small-visibility,medium-visibility,large-visibility" class="" id="" background_color="" background_image="" background_position="left top" background_repeat="no-repeat" border_size="0″ border_color="" border_style="solid" border_position="all" padding_top="" padding_right="" padding_bottom="" padding_left="" dimension_margin="" animation_type="" animation_direction="left" animation_speed="0.3″ animation_offset="" last="no"][fusion_text]
Nirwana Gardens is proud to present Nirwana UnderSea Walk officially launching in June 2017. Whether you are a novice at snorkeling or diving – there is no experience requirement for you to take part in Nirwana UnderSea Walk. The unique helmet design enables guests to breathe underwater normally and enjoy the beautiful Bintan marine life with minimum fuss.
Guests will be guided by Nirwana Gardens' instructors who are well trained to ensure safety, hospitality services and are PADI licensed. Head down onto the sea floor and view the wonders of the sea up close with the guidance of the instructors. While walking around on the sea floor with oxygen delivered from the surface into the helmet, be marveled by marine life such as coral reefs, clown fishes, giant clams, and feed friendly fishes. It's a 30-metre rectangular shaped walk located at Mayang Sari Beach and the entire underwater excursion is approximately 20 minutes. Additional time is catered for briefing and land transfer to the venue.
Admire the underwater marine life with this outdoor water recreation on your holiday. Get up-close with these amazing creatures with one in a lifetime experience of walking and feeding under the sea. To give you a snapshot of this experience, the social media photo booth – InstaFrame is available at the waiting area. Nirwana UnderSea Walk is open daily between 9 am to 5 pm (last booking at 4.30 pm) with a minimum of 2 persons and maximum of 6 persons to participate at one time. Age and medication conditions apply to this activity.
[/fusion_text][/fusion_builder_column][fusion_builder_column type="1_6″ layout="1_6″ spacing="" center_content="no" hover_type="none" link="" min_height="" hide_on_mobile="small-visibility,medium-visibility,large-visibility" class="" id="" background_color="" background_image="" background_position="left top" background_repeat="no-repeat" border_size="0″ border_color="" border_style="solid" border_position="all" padding_top="" padding_right="" padding_bottom="" padding_left="" animation_type="" animation_direction="left" animation_speed="0.3″ animation_offset="" last="no"][/fusion_builder_column][fusion_builder_column type="1_6″ layout="1_6″ spacing="" center_content="no" hover_type="none" link="" min_height="" hide_on_mobile="small-visibility,medium-visibility,large-visibility" class="" id="" background_color="" background_image="" background_position="left top" background_repeat="no-repeat" border_size="0″ border_color="" border_style="solid" border_position="all" padding_top="" padding_right="" padding_bottom="" padding_left="" animation_type="" animation_direction="left" animation_speed="0.3″ animation_offset="" last="no"][/fusion_builder_column][fusion_builder_column type="2_3″ layout="1_2″ spacing="" center_content="no" hover_type="none" link="" min_height="" hide_on_mobile="small-visibility,medium-visibility,large-visibility" class="" id="" background_color="" background_image="" background_position="left top" background_repeat="no-repeat" border_size="0″ border_color="" border_style="solid" border_position="all" padding_top="" padding_right="" padding_bottom="" padding_left="" dimension_margin="" animation_type="" animation_direction="left" animation_speed="0.3″ animation_offset="" last="no"][fusion_imageframe image_id="4172″ style_type="none" stylecolor="" hover_type="none" bordersize="" bordercolor="" borderradius="" align="center" lightbox="no" gallery_id="" lightbox_image="" alt="" link="" linktarget="_self" hide_on_mobile="small-visibility,medium-visibility,large-visibility" class="" id="" animation_type="" animation_direction="left" animation_speed="0.3″ animation_offset=""]http://bintan-resorts.com/wp-content/uploads/2018/02/UnderSea-Walk-1-1024×683.jpg[/fusion_imageframe][/fusion_builder_column][fusion_builder_column type="1_6″ layout="1_6″ spacing="" center_content="no" hover_type="none" link="" min_height="" hide_on_mobile="small-visibility,medium-visibility,large-visibility" class="" id="" background_color="" background_image="" background_position="left top" background_repeat="no-repeat" border_size="0″ border_color="" border_style="solid" border_position="all" padding_top="" padding_right="" padding_bottom="" padding_left="" animation_type="" animation_direction="left" animation_speed="0.3″ animation_offset="" last="no"][/fusion_builder_column][/fusion_builder_row][/fusion_builder_container]