With rich history dating back to centuries ago, the Indonesian island of Bintan is where contemporary comforts meet idyllic charms.
Bintan Resorts is a multi-award winning, integrated beach resort destination that is host to 19 independent beach resorts, four designer golf courses, as well as an ever-expanding range of recreational facilities and attractions. It covers the entire northern coast of Bintan Island and is located just 60 minutes away via a catamaran ferry ride from Singapore, easily accessible for those looking for the perfect tropical beach getaway.
Bintan Resorts International Pte. Ltd.
Bintan Resorts International (BRI) takes charge of investment and destination marketing for Bintan Resorts. Working collectively with travel trade and media partners, BRI paves the way for Bintan Resorts and the island to reach out to a global audience via continuous marketing efforts and activities. The company also functions as the tourism development planner and management consultant for Bintan Resorts.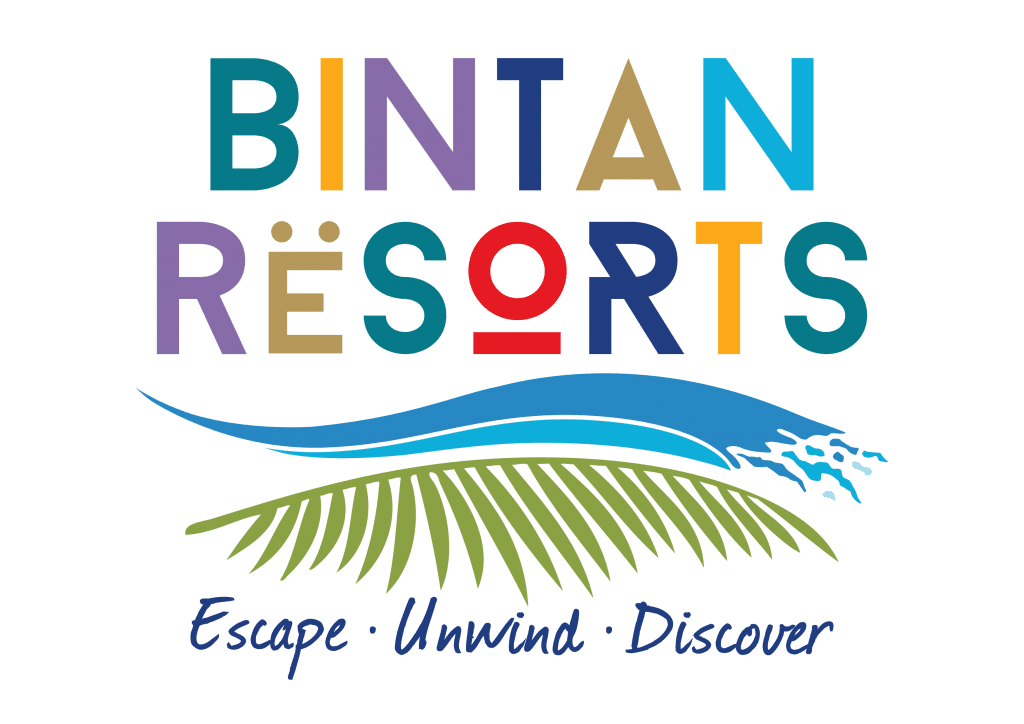 Bintan Resort Cakrawala (BRC) is the operational arm of Bintan Resorts International which master plans and manages Bintan Resorts.
Its roles include estate management, utilities provision, operations management, events, business and community development