Choose from a spectrum of attractions and embark on an exhilarating island adventure.
Be constantly enriched by Bintan's cultural and heritage sites, or have your breath taken away by the island's untouched beauty of nature and wildlife. Indulge in a world-class rejuvenating spa, or immerse in a session of golf with a scenic backdrop. The ways to experience Bintan are limitless – yours begins here.
No visit to Bintan is complete without a feast of Indonesia's most well-loved local fare and snacks. Let this list guide you as you dine your way through the different regions of the idyllic island.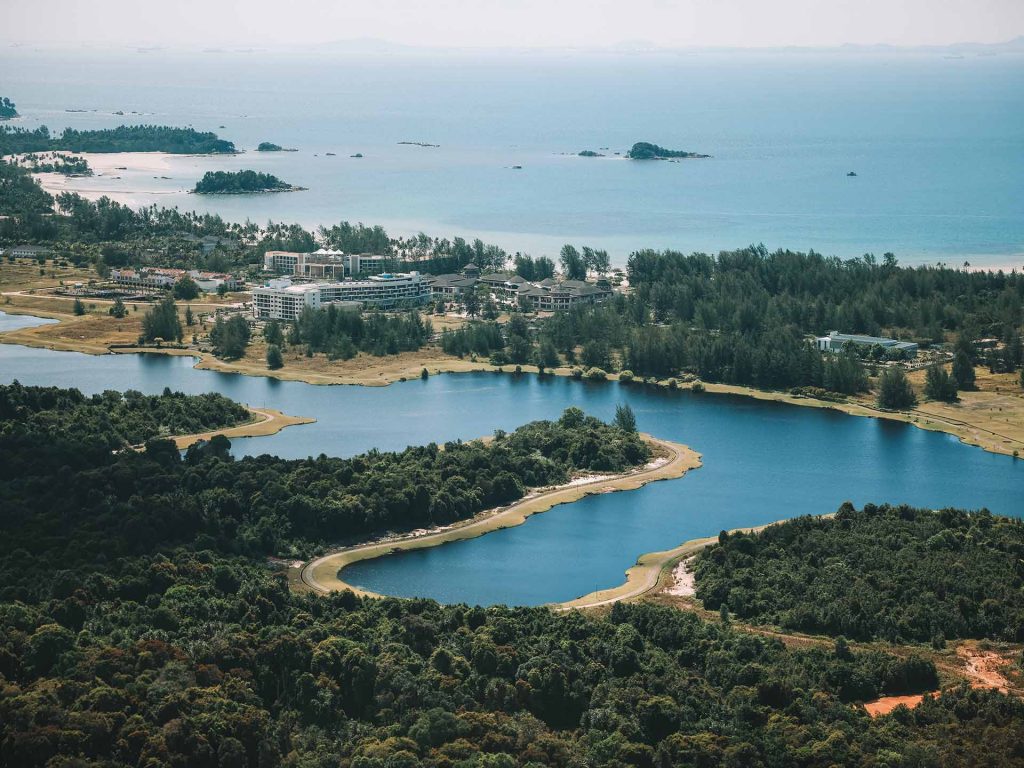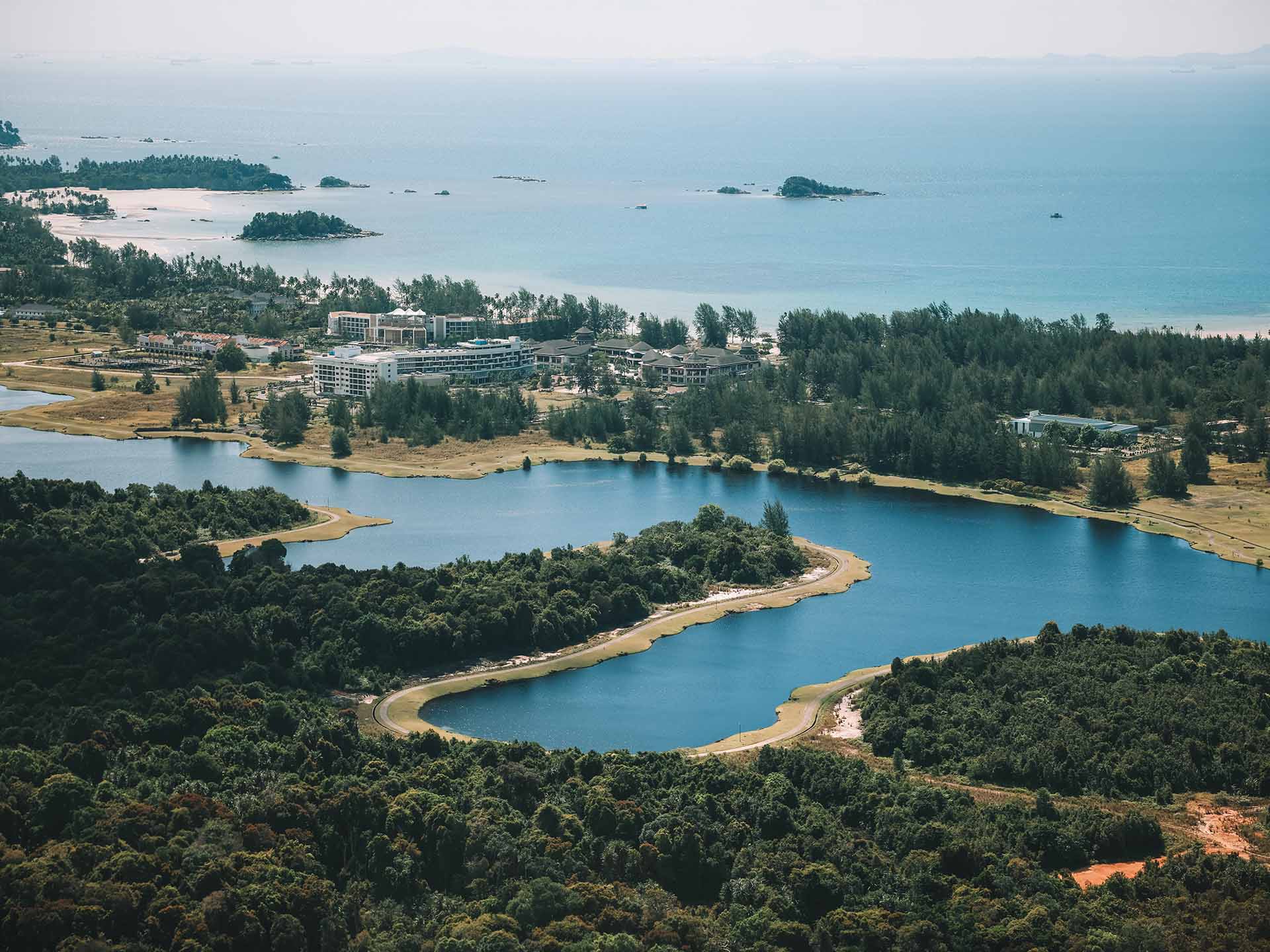 When Singaporeans think of a weekend getaway, their minds usually jump to a road trip to Malaysia or a flight to Bangkok, overlooking the viable