Enjoy a boozy night out in Lagoi Bay as we celebrate Bintan Resorts' eventful nightlife with our newly opened beachside cocktail bar, Tidal Bar!
Located just on the beachfront of Lagoi bay, the bar is Inspired by the subtle waves which wash ashore of the beautiful Beach.
Tidal Bar mimics the method in which they build our favorite cocktails, shaken to perfection, the bar aims to provide all our guests with quality drinks to match the beautiful view of the stunning Lagoi Bay Beach has to offer to your tipple.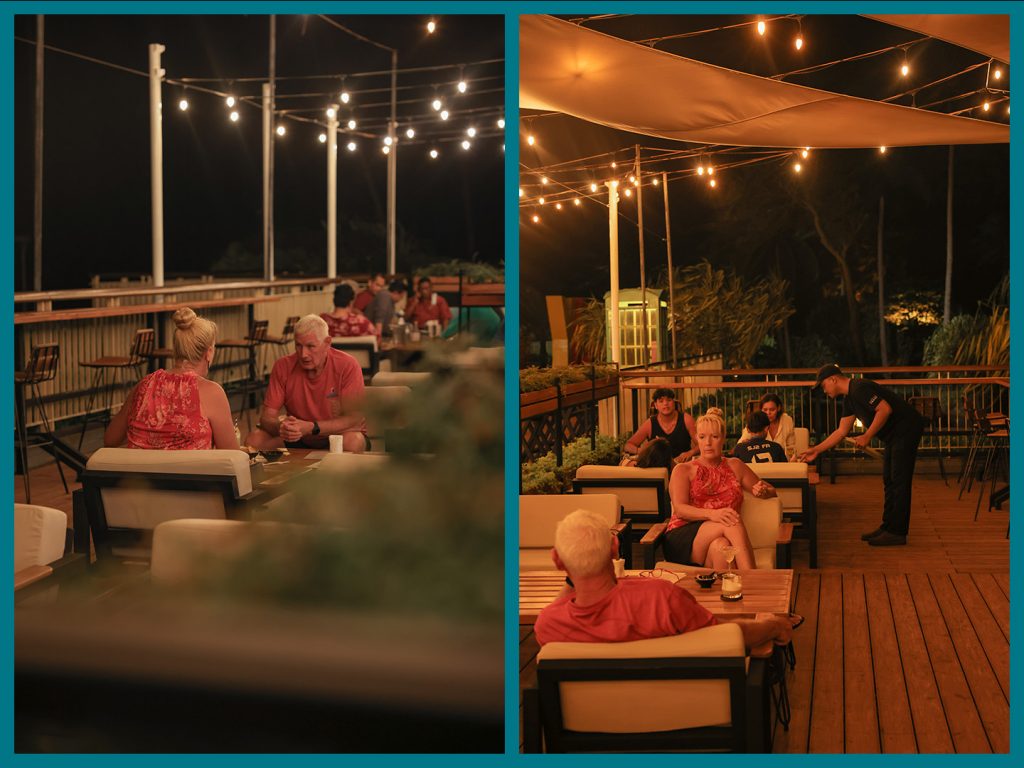 Facing the sparkling waters of Lagoi Bay Beach, this bar promises to bring a unique experience to every guest.
With an all-alfresco setting facing the beautiful coastline of Lagoi Bay and sculptural wooden countertop you can easily enjoy a relaxed lounge setting.
While they don't condone drinking alone, Tidal bars are always better enjoyed with friends, family, or loved ones!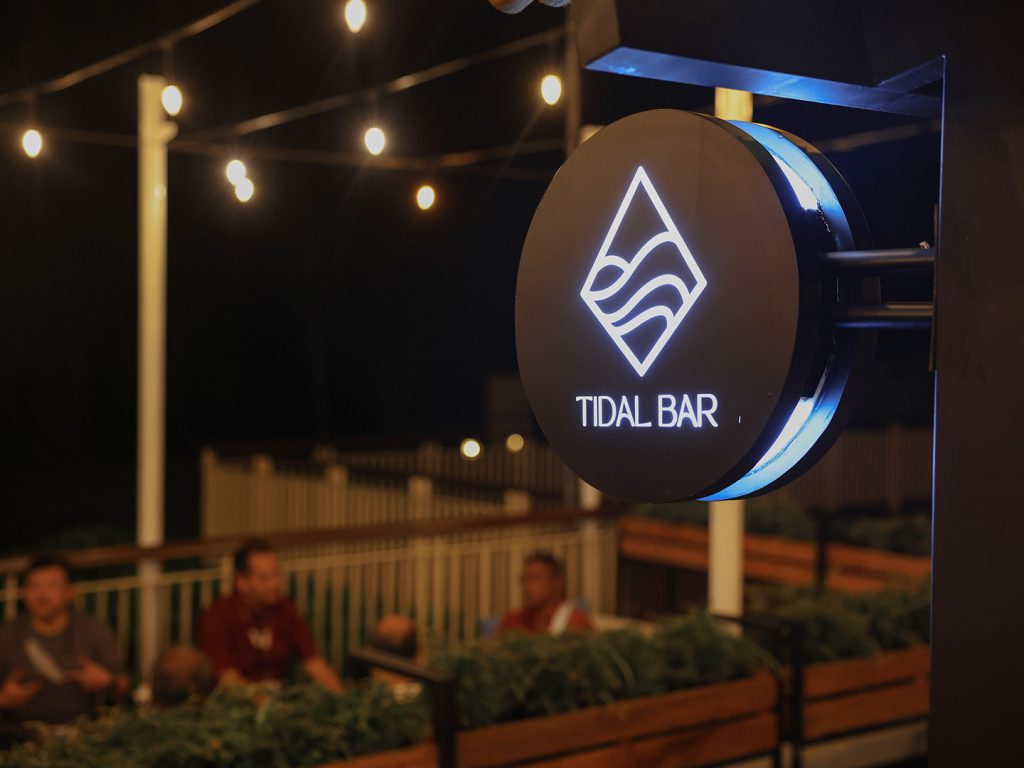 Lagoi Bay is famous among sunset spotters, as of that, Tidal Bar should be in your next sunset spotting bucket list. In addition, with the breezing wind of Lagoi Bay, the shimmering glow of the South China Sea, you will surely have a new meaning to the word quality time.
Tidal Bar brings a unique perspective to the tiki bar concept using handpicked locally sourced ingredients and buzzing mixes of tropical drinks that will guarantee you to not be able to stop at one drink, so be ready for an evening full of blast!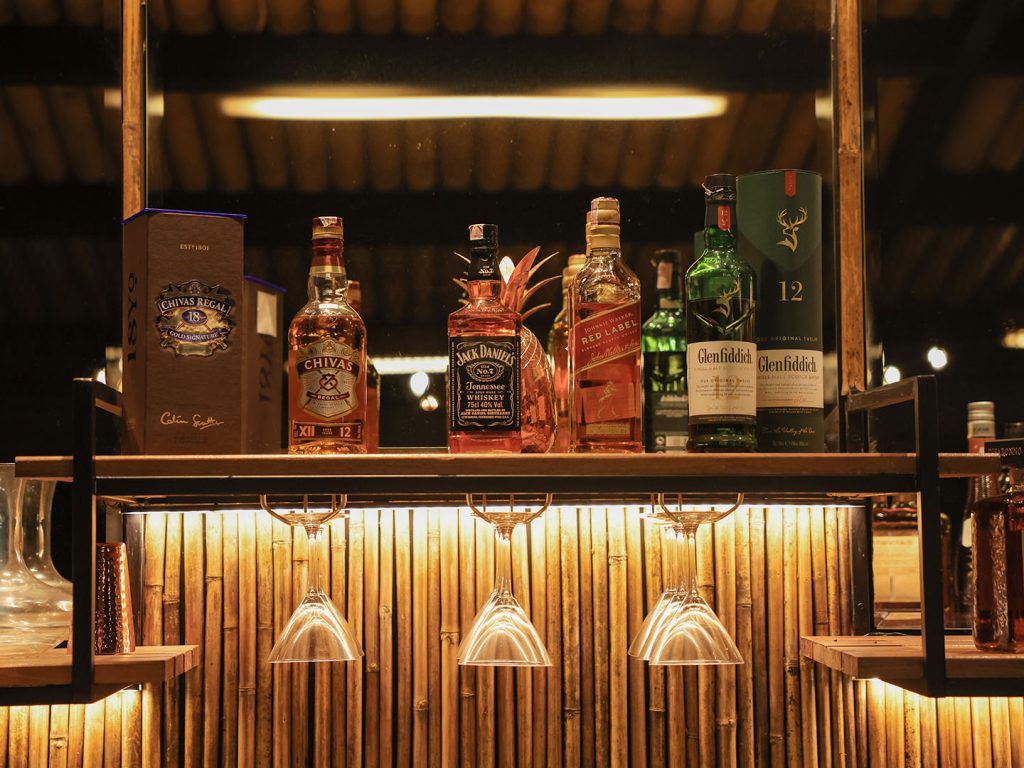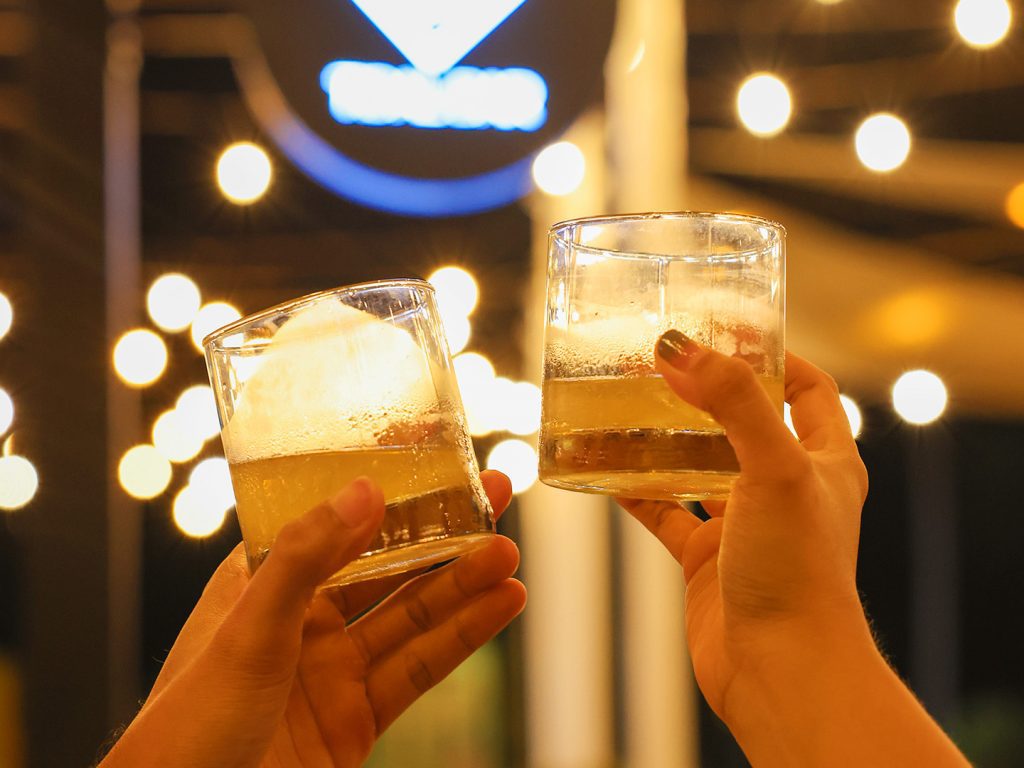 Kickstart the evening with the lists of experimental cocktails that you can find only in Bintan Resorts. Expect the unexpected as the Tidal Bar serves you refreshing beverages curated by one of the best bartenders in the Island.
From the classics like Tidal Colada—a twist on the Piña Colada, or the one of a kind Sand bar—a cocktail inspired by Gado-gado (vegetables salad with peanut sauce) an Indonesia's most favorite dishes, that you can only get in Bintan Resorts, Tidal Bar.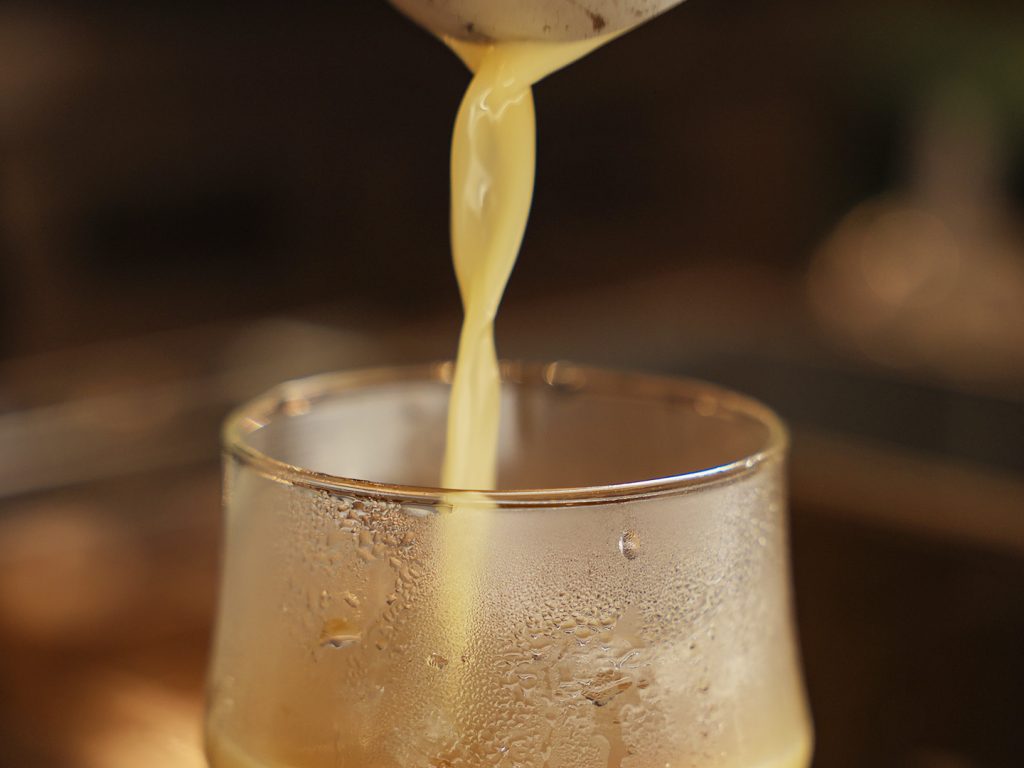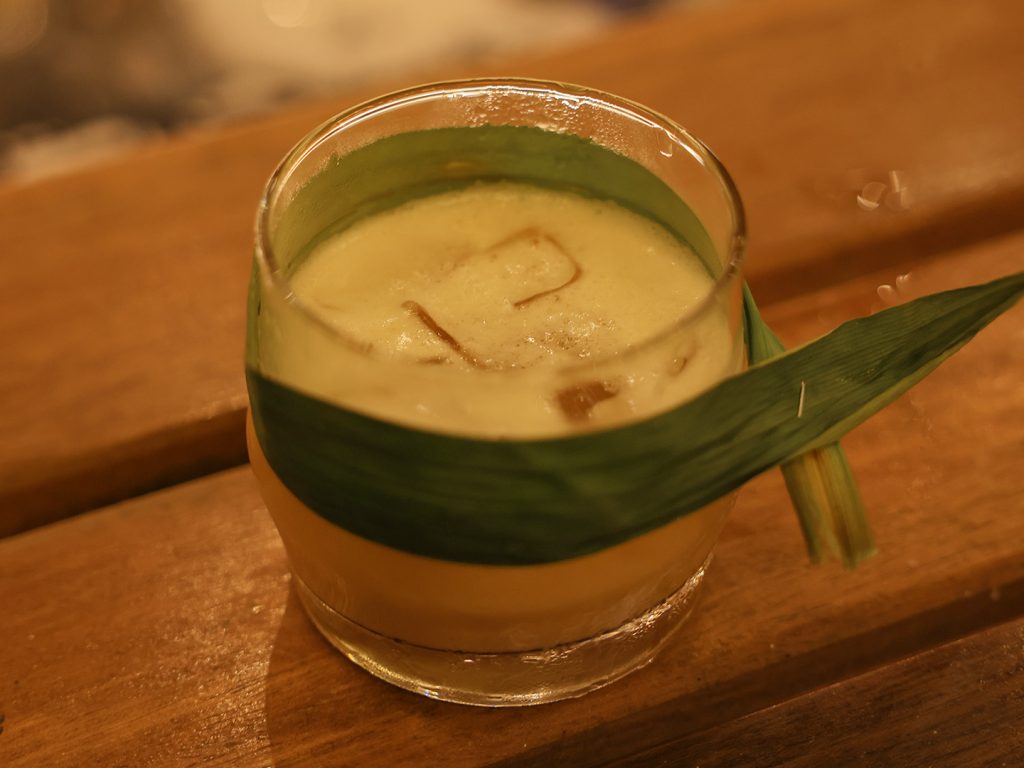 Don't worry about having your own favorite, our bartenders are more than capable to take your special requests, so rest assured that there will be a cocktail to suit all palettes.
Tidal Bar is set to impress so save your tummy space for the exquisite dishes from across Indonesia. Pair your unique taste bud along with the bar's distinctive and extensive array of menu. Their food is one of the best in the area, specializing in a wide range of Indonesian most favorite delicacies such as Mutton Satay, Fried Rice, and Cap Cay (stir fried vegetables), you will surely unwind a twist to your adventure.
Opt to Bintan Resorts now and Intersect your curiosity about Indonesia and experience the first-class taste of Bintan Island in this friendly drinking spot. With the picturesque ocean-view of Lagoi Bay, alfresco seating facing the beautiful coastline of Lagoi bay, and affordable prices, Tidal Bar will surely elevate your drinking experience to the next level.