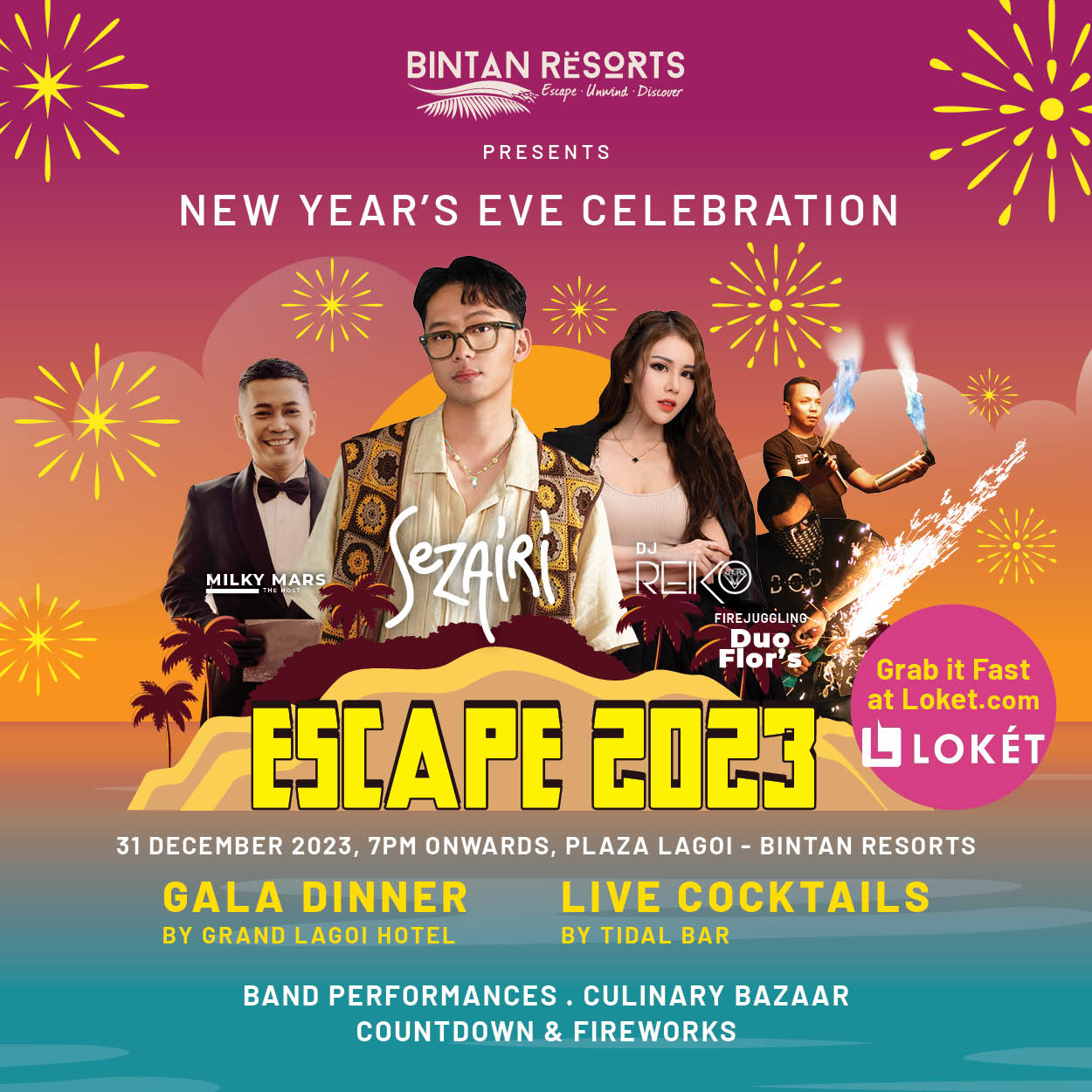 Embark on a magical evening and be transported into an intimate sanctuary in Pantai Indah Lagoi Bintan as you celebrate the glory of your relationship with your loved one. With an all-in-customized romantic dinner idea, Pantai Indah Lagoi Bintan will surely craft the perfect romantic getaway. Nestled in a private clustered villa — just within a walking distance to their private beach, seek the elegantly romantic lunch and dinner perfect for anniversaries, wedding proposals, or just any momentous occasion for your loved one!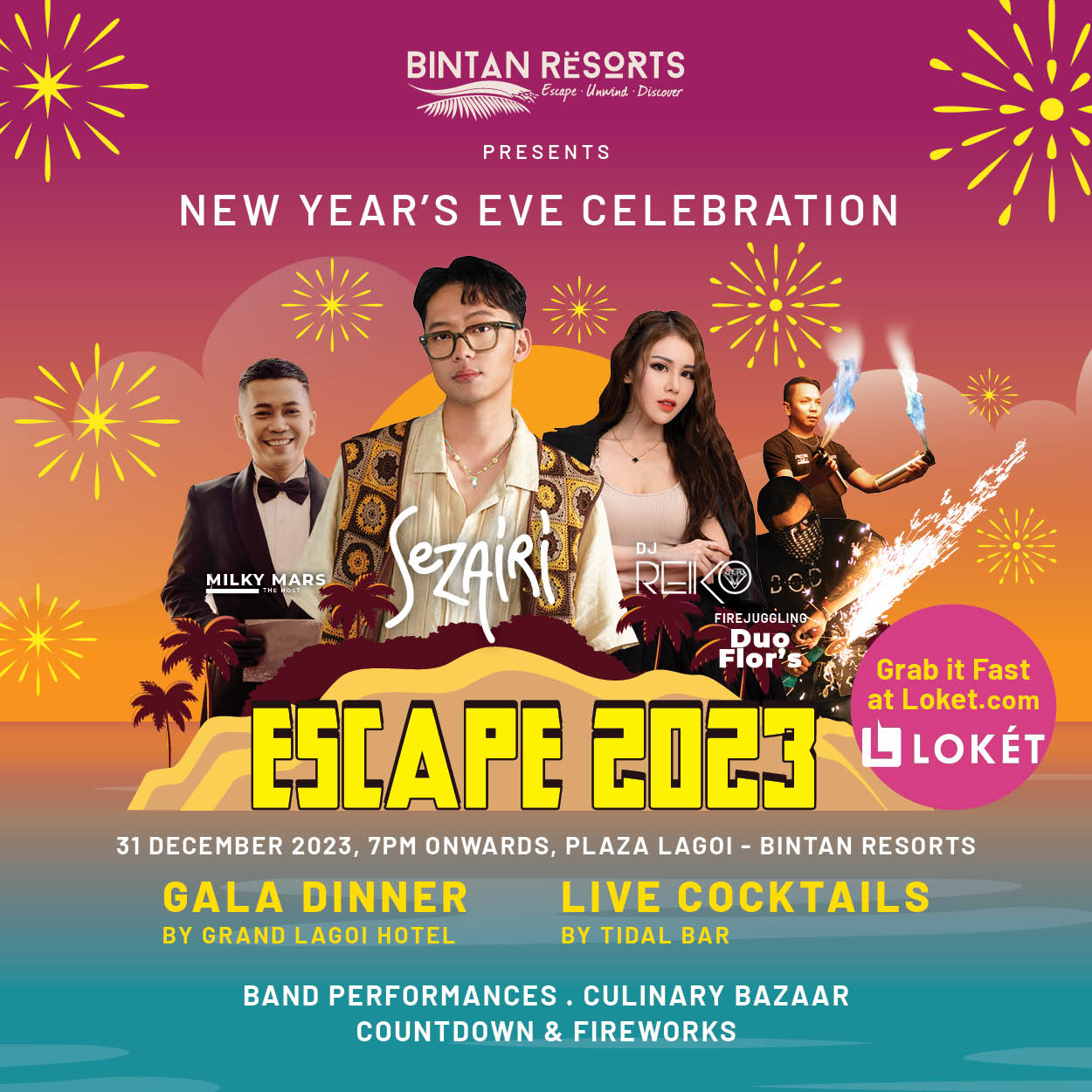 Whether this is your first date or not, tranquility is essential for intimacy. Get to know your partner deeper and choose the most fitting ambience from a choice of outdoor and Indoor romantic dinner offered by Pantai Indah Lagoi Bintan. Enjoy the soothing ocean breeze and witness the glimmering sunset as you indulge into a heart-to-heart conversation beneath the horizon in an elegantly decorated spot just for your dearest partner.
If you prefer more intimacy, the villa has you covered! Their luxurious semi-indoor villa, will create an even more alluring experience where you and your partner can indulge in a nurturing and tranquil atmosphere, perfect for a special romantic lunch.
For arrangement's, we recommend going over the top with the decorations requests as Pantai Indah Lagoi Bintan has a standing record to make it happen! We'd say that floral indulgences are perfect for the intimate ambience!
The restaurant's complete full-course meals are ideal for a relaxed couple, after all, they presented Indonesia's most popular comfort foods.
Start off with Gado Gado (mixed vegetables with peanut sauce) and indulge in a mouth-watering mix of deep-blanched vegetables, the savory peanut sauce, and the tantalizingly sweet soy sauce. This traditional javanese food resembles the immersion of different ingredients to become a harmonious cuisine, just like how a couple work on their differences! Continue into a heart-warming conversation with your partner as you sip the softly seasoned fish soup.
Stuff yourself up with Ayam Bumbu Rujak (yellow-pasted roasted chicken with traditional fruit-salad sauce) and experience an exploding variety of flavors in one bite–sour, sweet, salty, and spicy. Representing the overcoming complication of relationships, you surely won't want to miss this menu!
A choice of a more comforting menu like Tong Seng Sapi (Javanese Sweet Soy Sauce Beef Stew) should be on top of your list if you want a more toned-down atmosphere. Consisting of slowly cooked meat with aromatic javanese spices, herbs, and coconut milk, the dish will easily resound comforting vibes! We recommend announcing heartwarming news and making the best use of this ambience.
Pantai Indah Lagoi Bintan also offers a western-style menu for an authentic romantic lunch and dinner, consisting of the essential classic appetizer, main course–meat and salmon, to desert.
Your choice matters and consult the perfect arrangement for a once in a lifetime experience that you will never forget. This perfect romantic lunch and dinner idea surely awaits you and your partner!