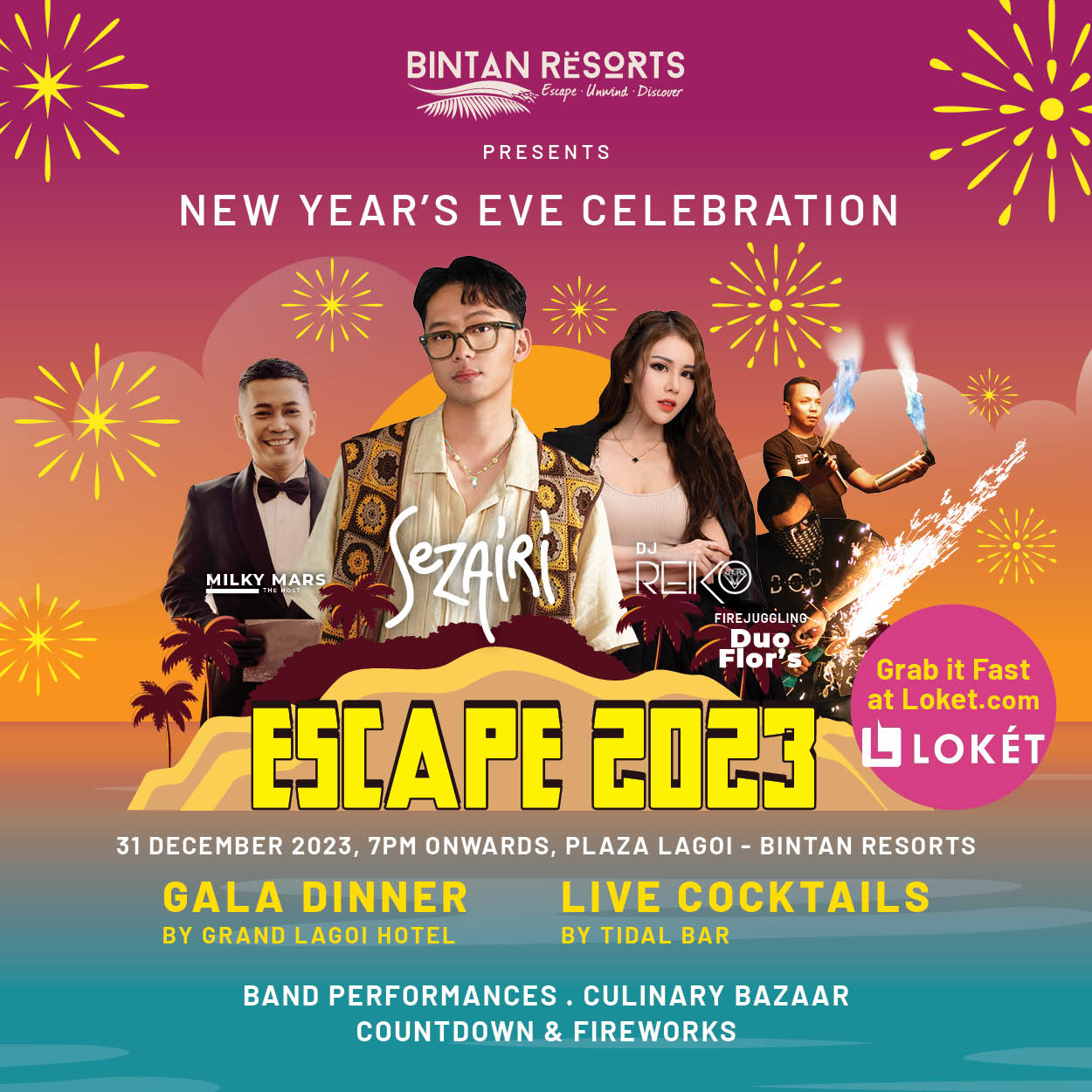 Looking for a romantic anniversary dinner under the glistening sunset and starry night in one of the most unique resorts? Natra Bintan has just a thing or two for you.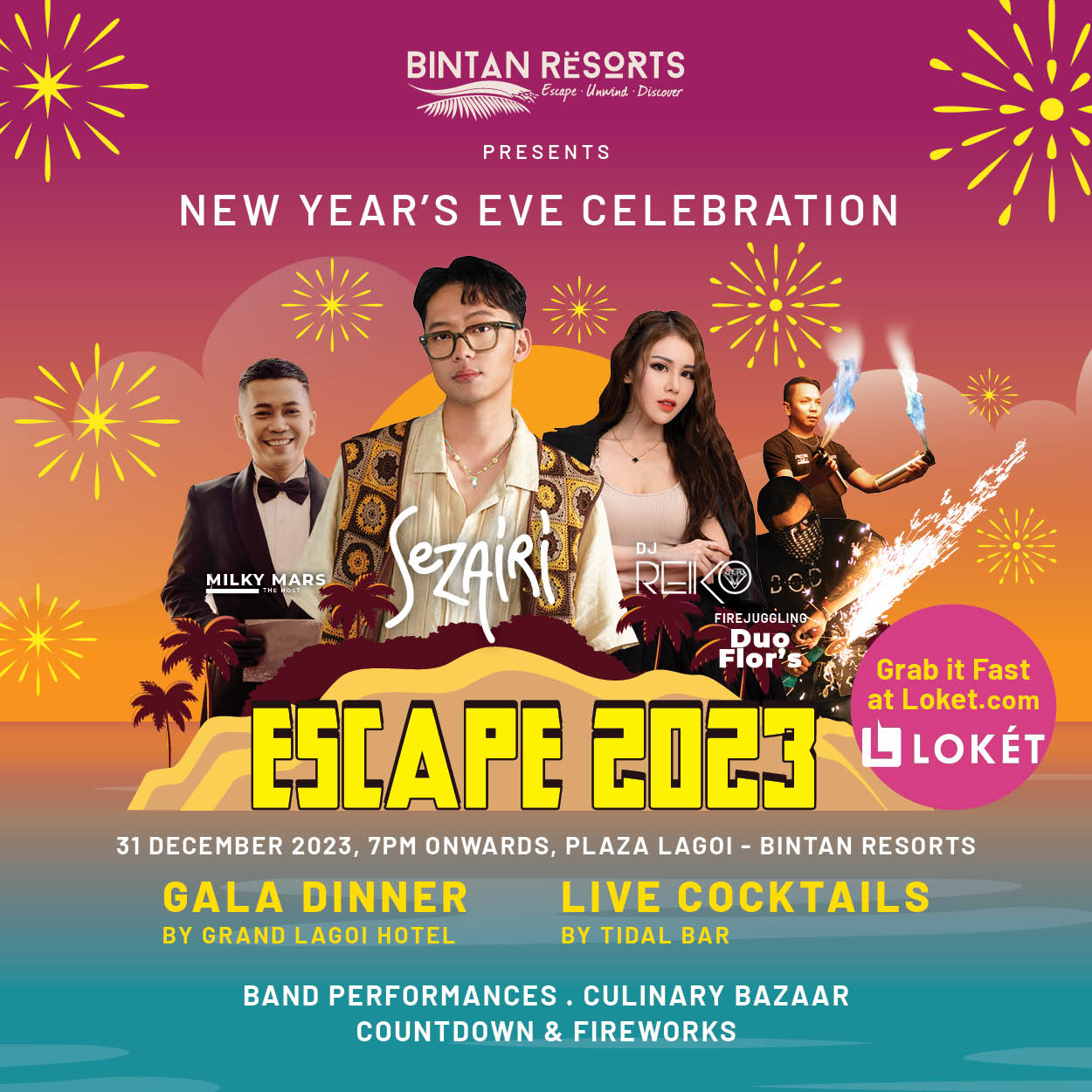 Surprise your loved one with a heartwarming anniversary in Natra Bintan's personally-tailored romantic dinner under the celestial sky. Situated next to the Crystal Lagoon, Southeast Asia's first and largest man-made seawater lagoon, bring your relationship to life as you dashed nigh the shimmering glow hues from the purple, pink, and orange-ish sky. Decorated in a white-on-white theme, everything will be as dreamy as ever!
Located just about 10 minutes from Bintan Ferry Terminal, you will easily find these uniquely-designed resorts that you won't find anywhere else. If you plan to celebrate intimacy, we recommend you to book a dinner here as you will be the program featured with a personal butler that could cater your every need, so worry no less if you plan to make a big announcement or celebrate an over-the-top anniversary, they would wait in the wings for you.
This romantic anniversary is perfect for lovers who want to dive deep into conversation while being served a variety of delicious food. Mark in on your anniversary dinner ideas and delight in Natra Bintan's specialty of a full-course seafood-focused menu. We can assure you that you're going to have the most exotic romantic dinner yet to date.
Opt for eponymous lists of food started with an appetizing element of surprise–Amuse Bouche. Chosen personally by the chef, you surely have something to look forward to while building your appetite ready for a long romantic night down the road. Solace your partner in a soft and toned-down atmosphere from the refreshing, yet, savory taste of the poached prawn and get lost in a velvety Seafood Chowder consisting of corn potato, prawn, and a side of garlic crouton. Quality time with your partner has never been smoother.
Dive deeper as you explore an extensive palette of seafood and choose Natra Bintan's signature menu–pan-seared salmon filet. Served together with mashed potato, asparagus, baby corn, and carrot, along with dragon fruit relishes, you'll feel the truest tropical fine dining experience.
The grilled sirloin steak is a must-try too. Request the perfect steak doneness and impress your partner with how well you know them. Their chef's also recommend you to have further discussion about you and your partner's diet, so you can make most of the night very personal! Walk down their memory lane and plan the best surprise your loved one won't ever forget
Don't think it's sweet enough? Natra Bintan's signature pink lava cake with their homemade strawberry sauce sure will alleviate your very special moment to the core.
At last, top it with a request for an extravagant fireworks display just across the lagoon–where it will be beautifully reflected. Have any other ideas that would be best for this scenery? We would recommend you to make the best use of the largest man-made lagoon specially just for your soulmates and enchant your blooming relationships in this larger-than-life experience!