Embark on this full-day historical tour to explore the colorful enchanting heritage and lifestyle of Bintan Island. The tour will take you to the notable and popular destinations around the southern part of Bintan Island, including Tanjung Pinang, Penyengat Island, Senggarang, and Vihara Ksitigarbha Bodhisattva (500 Lohan Temple).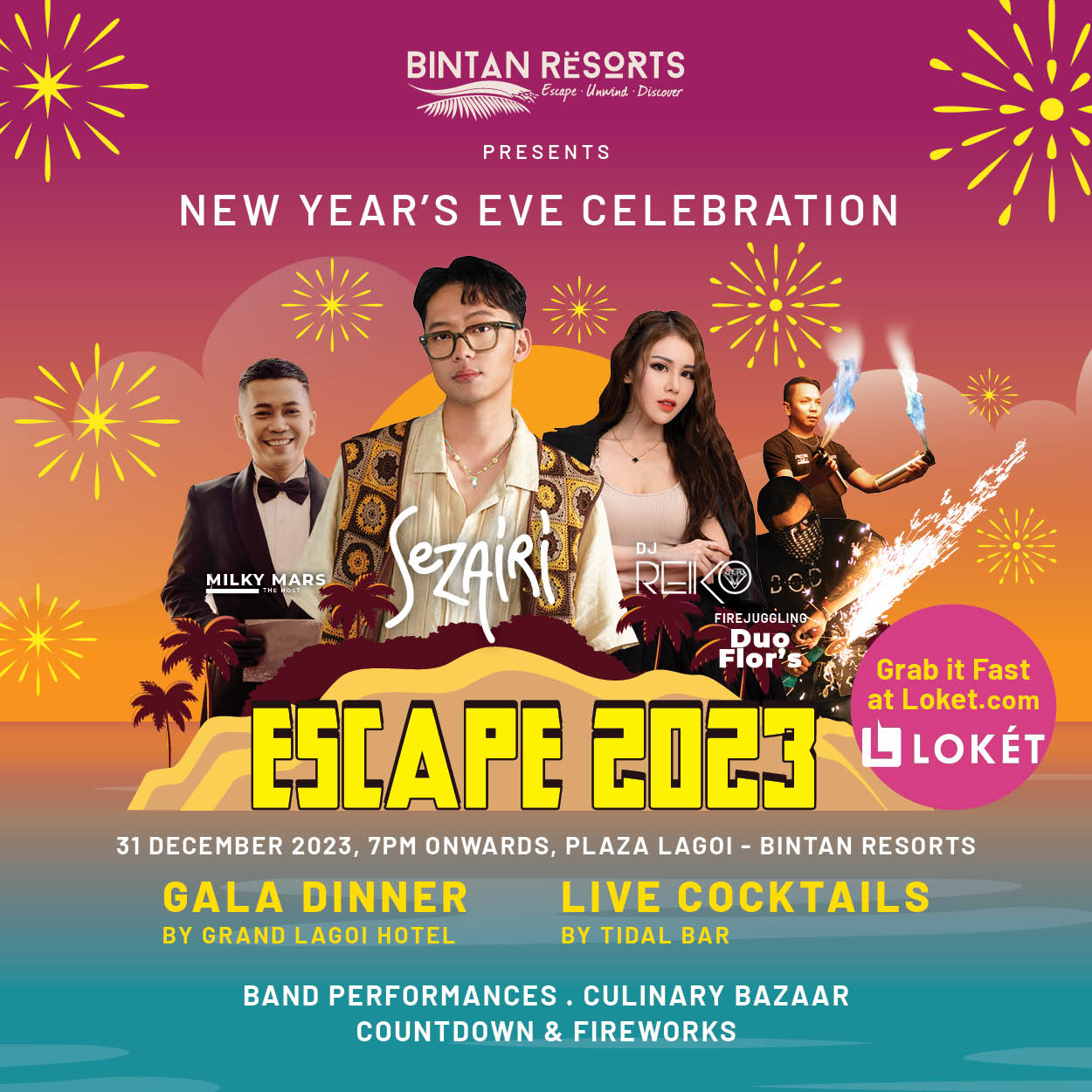 Your journey will be spoiled by shopping dried seafood, dried fish, various type of crackers and other Bintan delicacy that should be brought home as souvenirs along the way of Tanjung Pinang.
Know more about Bintan Island's rich culture and history with us, and bring back unforgettable memories from your journey.