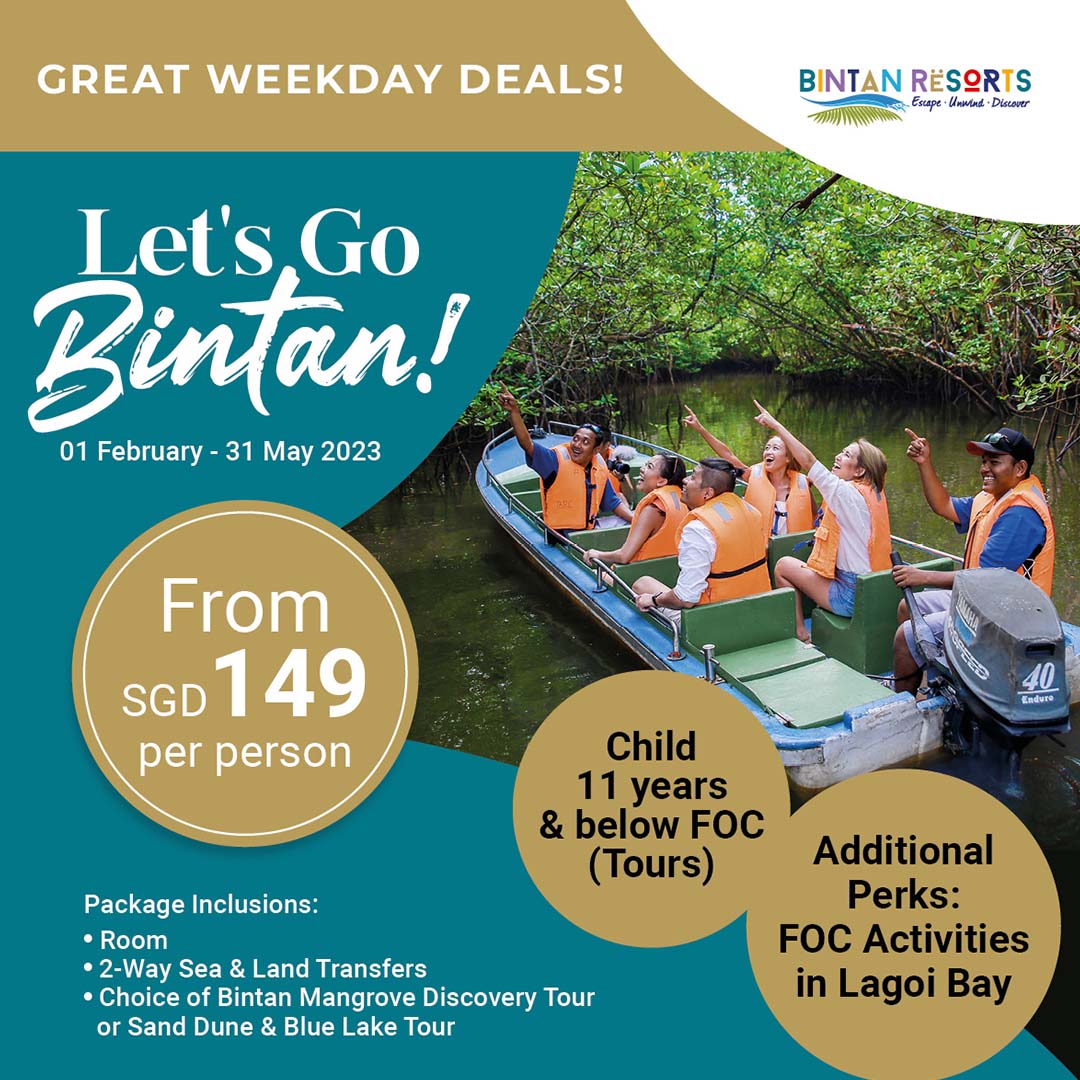 Looking for unique wedding anniversary dinner ideas? This once-in-a lifetime cinematic romantic dinner experience by Doulos Phos — The Ship Hotel might be the one for you!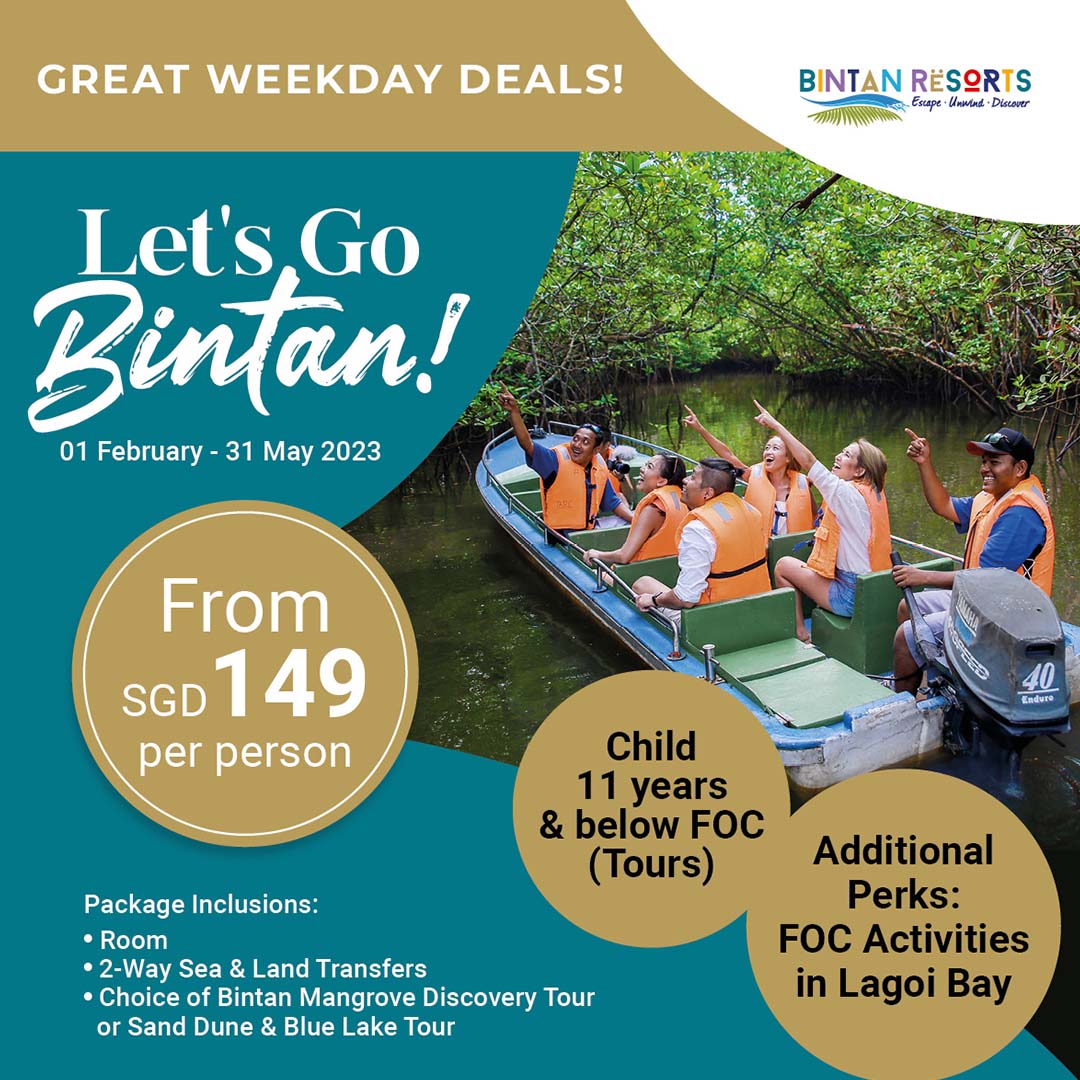 Forget about tall buildings, city lights, and traffic jams, make an unforgettable impression on your soulmates and their dreams come true by booking a titanic-inspired romantic wedding anniversary dinner by the Bintan Island's cessation in this century old ship hotel.
Indulge yourself to a sensationally panoramic wedding anniversary dinner in one of the historically preserved and well-maintained ship hotels – Doulos Phos – in Bintan Resorts. The 105 year old ship hotel offers an intimate dining experience with a boasting view of the sea and tantalizing tangerine-shimmered sunset for the most magical romantic dinner.
Also Read: 5 Reasons Why Bintan Resorts are Perfect for Your Romantic Dinner
Situated on the skyhigh aft, the Alfresco Concert Deck purveyed an ultimate cinematic dinner experience as you delight in a full-course exquisite dish paired with the fiction-like experience of a century-old ship, perfect for celebrating wedding or any romantic anniversary with your loved one!
Not only a glistening sunset that will be present, but a clear look of the Island will also blow your mind! The ramified shape of the island will surely give you something to look forward to.
With an alluring view of an island's edge, endless horizon, and beautiful sunset, Doulos-Phos – The Ship Hotel has you on-theme with their tropical-inspired meal. This will be perfect for a distinct wedding anniversary dinner idea!
Whisk your tastebuds off to the lavishly tropical four-set course meal. Start off with the velvety cream of carrot and potato and allow you and your partner to be lost in the rich-tasting garden-fresh deep fried veggie spring rolls. We would recommend you to start indulging in a light-hearted conversation as you set yourself up wit these delicious delicacies for a long night ahead.
Go big or go home, a choice of chicken a la king or Indonesian-spiced grilled fish for main course should definitely be on top of your romantic dinner ideas. The menu is popular for big celebrations in Indonesia, so make use of the food's festivities and celebrate important events such as anniversaries, proposals, or even a memorable first date with your soulmates!
Feeling a little juicy? refresh your palate and be ready for a more intimate night right after! Finish off with a rich tasting tropical platter from locally-selected fruits as you fortify your connection with your other half. Don't worry about being too-stuffed, fruits are the perfect choice for you to end.
Check all the necessary wedding anniversary dinner ideas bucket list and start to immerse in one of a kind fictional fantasy dining experience! Elevate your memorable moments with your partner to the next level at this glimmering anniversary dinner program beneath Bintan Resorts endless horizon.
Also Read: 6 Ways to Enjoy a Romantic Gateway in Bintan