On March 20, Located in Riau Island, Indonesia, Bintan Resorts signed an MoU agreement with Outward Bound Singapore (OBS) and Outward Bound Vietnam (OBV).
The partnerships between the parties were documented in Lagoi Reservoir and were attended by several notable attendees.
PT Bintan Resort Cakrawala as the master developer of Bintan Resorts was represented by Abdul Wahab, as the Group General Manager. Also present in the event, Outward Bound Singapore (OBS) was represented by Nicholas Conceicao and Outward Bound Vietnam (OBV) by Stefan Tan. Other important figures such as Frans Gunara, as Executive Director of Gallant Venture Acting Governor of Riau Island; Arif Fadhilla; the Representative of Bintan Regency Regent; Chief of Bintan Regency Police Office and more also came to witness the event.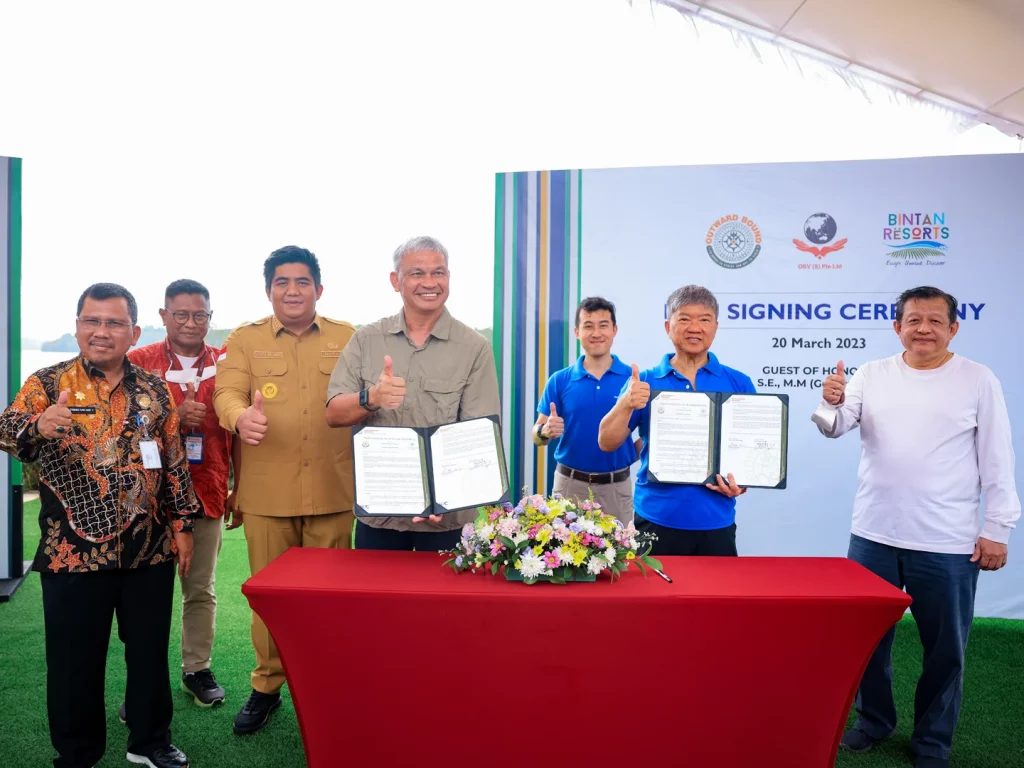 This partnership with Outward Bound Vietnam (OBV) is the beginning of Bintan Resorts' plan to build an international school in the Bintan Beach International Resort area together with KinderWorld Singapore. Consequently, this will help Bintan Resorts goal to increase monthly visitor arrival as well as quality graduates within the area.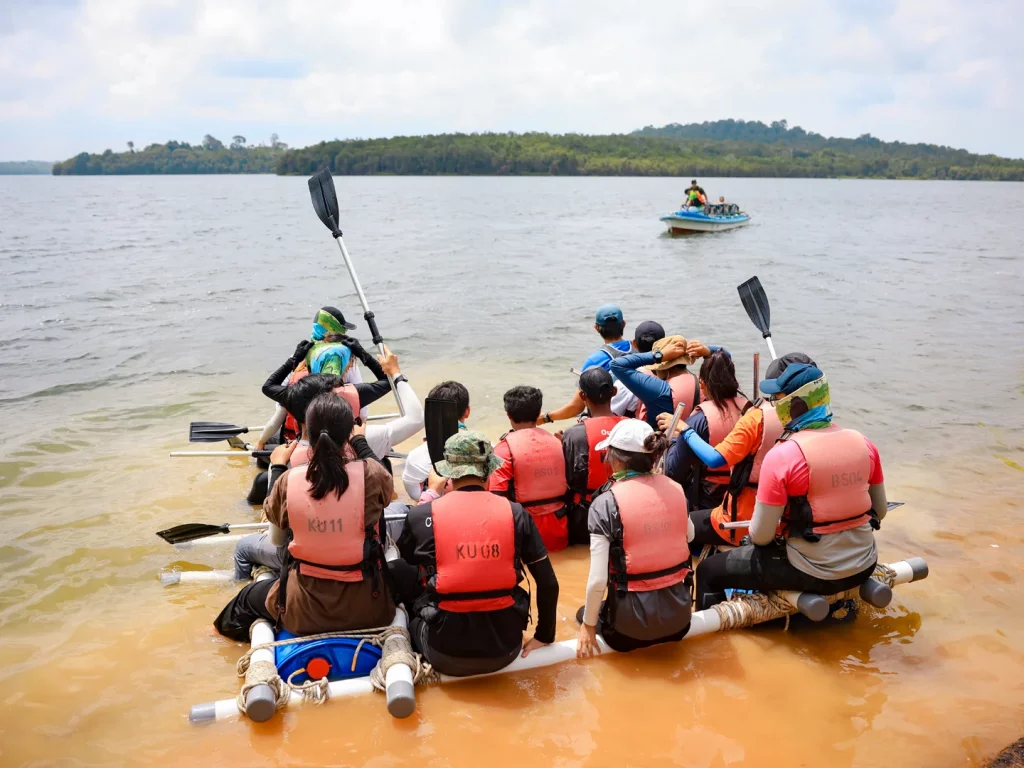 The Outward Bound Singapore and Vietnam have made a program that focuses on providing training for physical endurance through expedition programs in different areas of Bintan Island. The group has made a six days five nights itinerary with outdoor activities that challenges the participants in leadership skills. Activities included will be camping, mountain hiking, trekking, kayaking, and many more. Although the itinerary was set scheduled, Outward Bound Vietnam plans to make a highly adjustable program for leadership, adventure, and retreat. Pertaining on this, the group will also work together with local organizations in Bintan Resorts, such as Tunas Harapan Ecotourism Foundation of Sebong Lagoi for socially and environmentally driven activities like mangrove replanting.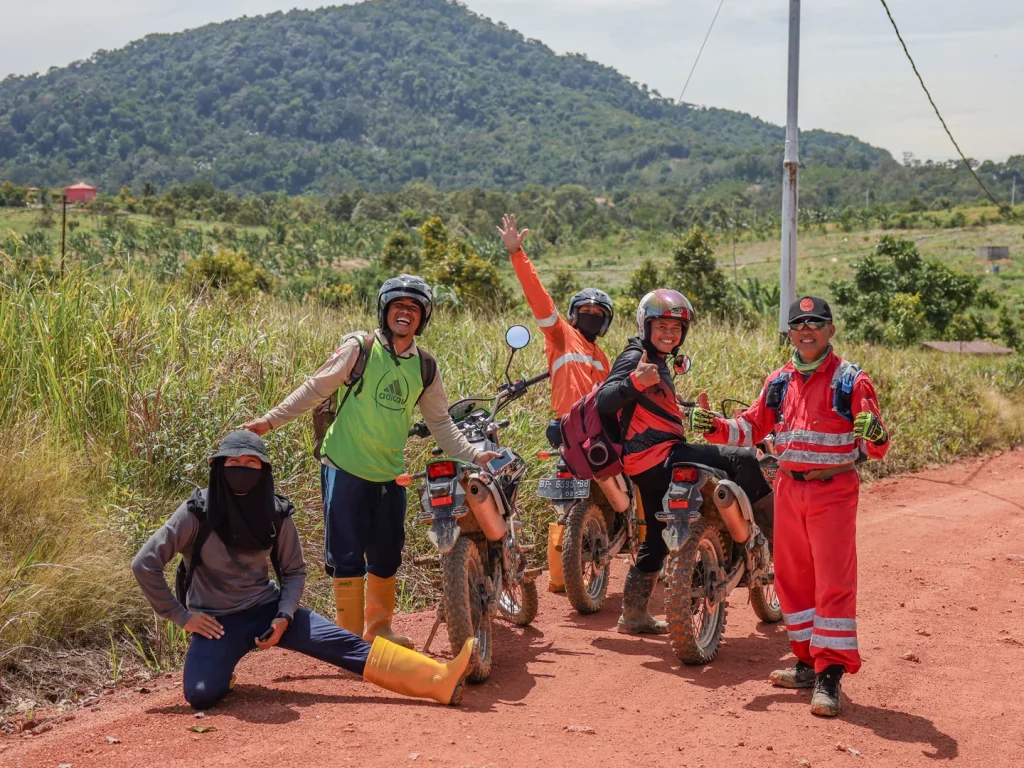 Bintan Mountain will have a huge role in this activity. As one of the center attractions for the outbound program, with a steep waterfall and lush forest view trek, the place serves a perfect challenge for the participant, although the mountain is only 400 meters. We believe that this program will greatly affect the nearby villages economy, especially Enau and Bekapur Villages. Consequently As prompted by the local government, this is one of Bintan Resorts' ways to provide a platform for local economic development.
Additionally, Outward Bound Singapore and Vietnam are set to build an International school within the area, making it one of property managed by the extensive portfolio of 20 schools across Southeast Asia, China, Australia and Vietnam. The group plans to send around 50 to 100 students or corporate groups every week to Bintan Island regularly as a part of their partnerships.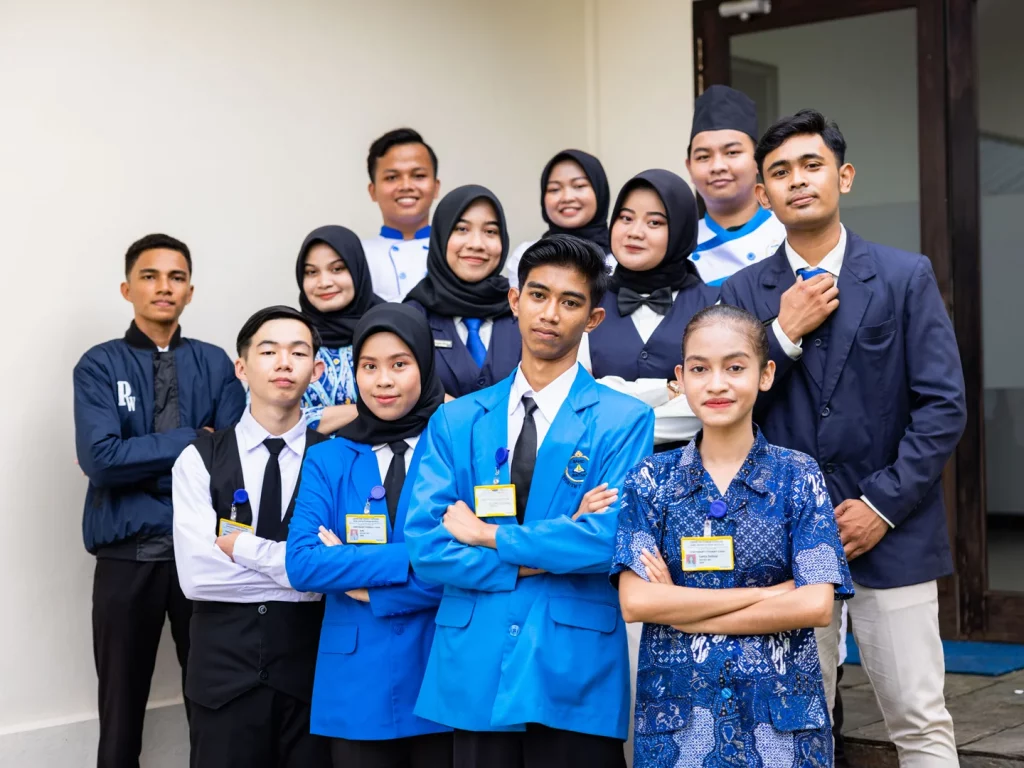 This is not the first time Bintan Resorts has engaged in the academic sector. In fact, since 1999, Bintan Resorts has granted a total of 12,418 students with college tuition scholarships, as a part of our corporate social responsibility (CSR) program to help the local students in Riau Island. Moving forward to 2023, Bintan Resorts has established several academic institutions as a part of the products and services. Under the Tunas Bangsa School Foundation, PT Bintan Resort Cakrawala has made the operation of Kindergarten, Elementary, Junior, and Senior High School Successful for the last 18 years.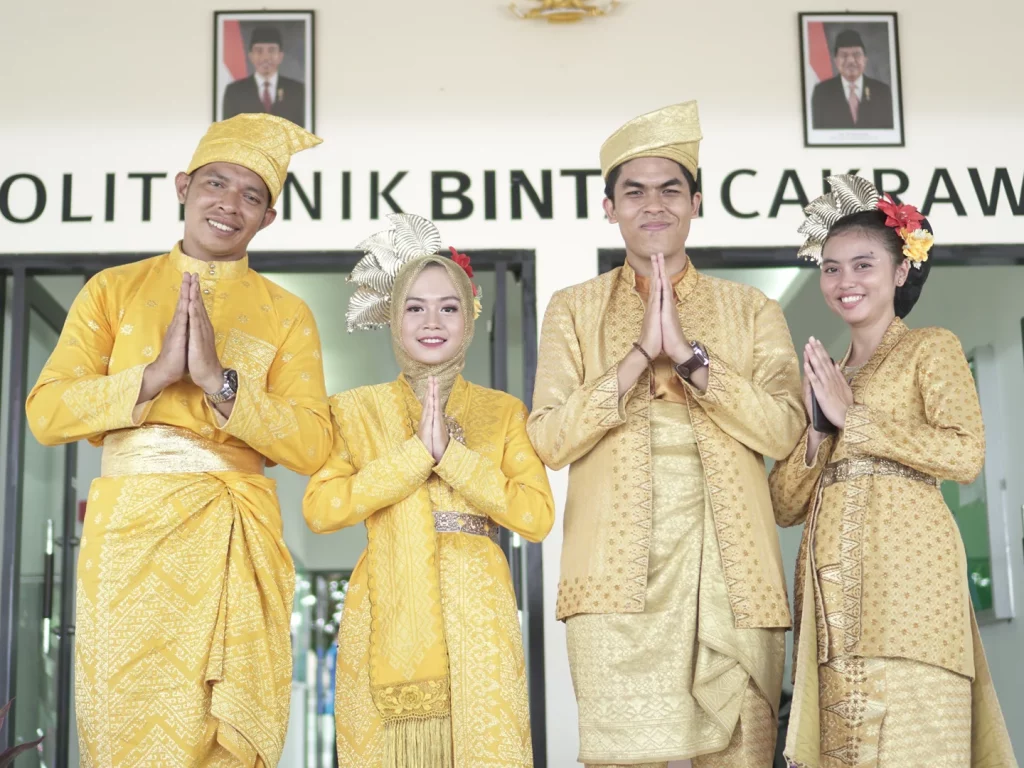 In addition, Sahid Bintan Tourism Institute and Polytechnic Bintan Cakrawala has also taken a major part in PT Bintan Resort Cakrawala tertiary education's school and program. By providing various diploma programs and school year length, the institution has contributed to the area's human resources development by producing a couple hundreds of qualified graduates in tourism areas.