If anything, 2022 has proven that Bintan Resorts remains as a top destination for tourists across Indonesia—even southeast Asia—by scoring a +333% visitors increase from last year. This number marks as the highest yearly visits in the past three years. Let's dive right in to find out why!
From the brimming marine life, lush greenery and diverse botanicals, undistinguished world-renowned resorts, to jam-packed activities to do, Bintan resorts' excellence prevails to mark up a whopping 70,096 visitors in December alone.
In fact, this 113% increase over the previous month was made possible due to the island's joyous back—to—back events and the contributions from all the hotels and resorts for their hard work throughout the year in planning extravagant events and endless promotions for all the visitors to enjoy.
To begin with, Tour de Bintan has successfully started off the annual year-end festivities in October by welcoming more than 500+ cyclists across the globe!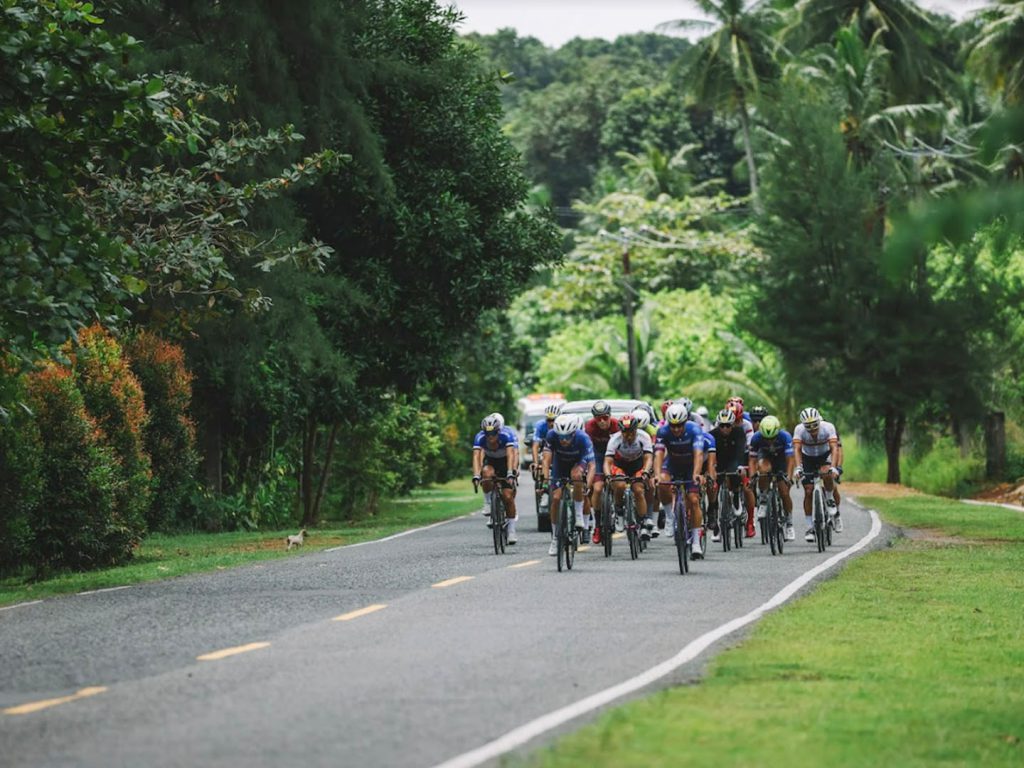 Alongside that, Bintan Resorts has always provided various cultural and holiday events, for those who thirsted for diversity and for that, our visitors is kept busy with excitement from the very start of 2022
Taking off with the luminescent Chinese New Year's celebrations in February, to Deepavali, and finally the annual Bintan KasmaRUN—our annual 5K fun run event–that were held together with New Year's Eve celebrations, which has successfully welcomed around 300+ visitors. This Island keeps giving enjoyment all year around.
If these activities are too physically challenging for you, Bintan resorts has never stopped to provide the perfect escape to the ultimate peaceful and heavenly life we all longed for across 2022.
Of course, for many years to come too!
The relaxing and luxurious ambience of world-class resorts, the overly-indulgent and rejuvenating treatment from our spa's professionals, to the mouth-watering authentic foods that will leave you no words, this place has something for everyone.
With each uniqueness and distinctive experiences from what the resorts have to offer, Bintan Resorts prevails to be a go-to gateway for many tourists-long or short-from locals, our neighboring countries, such as Singapore and Malaysia, to visitors from across the world.
Not only that, in 2022, Bintan Resorts has successfully hosted many, if not, a couple hundreds of corporate gatherings from across the nation, even countries. Popular with bountiful views of the island, accommodative hotels and resorts, to abundant lists of delicious delicacies for all food enthusiasts to enjoy and striking natural phenomena, gathering becomes an all-round experience. An extensive big group trips awaits for you in Bintan Resorts!
With approximately a total of 399,000 international and domestic visitors, Bintan Resorts demonstrates that the sun shines brightly in paradise.