All-inclusive international golf retreats hosted at two world-class courses
Join us for an unforgettable Ladies Golf 2023 retreat at two world-class, award-winning courses exclusively for ladies. Experience the perfect blend of elegance, competition, and camaraderie in this prestigious ladies's golf event.
With SGD 458/person, enjoy an All-in package includes:
80 Female Golfers
1 Round of Golf at Ria Bintan Golf Club and Laguna Golf Bintan
Entertainment, Lucky Draw and Goodies bag.
2 Ways Ferry (Singapore — Bintan — Singapore)
2D1N stay at Grand Lagoi Hotel by Willson
Breakfast, Lunch, and Gala Dinner
World—Renowned
Golf Course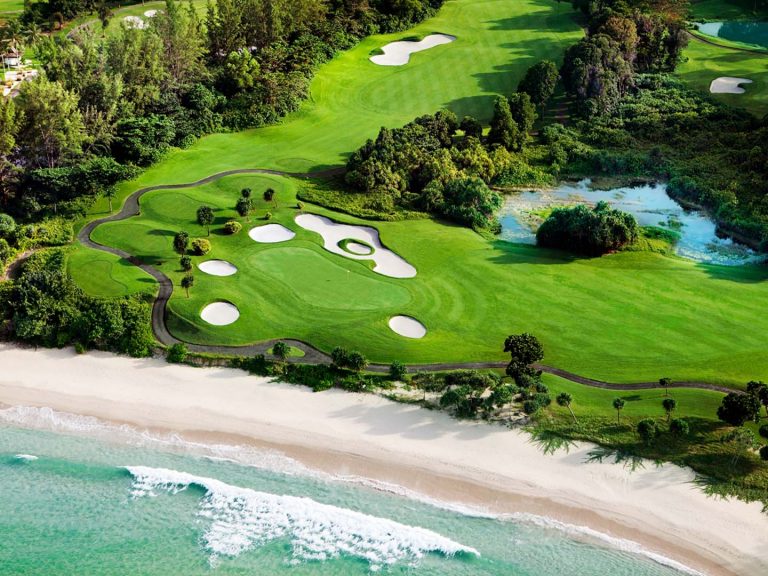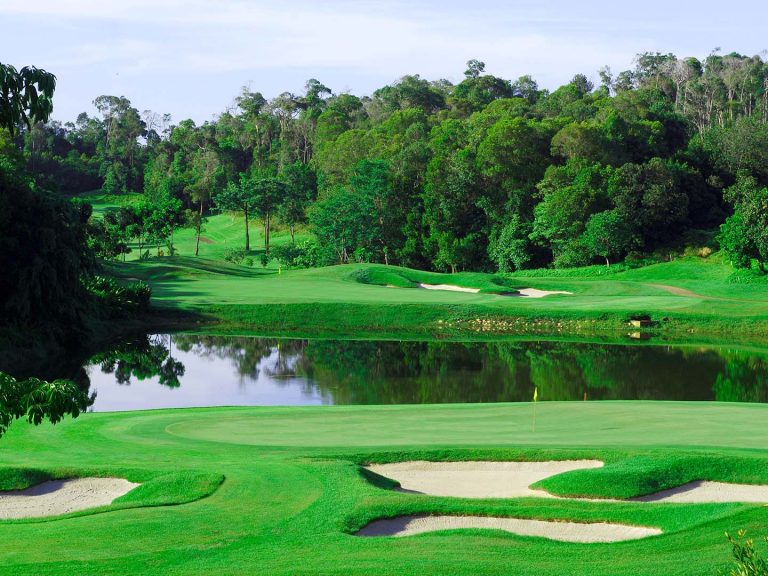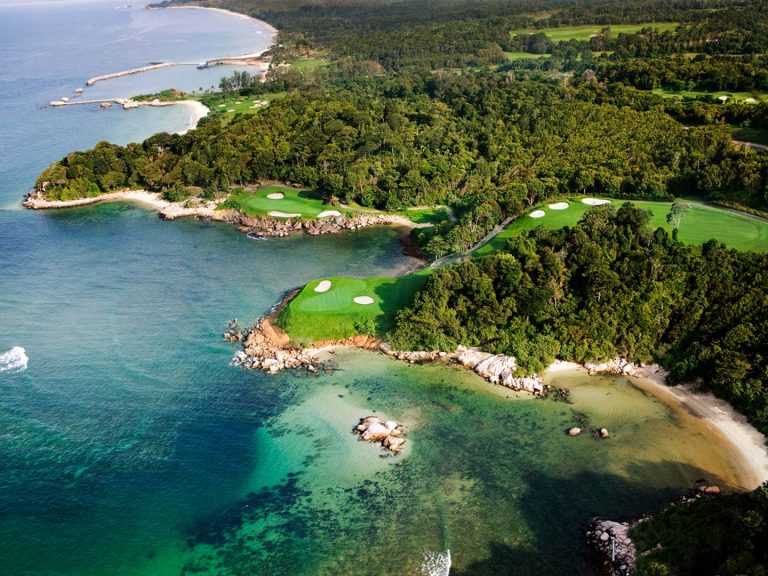 Gary Player's Top 10 Favorite Golf Course
Award-winning 18-holes course next to the South China Sea and 9-hole forest course set amidst mature woodlands. Ria Bintan Golf Club recognized as luxury Lifestyle Awards' winner of Best Luxury Golf Club in Indonesia for two years in a row.
2020 Indonesia's Best Golf Course Winner
60-hectares tropical paradise golfing course in a winding diverse terrains of forestlands, natural wetlands, and over a thousands of years old stunning rock formations. As a part of Banyan Tree Group's luxury golf course, this 7th annual World Golf Awards winner is equipped with an 18-hole oceanfront and par 72-set.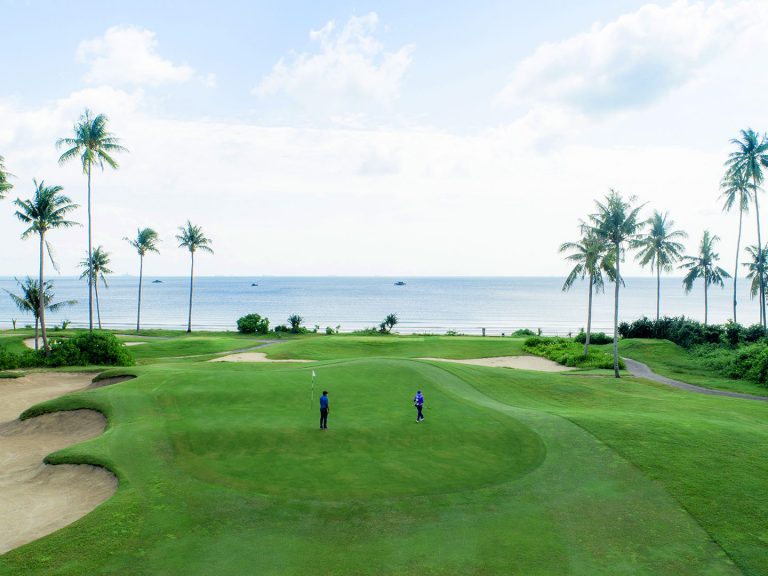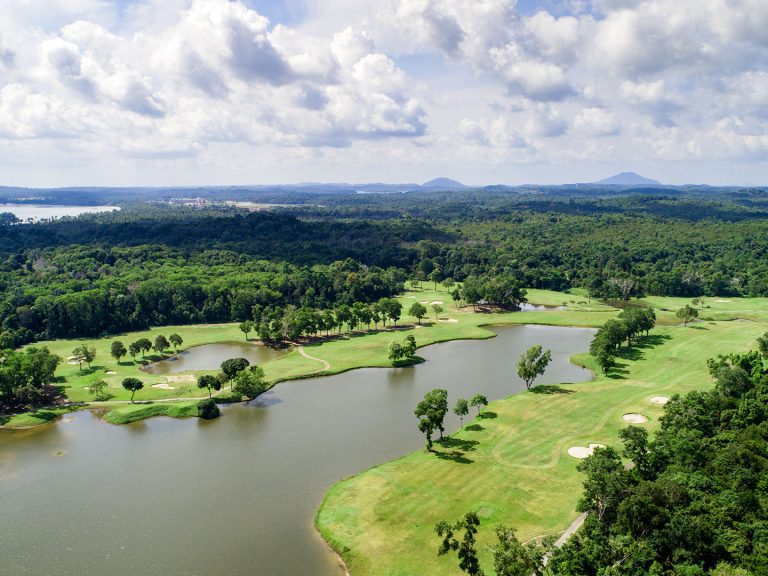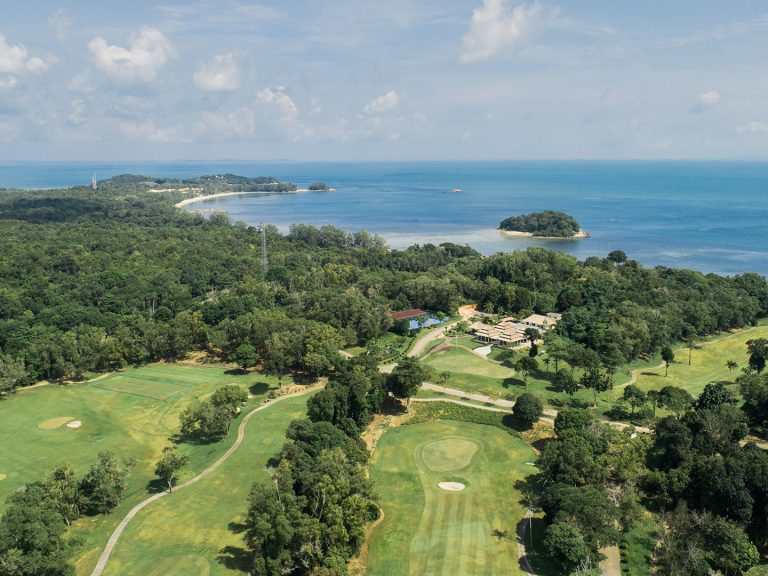 1 Night at Grand Lagoi Hotel by Willson
Scenic view of Lagoi Bay and lake
The Four-star hotel in Bintan Resorts is the official host partner of 1st Bintan Ladies Golf Retreat. Can facilitate up to 132 rooms with proven history of hosting national to international sporting events like Tour de Bintan 2022. The hotel is located in the heart of Lagoi Bay, showcasing the glistening South China Sea and scenic Lagoi Lake
50 minutes ride away from Singapore
Operated since 1994, Bintan Resort Ferries (BRF) have operated for almost 30 years. The ferry can take up to 300 seats capacity, with an additional 57 "Emerald Class" premium class.
This official transportation partner to Bintan Ladies Golf Retreat 2023 committed to provide a safe, reliable, and comfortable ride from Singapore to Bintan Resorts, and vice versa.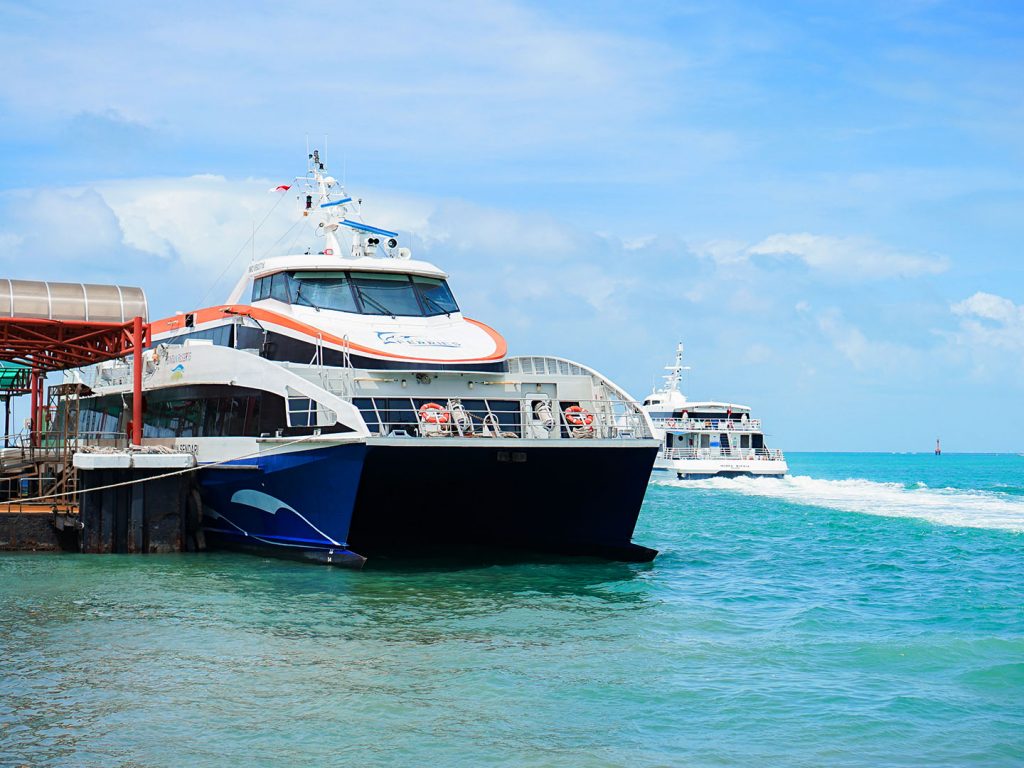 It is my commitment to organize the 1st Bintan Ladies Golf Retreat 2023 and we're looking forward to see the event successful
We thank you for the opportunity to select Grand Lagoi Hotel by Willson as official hotel for the 1st Bintan Ladies Golf Retreat 2023. Grand Lagoi Hotel by Willson close to Bintan Golf Courses, Bintan's Top 3 golf courses are less than 15 minutes away to ride
On behalf of Bintan Resorts, we would like to thank the organizer for choosing Bintan as the Golf Event Destination and do hope similar events like Bintan Ladies Golf Retreat 2023 in the future