Mermaid Performance, Tropical Oasis Bash
Make a splash with enchanting mermaids!
Mermaid Performance, Tropical Oasis Bash
Witness and enchanting world of mermaids with our free-for-all enchanting mermaid performance as well as meet and greet. Watch in awe as graceful mermaids bring fantasy to life with stunning twirl and captivating aquatic artistry and storytelling.
Mermaid Tank Performance from three (3) Certified Mermaid Performers
Food and Beverage booths
DJ Performance
Fire Flaring Performance
Photo Taking with Real Life Mermaids
Meet and Greet with Real Life Mermaids
Complimentary Welcome Drink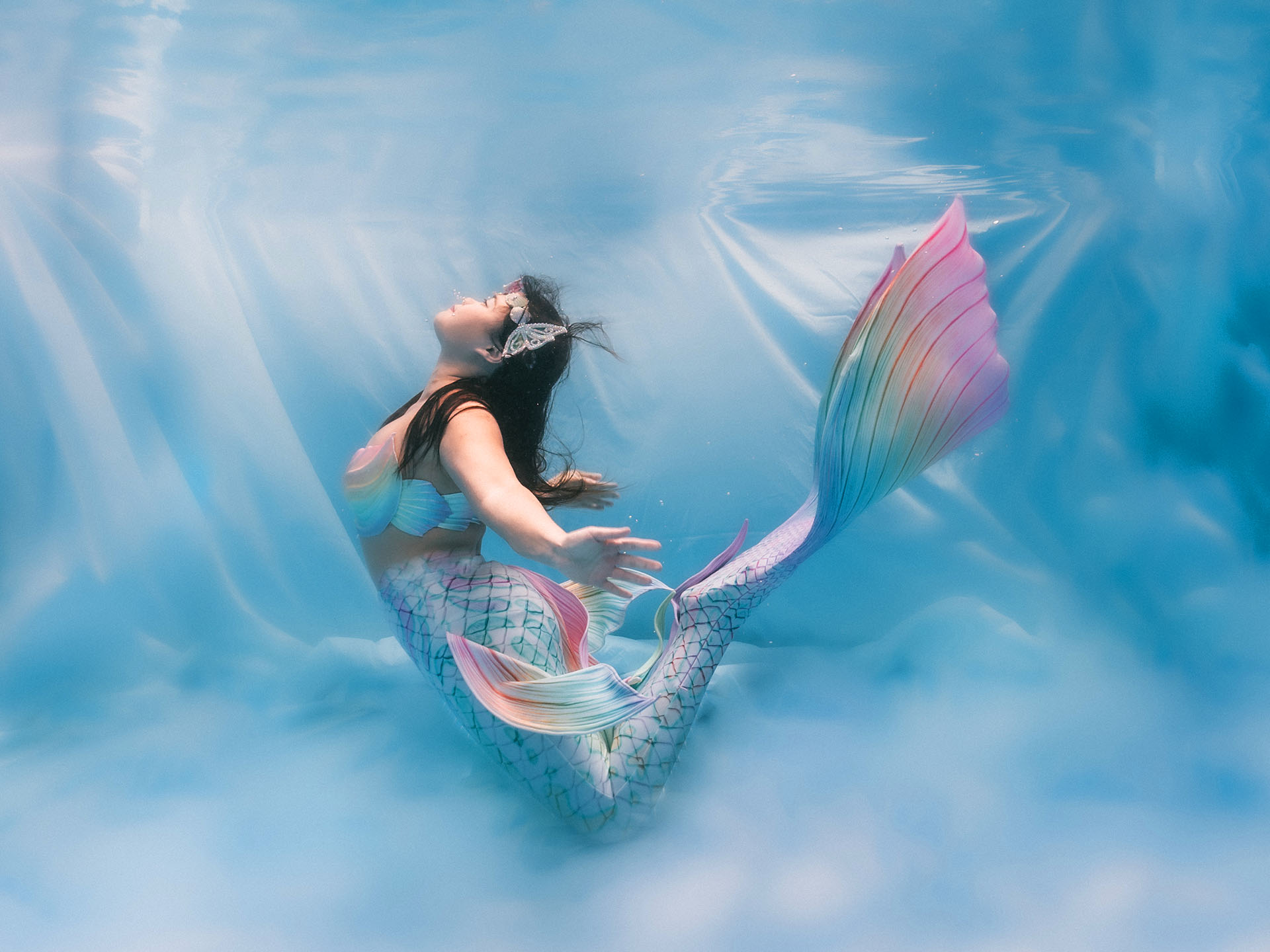 The Fantasy that Came to Life!
Dive into a world of enchantment at the ANMON Resort Bintan's mesmerizing mermaid tank performance! Be awestruck by
Charmaine Alita
Production's mermaid talents as they showcase elegance and athleticism in perfect harmony.
This unique and spell binding experience is a must-see for both adults and children, offering a moment of pure magic amidst the stunning backdrop of The ANMON Resort Bintan's desert-themed oasis.
Don't miss out on aquatic acrobatics like no other. Enjoy mermaid-themed food and drink and a chance to take pictures with the captivating mermaid talents in the 3D photo booth.
Join us and create cherished memories as you witness the wonder of these mystical creatures that comes to life in The ANMON Resort Bintan's Mermaid Performance.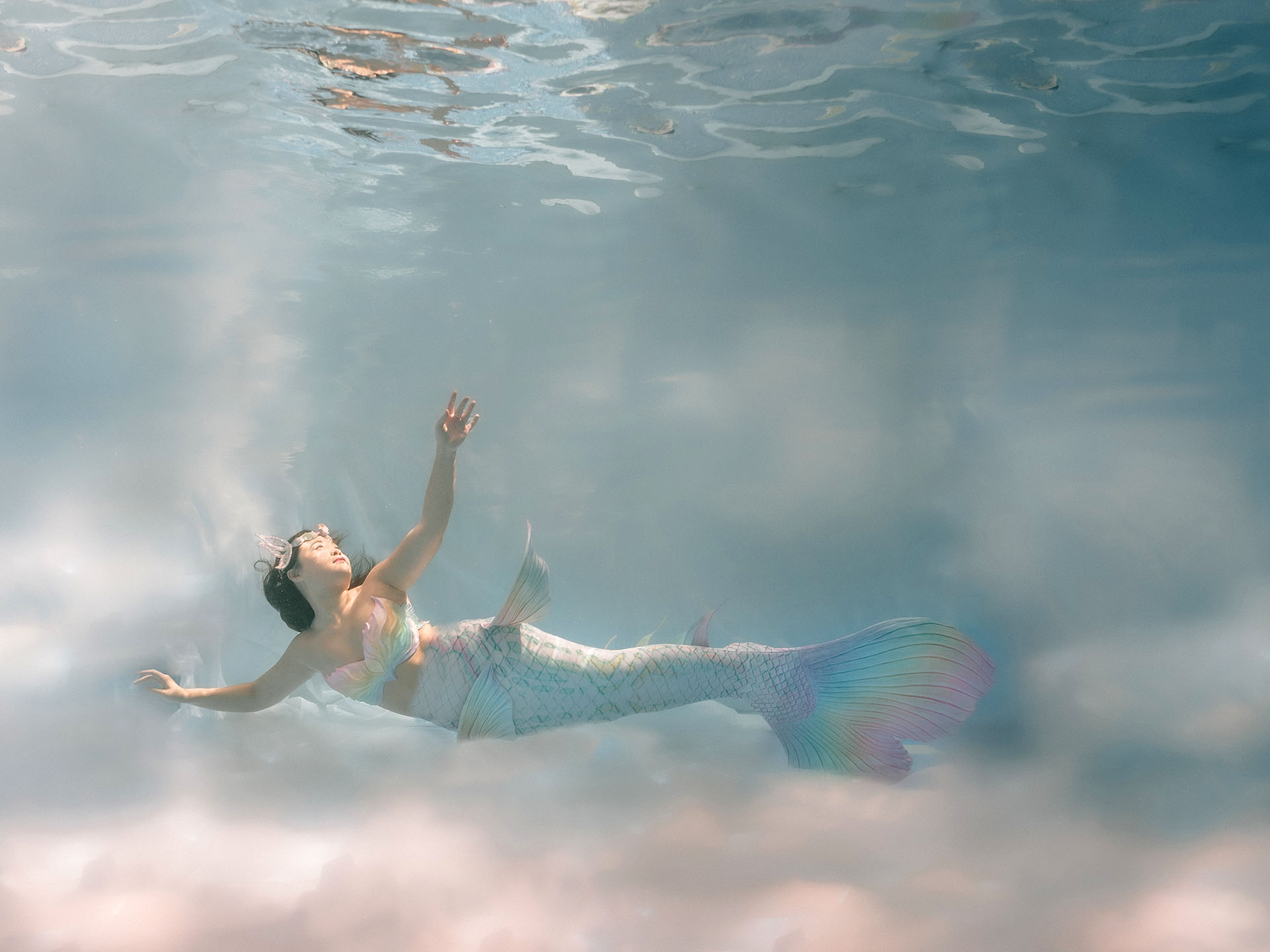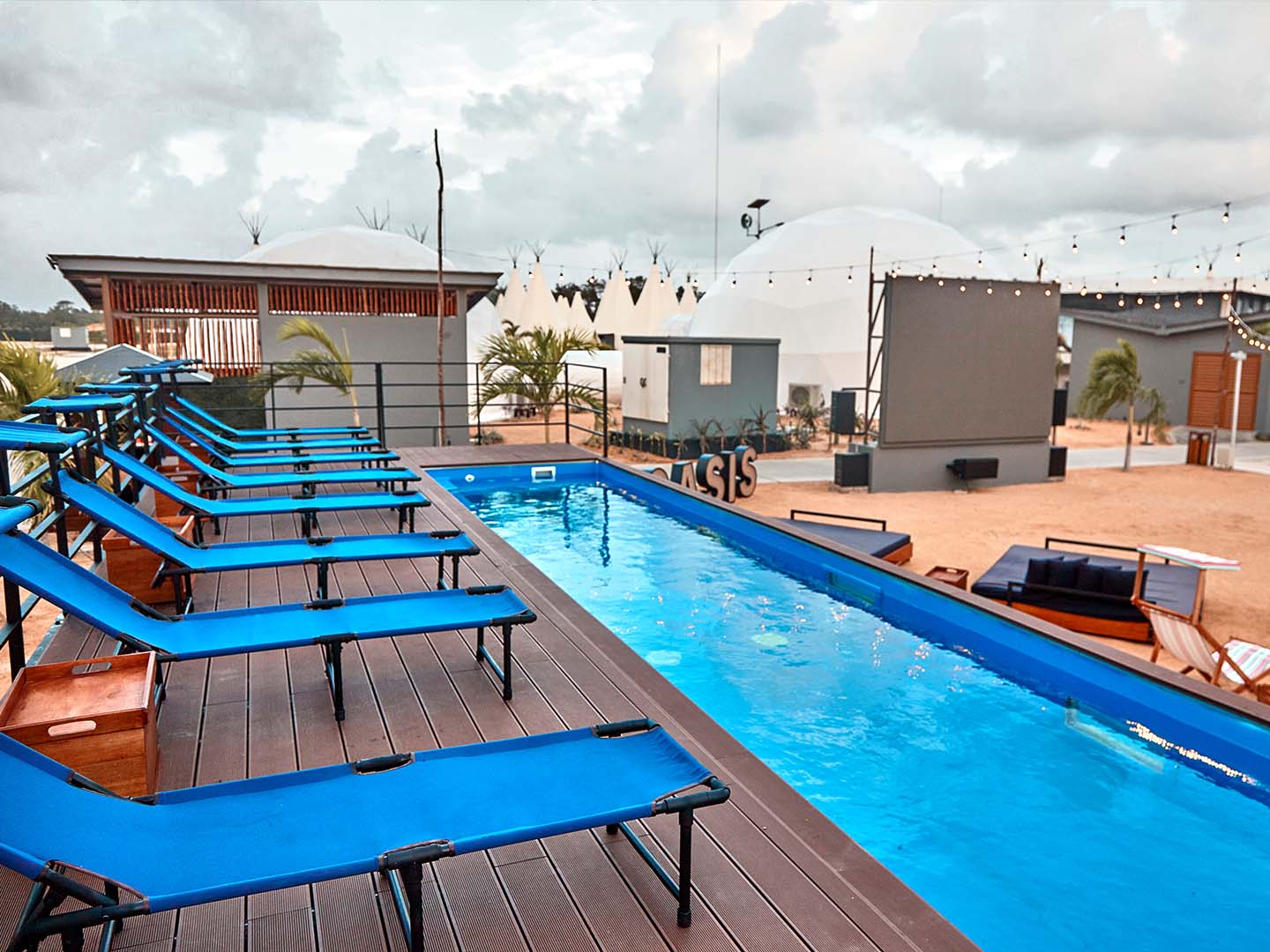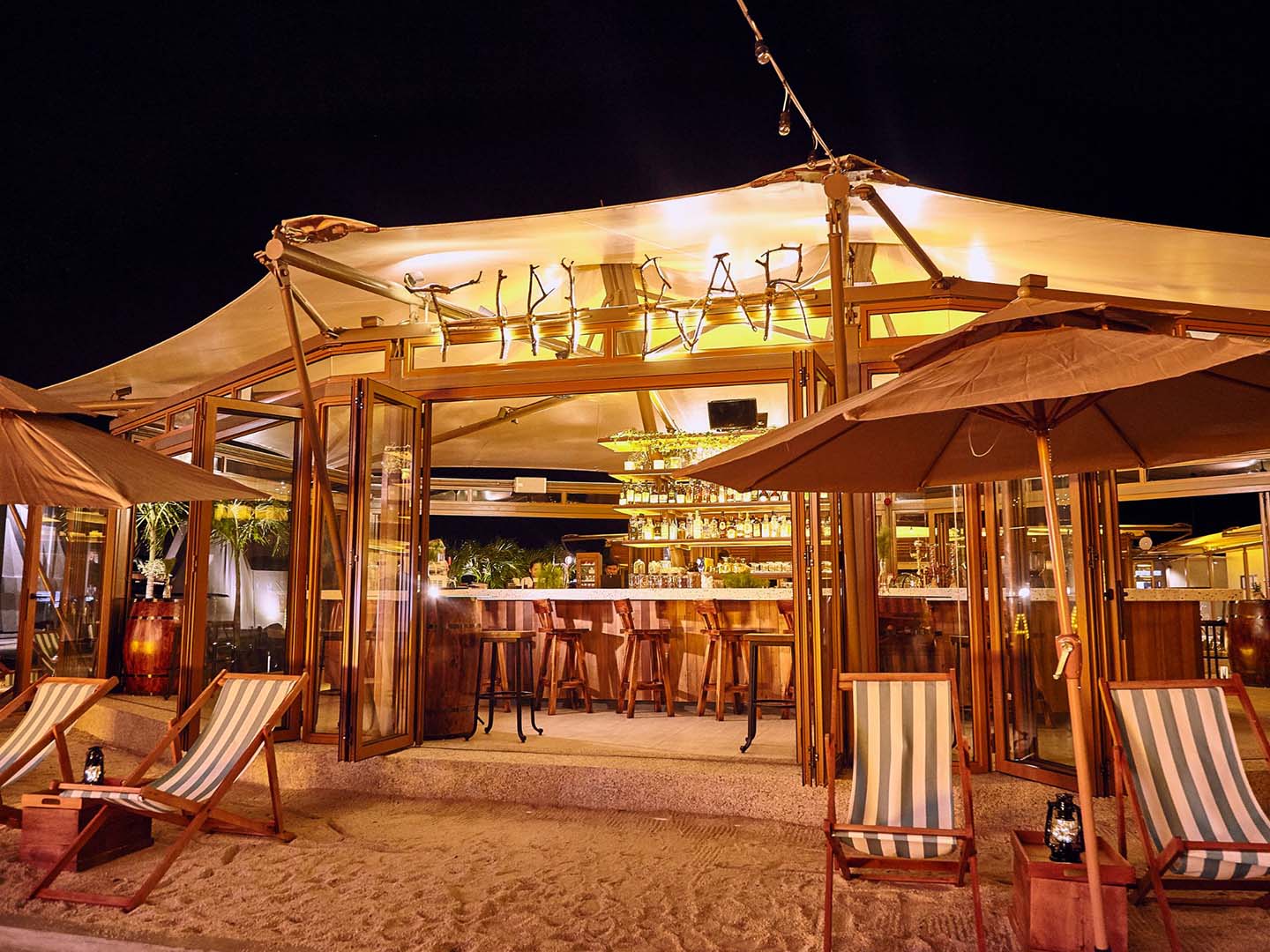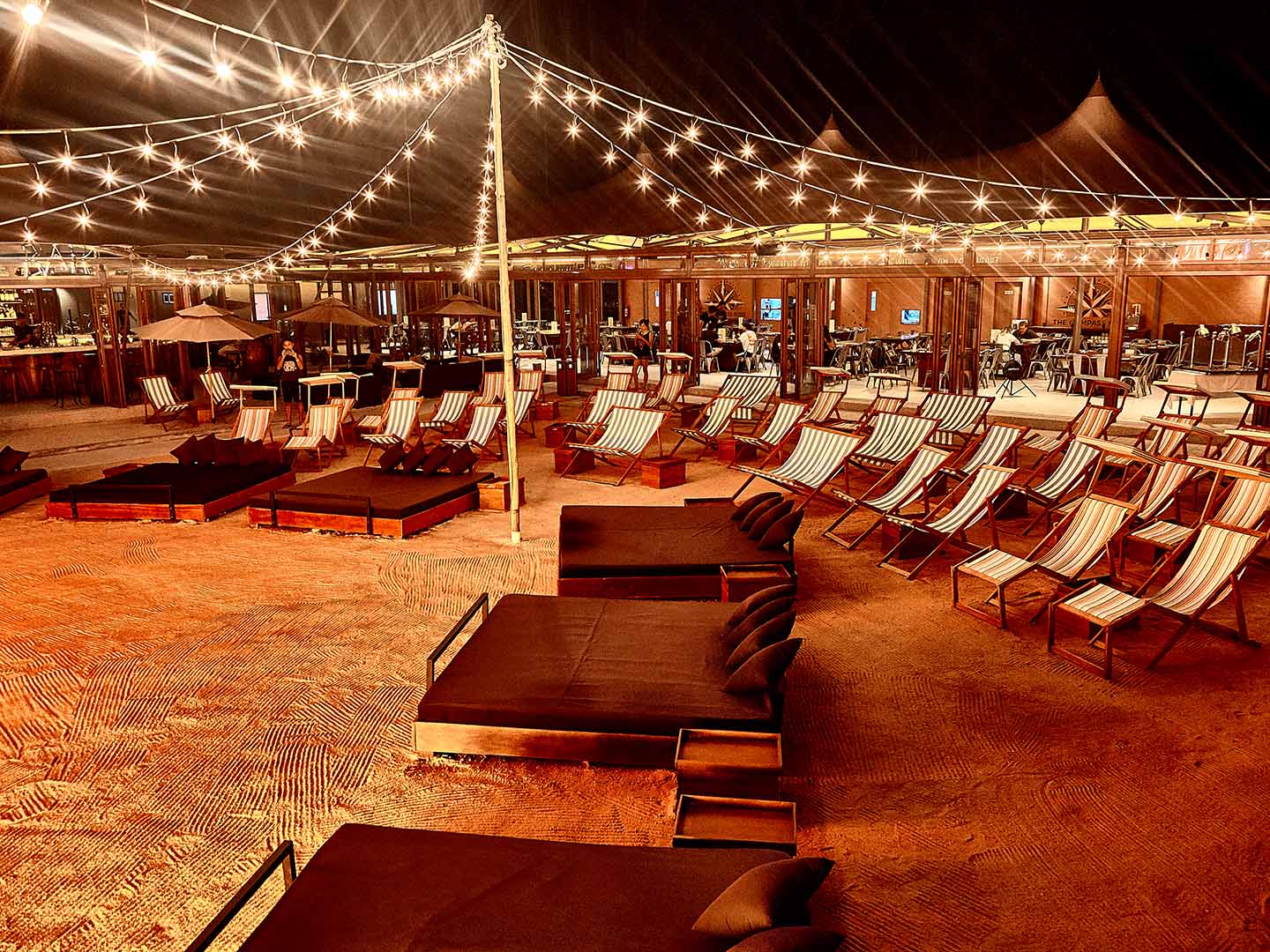 Step into a desert world of magic in-style at The Tipi Bar, where heat meets the beat. Indulge in a fantasy mermaid that comes to life as sizzling cocktails and rhythmic tunes transport you to wanderlust.
Let go of your free spirited self and connect with like-minded adventurers while enjoying a DJ set like no other. From the cactus-inspired decoration and sand-dunes animo, you will surely indulge in a night of unforgettable moments.
Desert Glamping Meets
Tropical Paradise
Immerse in a one-of-a-kind experience, as you indulge in the comforts of luxury tents surrounded by golden sands, heated sunshine, and crystal-blue water. The ANMON Resort Bintan offers the perfect getaway for those seeking adventure and relaxation, such as endless activities, breathtaking views, relaxing bar scene and exciting events like this Mermaid Performance.