From water sports to tasty treats, this destination has something for everyone.
Sitting at the heart of Bintan Resorts, Plaza Lagoi is a contemporary two-story shopping mall designated as a one-stop retail, dining and entertainment hub. The mall can be accessed via a complimentary shuttle bus service that transports passengers to and from properties of Bintan Resorts and the Bandar Bentan Telani Ferry Terminal, and Safari Lagoi.
Follow the suggested itinerary and spend a fabulous day at Plaza Lagoi and its surrounding attractions.
10am – 12pm
Rise and shine and frolic under the sun at Lagoi Beach. This stretch of pristine white sands and blue waters makes up Bintan Resorts's only public beach. Tackle an exciting range of water sports such as kayaking, jet-skiing and snorkeling. For those who prefer to stay dry, enjoy a game of beach volleyball with the squad or feel the wind in your hair as you bike down the beach on an ATV.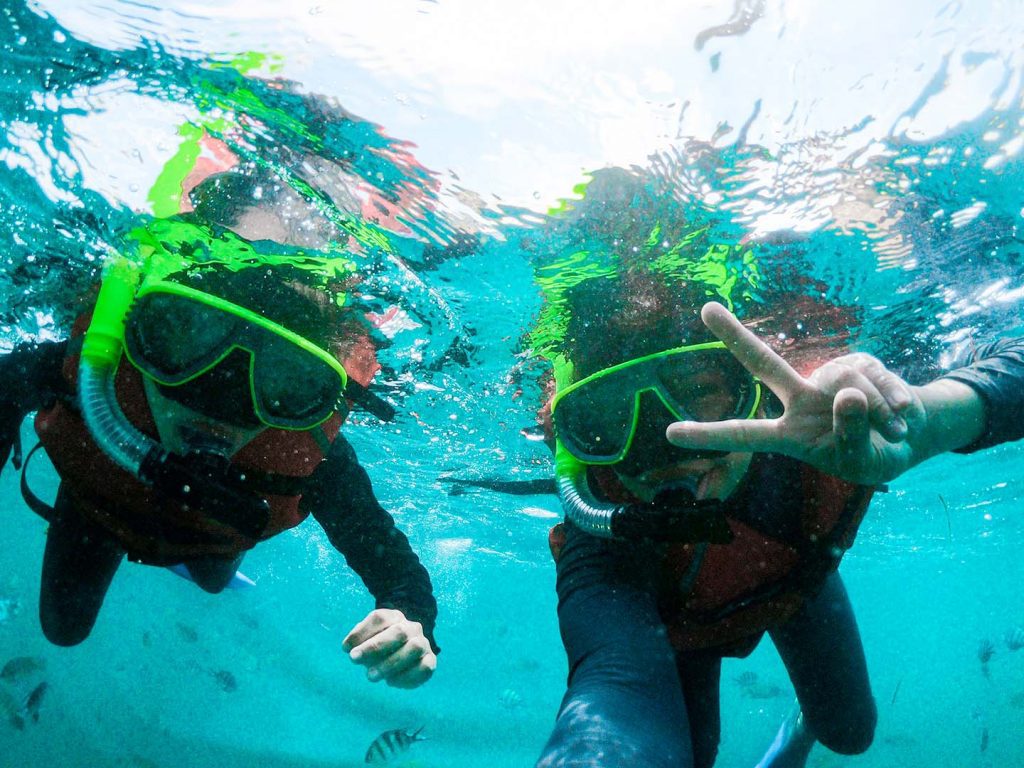 12pm – 1pm
Take your pick from the many surrounding dining options located just a stone's throw away from Lagoi Beach. From affordable local delights at Warung Yeah! to the must-try nasi padang at Lamak Basamo to a seafood spread at Helo Helo, your taste buds will sure be spoiled for choices. Alternatively, Food Stargram is also an ideal dining location to indulge in a variety of Asian fare such as goreng pisang keju (fried banana fritters with cheese) and bak kut teh (pork ribs soup). Before digging in, allow the camera to have its fill; capture social media-worthy moments as you pose with the mouth-watering dishes at the many photogenic spots of this food court.
1pm – 2pm
Head over to Plaza Lagoi's newly introduced trick eye museum, Rumah Imaji. Also known as Imagination House, Rumah Imaji presents over 50 different 3D and inverted settings, including hand-painted mural illusions done up by talented artists of Yogyakarta. Take intriguing photographs that will make the best keepsake of your time on the island.
2pm – 3pm
A 2.5-hectare freshwater body located adjacent to Grand Lagoi Hotel, Lake Lagoi not only offers an unobstructed sight of lush verdure and calm waters but also activities to keep you entertained. Work off those lunch calories as you cruise down the lake in a colourful pedal boat. You can also try your hand out at fishing on the large red and blue floating platform resting on the lake.
With lunch digested, it is time to loosen out knots with a rejuvenating body massage or foot reflexology treatments at one of the many spa outlets at Plaza Lagoi.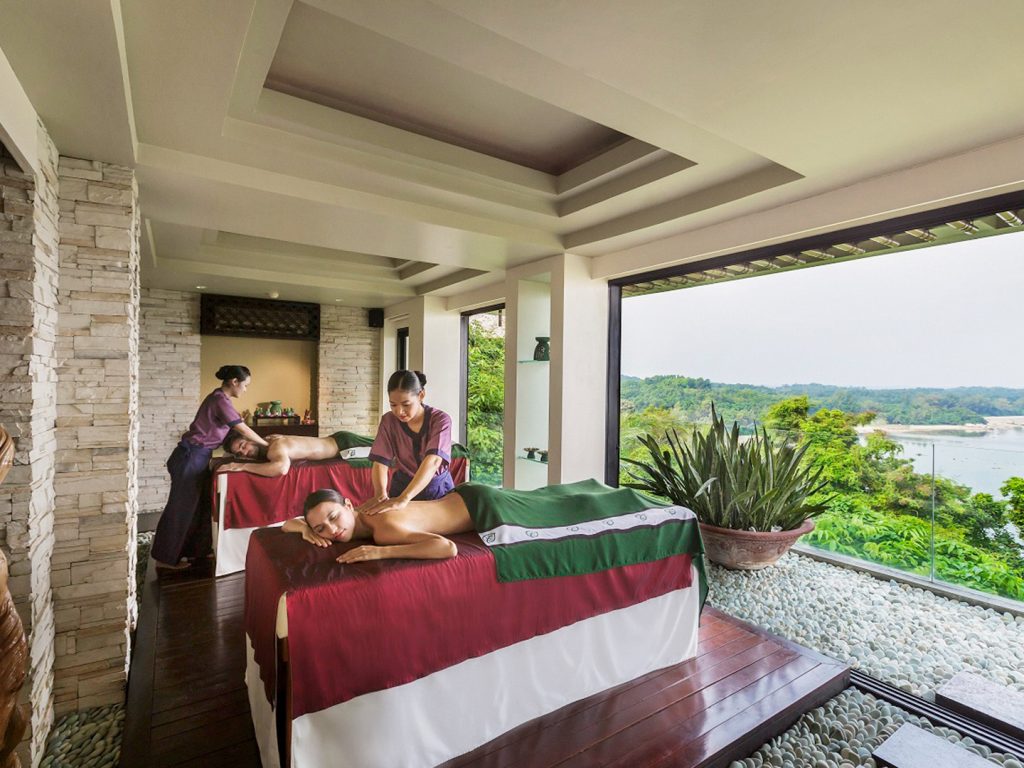 5pm – 6pm
As the day approaches its end, head over to Yeah! Lounge to grab a cocktail and watch as the sun slowly disappears behind the horizon of Lagoi Beach, leaving a trailing gradient of orange and pink shades.
Lagoi Bay Lantern Park beckons with twinkling lights once night has fallen. Home to 21 Instagram-worthy lantern displays of endangered animals and marine creatures including the Komodo dragon and Javan rhinoceros, the park is the perfect stopover for photo opportunities before concluding the day.
This article was originally published on http://www.travelandleisureasia.com.
All information is correct at time of publication.