Experience the breathtaking beauty from above of Bintan Island like never before with our exciting helicopter tour.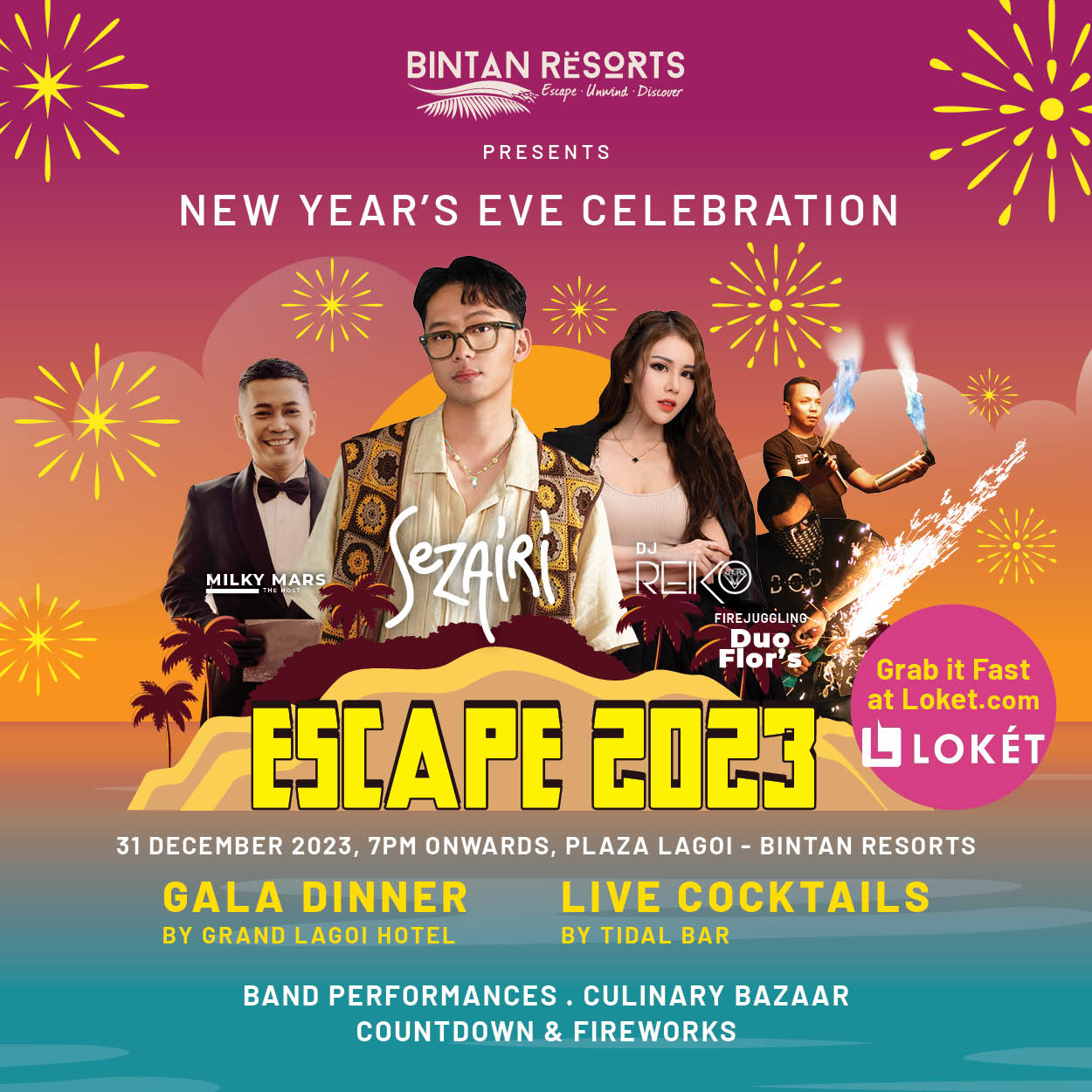 Soar above the island's stunning landscapes and crystal-clear waters in our top-of-the-line helicopters, equipped with the latest safety features perfect for couples, families, or groups of friends seeking an unforgettable adventure.
Don't miss out on this incredible opportunity to witness the natural wonders of Bintan Island from a bird's-eye view. This 12 minute tour will give you a chance to explore the crystal clear waters of Bintan Island's stunning coastline, dense foliage forest, and historical figures in one sitting.
Our pilots will provide informative commentary, ensuring you don't miss a single highlight. Immerse yourself in the serenity and beauty of this island paradise, as you create lifelong memories and the extraordinary helicopter tour.
Flight Route:
Lagoi Lake
Ria Bintan Golf
Lagoi Bay
Bintan Resorts shoreline
Doulos Phos the Ship Hotel
Crystal Lagoon
Embark on a captivating journey through time on our Bintan Historical helicopter tour. Discover the rich heritage of Bintan Island and the hidden stories from a whole new perspective.
In 30 minutes, you'll witness history come alive as you hover above ancient temples, grand mosques, and other iconic historical sites. Soar through the skies and close your journey with a tantalizing crystal blue sea water in Bintan Resorts long shoreline like never before.
Step aboard and let the beauty from above speak for itself.
Flight Route:
Penyengat Island
500 Lohan Temple
Lagoi Lake
Ria Bintan Golf
Lagoi Bay
Bintan Resorts shoreline
Doulos Phos the Ship Hotel
Crystal Lagoon
Escape to paradise with our breathtaking Paradise Island heli tour. Discover the true essence of bliss as you soar above pristine turquoise waters, lush green landscapes, and secluded sandy beaches in a one long hour.
Prepare to be mesmerized as you witness an unforgettable aerial adventure at the shimmering sea water teeming with exotic views of Fish Head Island, Nikoi Island, Berakit Island, and beautiful long shoreline of Bintan Resorts.
Let our experienced pilot guide you through this paradise island journey, revealing hidden gems and creating memories that will last a lifetime.
Flight Route:
Fish Head Island
Berakit Island
Lagoi Lake
Ria Bintan Golf
Lagoi Bay
Bintan Resorts shoreline
Doulos Phos the Ship Hotel
Crystal Lagoon