Experience the breathtaking from above of Bintan Island like never before with our exhilarating helicopter tour.
Soar above the island's stunning landscapes and crystal-clear waters in our top-of-the-line helicopters, equipped with the latest safety features perfect for couples, families, or groups of friends seeking an unforgettable adventure.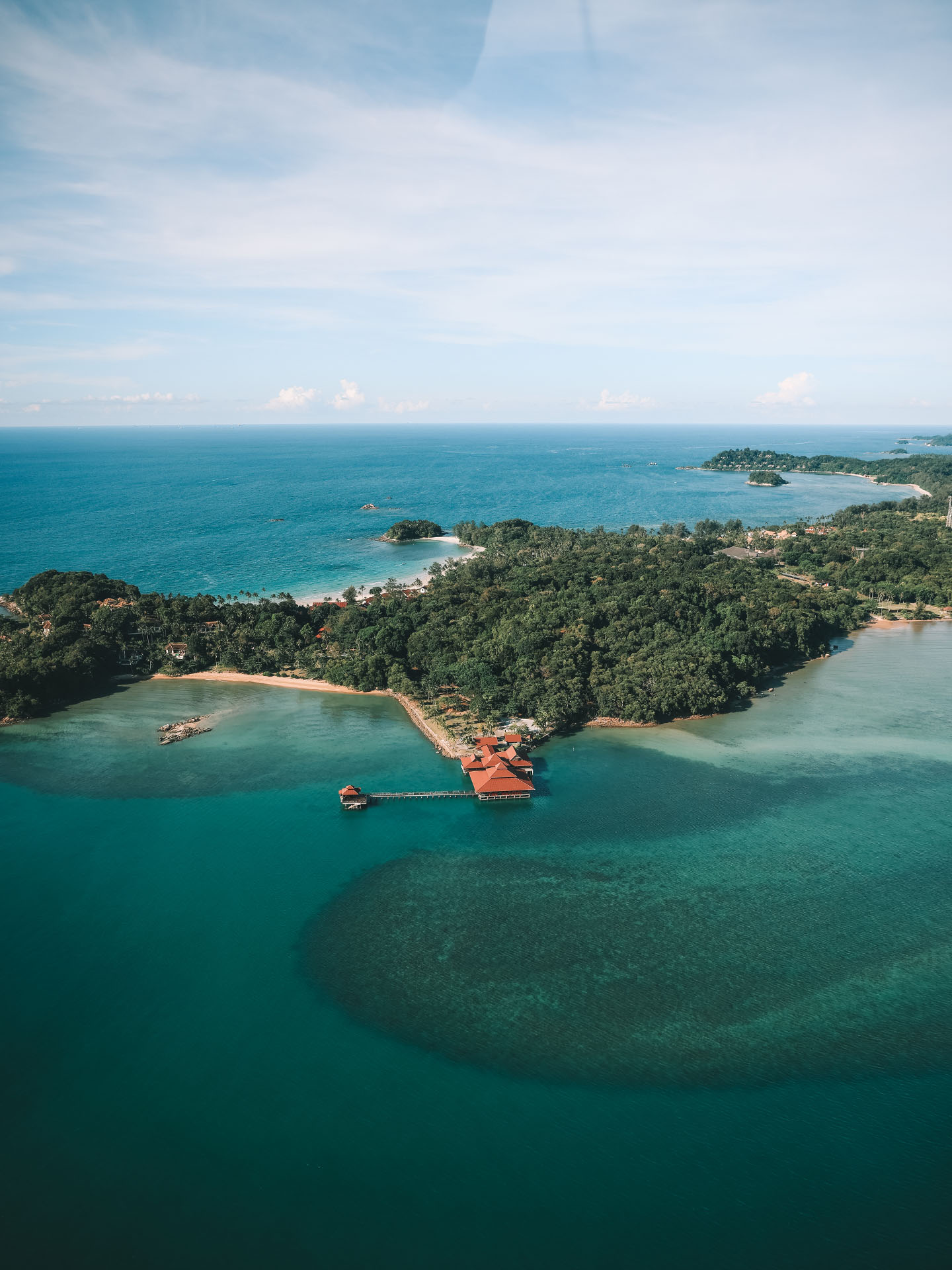 Helicopter Tour in Bintan
Join us on an exciting adventure in Bintan Island high above the clouds. Experience the awe-inspiring beauty from above like never before with our helicopter tour.
Witness the natural wonders of Bintan Island's stunning coastline, dense foliage forest, and historical figures from a bird's-eye view.
Embark on captivating journey through time on our Bintan historical helicopter tour.
Discover the true essence of bliss as you soar above pristine turquoise waters, lush green landscapes, and secluded sandy beaches.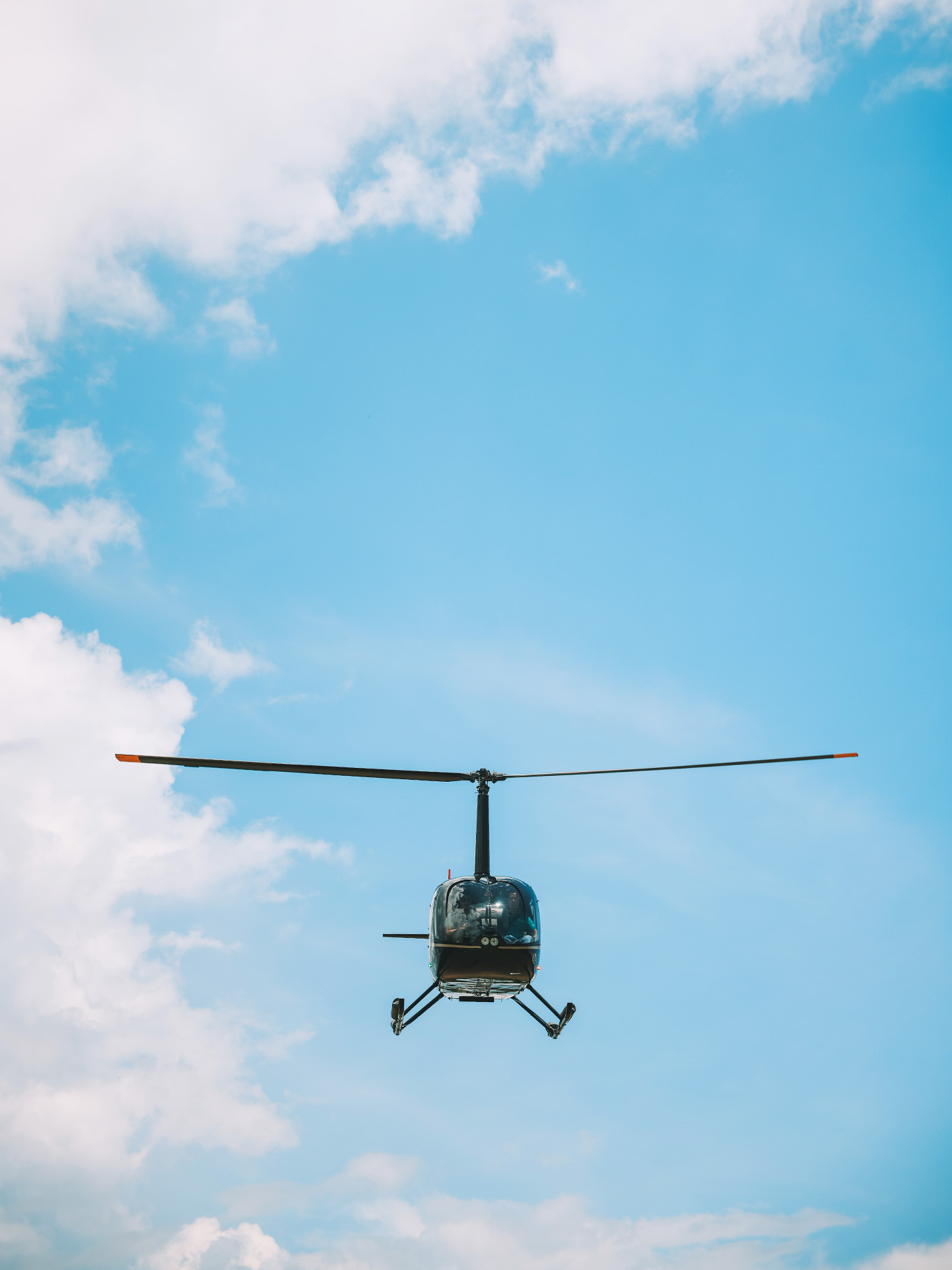 A five-seater include pilot, single engine helicopter by the Robinson Helicopter Company.
R66 is powered by a Roll-Royce RR300 turboshaft engine, which provides 300 horsepower.
Maximum speed (vna) of 140 knots (161 mph) and a range of approximately 300 nautical miles (345 miles).
Can fly at a maximum altitude of 14.000 feet and has a hover ceiling of 10.000 feet.
Spacious and comfortable with large windows thats provide excellent visibility for passengers.
Monday – Sunday
09.00 – 17.00
Day light operational only