Discover hidden gems along Bintan Island's pristine eastern coastline! Panglong Village, Berakit, is home to the largest community of sea gypsies in Bintan. Commonly known as Orang Laut, the sea gypsies are sea nomads.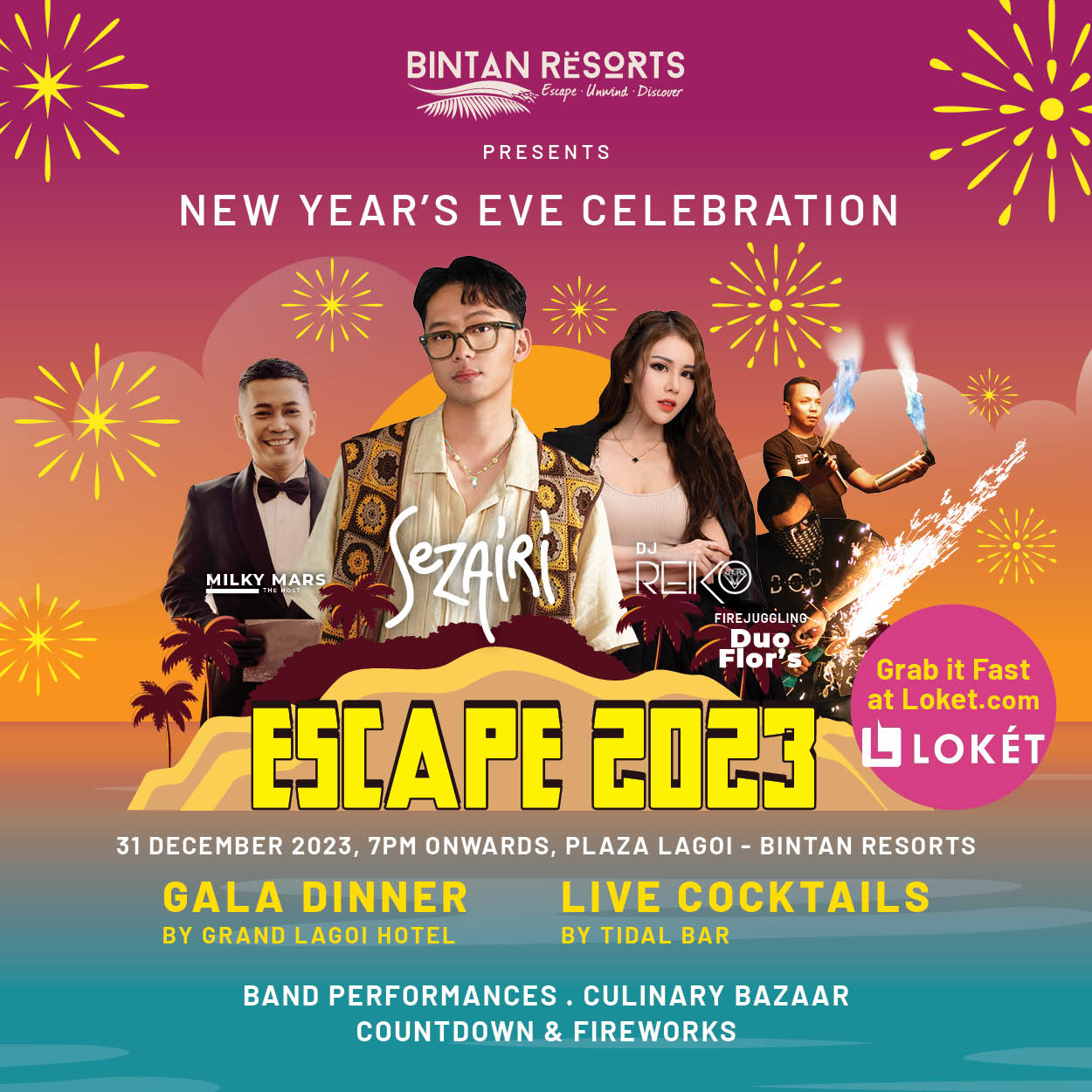 At this rustic village, discover their unique way of life carried down for generations over hundreds of years. Travel back in time as the labyrinth of stilt houses throw up an interesting peek into their lifestyle.
You'll also visit the surrounding areas including Grotto Santa Maria, Kawal and Pizza Casa Italia for lunch.