Looking for a quick, cheap, and easy getaway to crystal-clear turquoise seawater filled with a bunch of activities? Bintan trip Lagoi Bay – Safari Lagoi might be the one for you!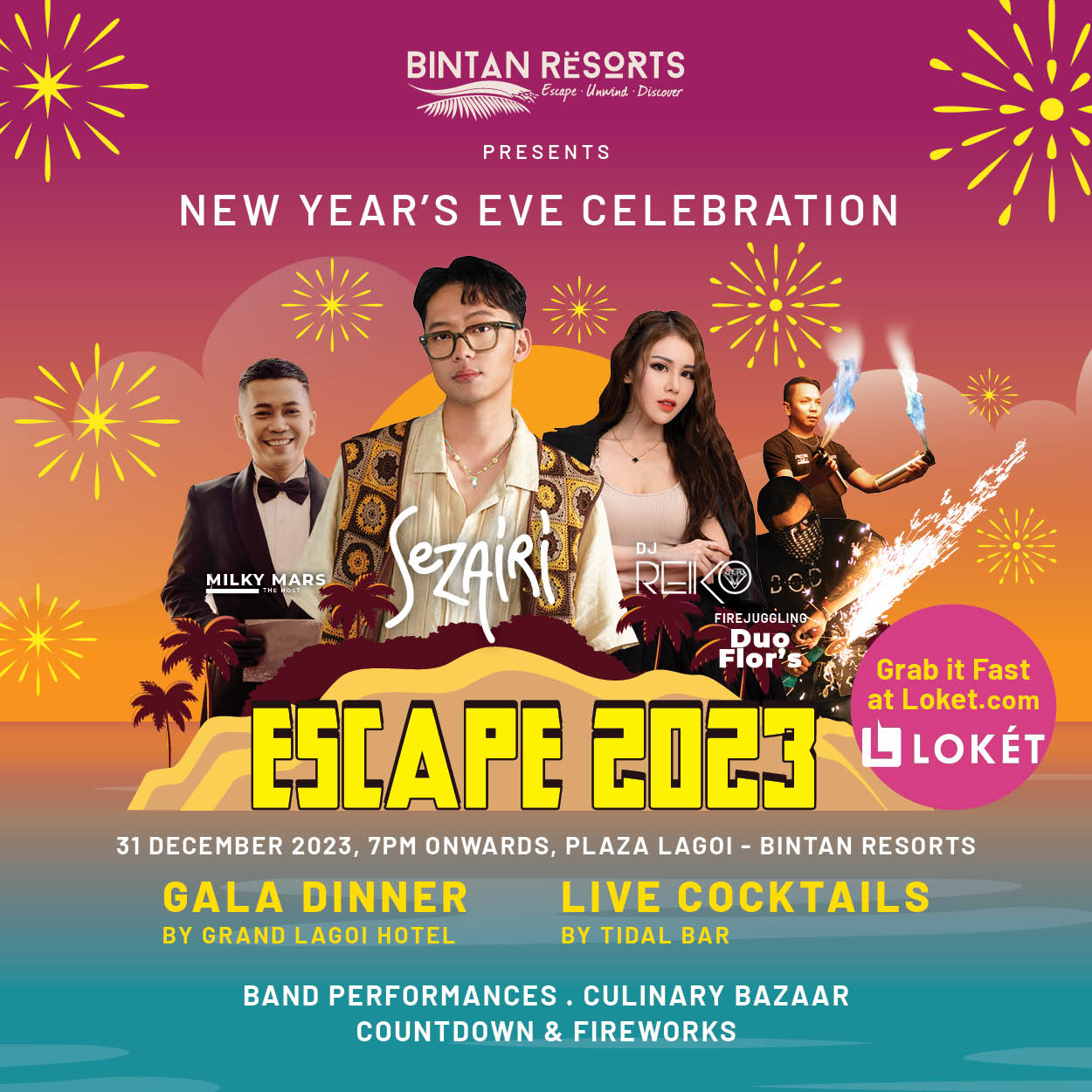 With a direct 40-minute speedboat ticket from Telaga Punggur, Batam, included to the tour package, you can enjoy the pristine beaches, lush landscapes, and exciting wildlife experience in one day.
Skip all the thoughts of an expensive excursion, as this package has covered all the logistics, transportation, lunch, and tickets needed in Lagoi, Bintan Resorts from the moment you step into Telaga Punggur, Batam.
You'll be back in one piece, even without the need to spend extra money on the initial tour price.
With Bintan trip Lagoi Bay – Safari Lagoi, you'll get to enjoy various watersport activities for free! such as a choice of banana boat, Stand Up Paddle (SUP), kayak, or snorkeling. Not enough? Enjoy a delectable meal by the beach, which is also included in the package.
The Banana boat is very popular right now in Lagoi! We recommend you try that one out, especially if you're coming with a group or a family.
Get access to see Bintan Resorts' very own rescued animals at Safari Lagoi and get to know them up close and personally. In Safari Lagoi, you'll see different kinds of rescued animals such as Galapagos, Sumatran Elephant and Tiger, Komodo Dragons, Ostrict, and many others.
Don't forget that in Safari Lagoi, you can live-feed some of these animals, even crocodiles! Talking about a perfect immersive experience with your children or together with your loved ones.
This one-day trip is perfect if you are looking for a quick getaway on an island near Batam. With this tour package in Lagoi Bay – Safari Lagoi, you can have a fun-filled and hassle-free day without straining your wallet from additional prices. Reserve your spot today