Do you know that not all adventurous activities require you to go all out? Sometimes, it's just one easy row away! Stand up paddle journey is a perfect combination of tranquility and adventure, perfect for someone looking for something new to try out or an enthusiast.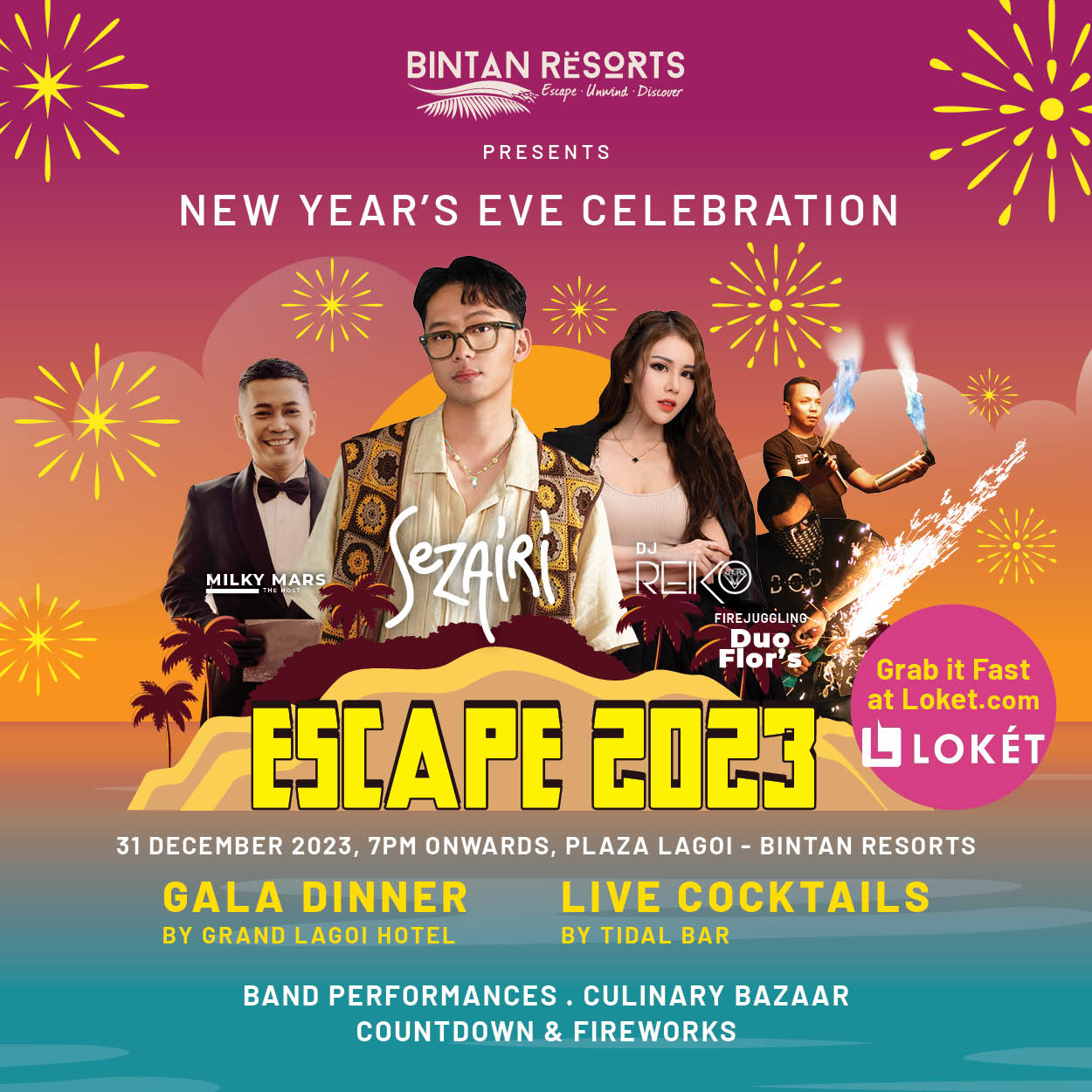 Stand up paddle (SUP) journey in Bintan Watersports is a perfect choice if you're yearning for a typical beach routine, with a great refreshing alternative. Stand tall on your paddleboard, glide across the pristine waters of Lagoi Bay, and watch your worries melt away. It's a chance to escape the ordinary and embrace the extraordinary.
Find your way to the ocean and explore the enchanting coastlines, diverse coral, and marine life as you ignite and embrace the tranquil pristine seawater of Lagoi Bay. Don't worry about working yourself up too much as the stand up paddle journey is popular for its free and easiness. Talking about holistic activities that combine relaxation and physical exertion at its finest!
By going on a stand up paddle journey in Bintan Watersports, you can get the scenic view of Lagoi Bay firsthand and discover the life within the surface as you paddle your board across the turquoise waters. If lucky, you'll get yourself to meet sea turtles! Each stroke of your paddle opens up a new chapter of natural beauty to behold.
With an affordable price, you can spend hours on end in the middle of the ocean and connect with yourself, if not, nature. Feel the warm sun on your skin, listen to the gentle lapping of the water, and let go of the stresses and worries that weigh you down. A stand up paddle is a popular meditative experience that allows you to find serenity amidst the chaos of everyday life.
Better together! A stand up paddle is a fantastic activity to enjoy with friends and family. Share laughs, create memories, and bond over the shared experience of gliding across the water.
Don't miss out on the opportunity to embark on a stand up paddle boarding adventure in the captivating Lagoi Bay by Bintan Watersports. Book your board now and discover the perfect balance of tranquility and adventure as the rhythmic waves guide you on an extraordinary journey.