Looking for a fun-filled activity with a twist that fits big groups, families, or even corporate outings? If yes, we highly recommend you take a Banana Boat Tour by Bintan Watersports.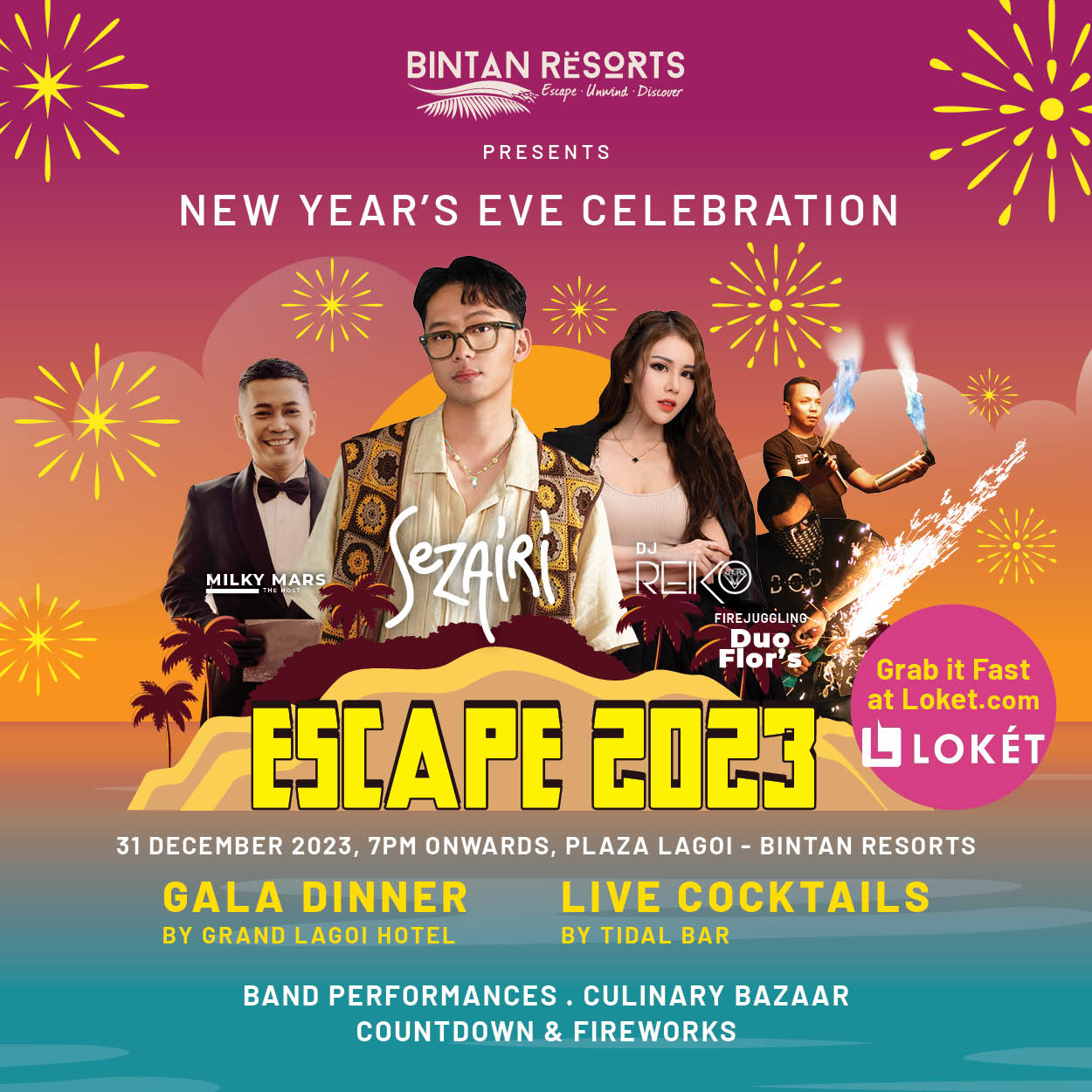 Hold on tight, fasten your grip, and feel the wind in your hair as you hop on a 15-minute speedy ride on a Banana-shaped boat. This action-packed experience combines laughter, adrenaline, and pure enjoyment, making it a perfect activity for all everyone.
If you're planning for group outings, family vacations, or team-building events, it is a fantastic opportunity to bond with them. This banana boat tour is perfect to strengthen relationships, and create lifelong memories.
Get your siblings, favorite cousins, coworkers, friends, or even your boss on this banana boat tour, surprise them with a twist, and let them experience being thrown out of the air to the open sea! Rest assured you will have the last laugh for that!
You're not only in for an exciting ride but you'll also be treated to breathtaking views of Lagoi Bay coastline combined with the backdrop of Bintan Island's lush forests.
Rest assured for safety and other regulatory procedures, our professional staff in Bintan Watersports will ensure you enjoy your adventure with safety equipment and driving.

Are you ready to add a dash of excitement to your Bintan Resorts experience? Don't miss out on the thrilling Banana Boat Ride by Bintan Watersports.
Book your adventure today and get ready for a heart-pumping experience that will leave you craving for more.