A direct Batam to Bintan Resorts route is now available with an estimated 30-minute speedboat ticket ride from Telaga Punggur Ferry Terminal to Bandar Bentan Telani Ferry Terminal, domestic arrival in Bintan Resorts.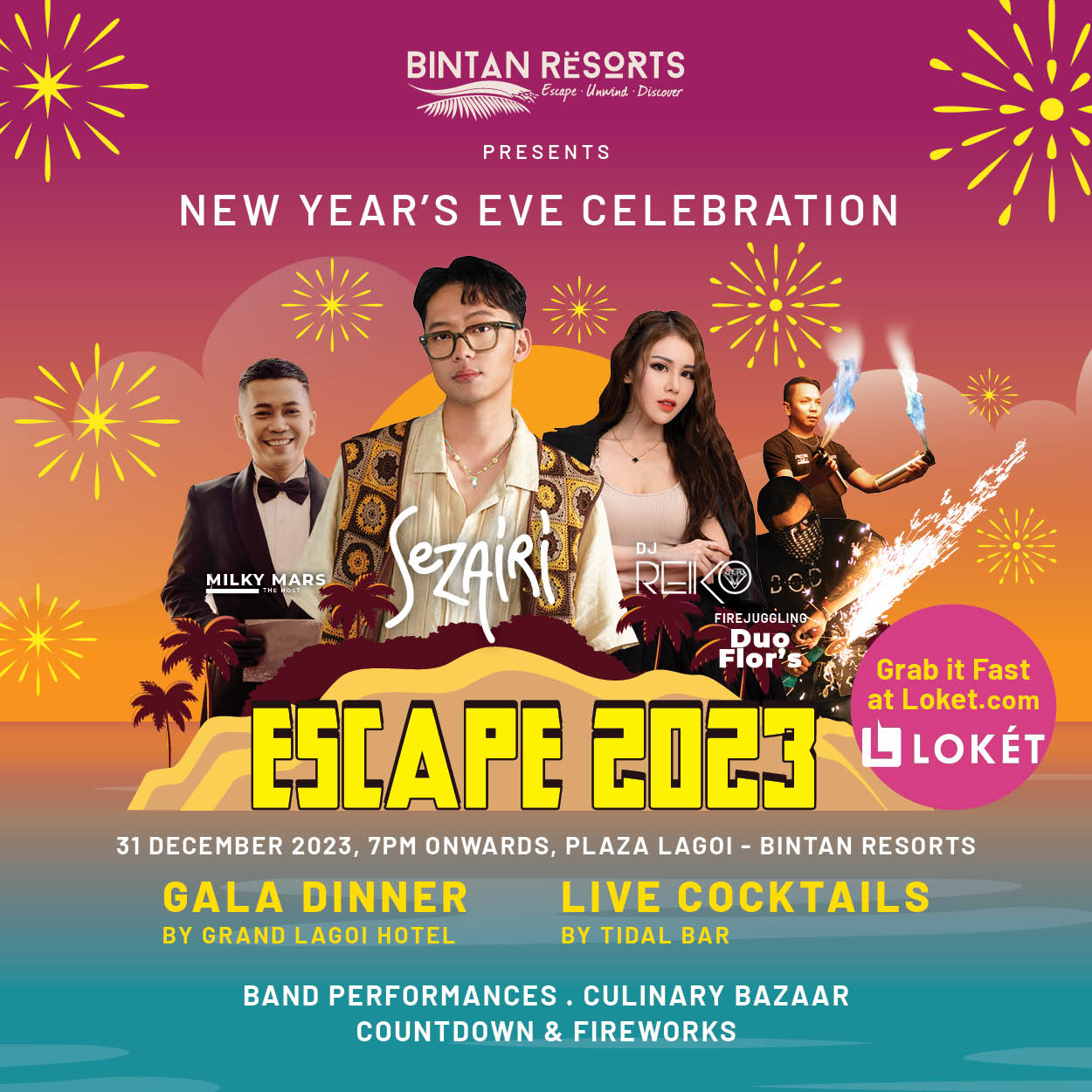 If a transportation issue is preventing you from going to Bintan Resorts from Batam, now, you do not have to enter the area through the Tanjung Uban ferry terminal anymore and wonder about the land transfer and other additional costs. Cut your tedious hour-and-a-half journey to a quick and direct 30-minute ride with just Rp.120,000/trip (one way) speedboat ticket.
The speedboat operates every day with a morning departure from Telaga Punggur, Batam at 08:00 am and a late afternoon departure at Bandar Bentan Telani, Lagoi, Bintan Resorts at 17:00 pm. Bintan Resorts is to add more departure hours in the near future, stay tune.
You can buy the speedboat ticket at Bintan Resorts' booth at Telaga Punggur, Batam; at Bandar Bentan Telani, Domestic Arrival, Bintan Resorts; and/or online by contacting our tour operator via Whatsapp. or click on the Book Now button.
For in-person reservations, the ticket can be bought as late as 10 minutes before the departure time. For online reservations, make sure that you have the pass at least half an hour before.
This speedboat ticket to Bintan Resorts can take up to 35 passengers/trip and the best thing yet, it is spacious. There is a lot of space for baggage up to 24 inches, handbags, carry-on, and golfing bags.
When arriving, you'll directly step foot at Bintan Resorts' renowned ferry terminal, which is relatively close to many, if not various, to-dos, attractions, stays, and restaurants available. In fact, there are two day-trip tour packages you can choose from. Read more about Bintan Resorts affordable daytrip tour here.
Whether you're a domestic or an international traveler seeking an exotic escape, this new route ensures that planning your trip to see the beauty of Bintan is just a stone's away from Batam. Book your speedboat ticket now and find your happiness in the paradisal island, Bintan.