Looking for a different way to enjoy the beach? Another way to flex your cardiovascular system with the soothing breeze of tropical beaches and the dazzling hot sun? Take a quick jet ski ride in Bintan Watersports now!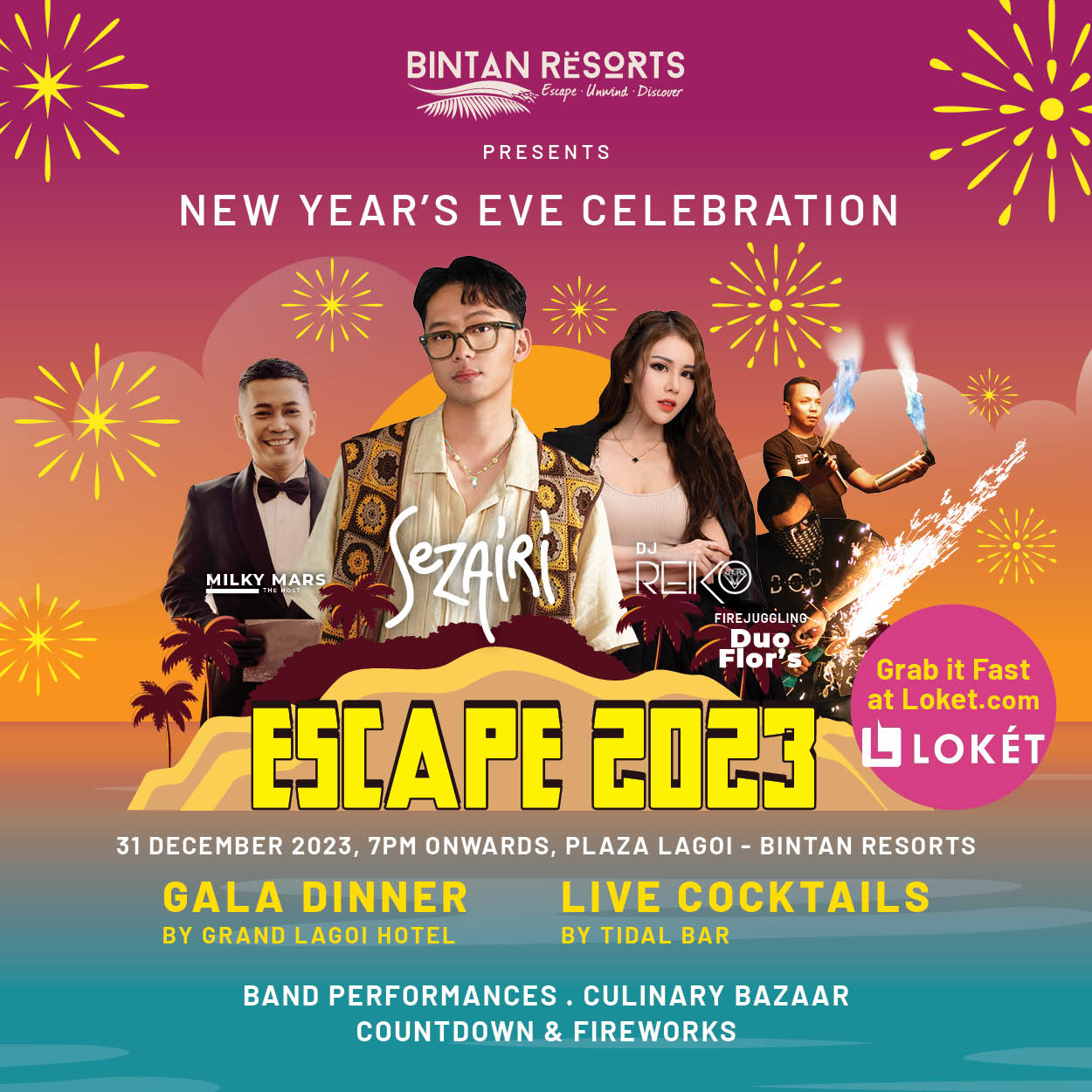 It is proven that a quick focus on such a system can greatly impact the nutrients of your body as well as provide the rich oxygen that your body needs.
It's not impossible to have that while having fun. Experience the ultimate thrill with our adrenaline-pumping jet ski ride in Bintan Resorts by Bintan Watersports. Our Jet Ski ride boasts a heart-throbbing experience that your blood circulation needs by riding the waves, feeling the wind in your hair, and embracing the sheer excitement that this ride can only provide.
As a leading provider of Jet Ski rides in Bintan Island, Bintan Watersports jet ski ride will leave you craving for more. Discover the freedom of gliding through crystal-clear waters as you navigate the pristine beauty of Lagoi Bay. Let the turquoise waters carry you along, as you witness the awe-inspiring views of sandy beaches, lush greenery, and the marine life beneath your feet. It's a breathtaking adventure that will leave you breathless of Mother Nature's wonders.
Safety is our top priority, whether you are an experienced jet ski rider or a first-timer, our well-trained instructors will provide you with comprehensive training, ensuring you feel confident and secure on your jet ski. They will guide you through the basic techniques, rules, and safety measures.
With our Jet Ski ride in Bintan Watersports, you'll experience an unparalleled sense of speed and control, urging you to push the limit and embrace the untamed spirit of the sea.
Don't miss out on the chance to make memories that will last a lifetime. Take the plunge, embrace the thrill, find the perfect date, and book your jet ski adventure today. Let the playful spirit of the sea make you smile!