Looking to have a fun-filled day in the sun on the eastern islands of Bintan with your friends and family? One thing is for sure, you are certainly in for an exciting day to remember with island hopping tour!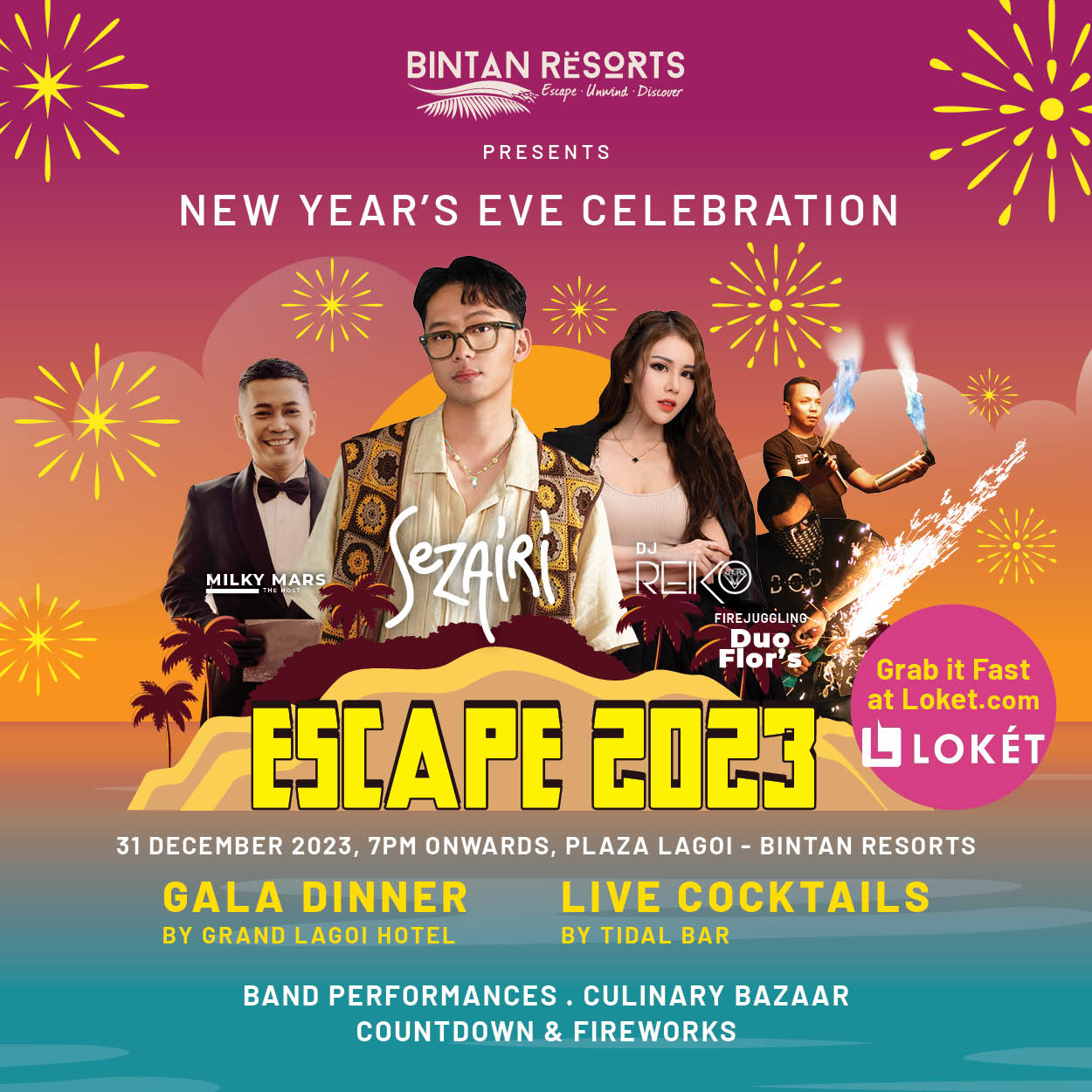 Set sail and celebrate togetherness as you prepared to be thrilled by the sheer beauty of the Bintan Coastline with the Bintan Watersports Island Hopping Tour.
In this one-hour tour ride, you can discover the hidden gems of Bintan and explore the secluded pristine beaches among the small islands. Relax, unwind, and soak up the sun's rays as you see pass through the vibrant underwater world and reefs teeming with exotic marine life.
Imagine hopping from one stunning island to another, each offering its own unique charm and allure. Every island offers a unique experience, from tranquil havens to exhilarating adventure spots, you can take the perfect couple or family picture with the many options of beautiful backgrounds.
By taking the Island Hopping Tour, you will get a chance to discover the covers and secret lagoons, which is something that you cannot see from offshore Lagoi Bay. If you're a fan of underwater creatures, it is your chance to meet the unique marine life from above the turquoise waters such as sting rays, colorful fishes, vibrant jellyfish, and sea turtles if you're lucky.
But the adventure doesn't end there! Get personal and see the world beyond the surface up close by combining this tour with Snorkeling Tour. Our experienced team is here to ensure the safety of your journey so you can seize even the smallest moment. [Snorkeloing add-ons]
Whether you're seeking a romantic escapade, a fun-filled family adventure, or a quick getaway with friends, our Island Hopping experience in Bintan Watersports promises an unforgettable time for everyone.
Book your island-hopping adventure today and let it transport you to an exciting and seamless journey with your lover, friends, and family.