For those seeking a budget-friendly getaway with a mix of leisure and adventure, our one-day Bintan trip to Treasure Bay and Safari Lagoi is tailor-made for you. Going to Lagoi, Bintan Resorts is now made easy without breaking the bank or spending endless hours planning the trip. This package is included with a speedboat ticket.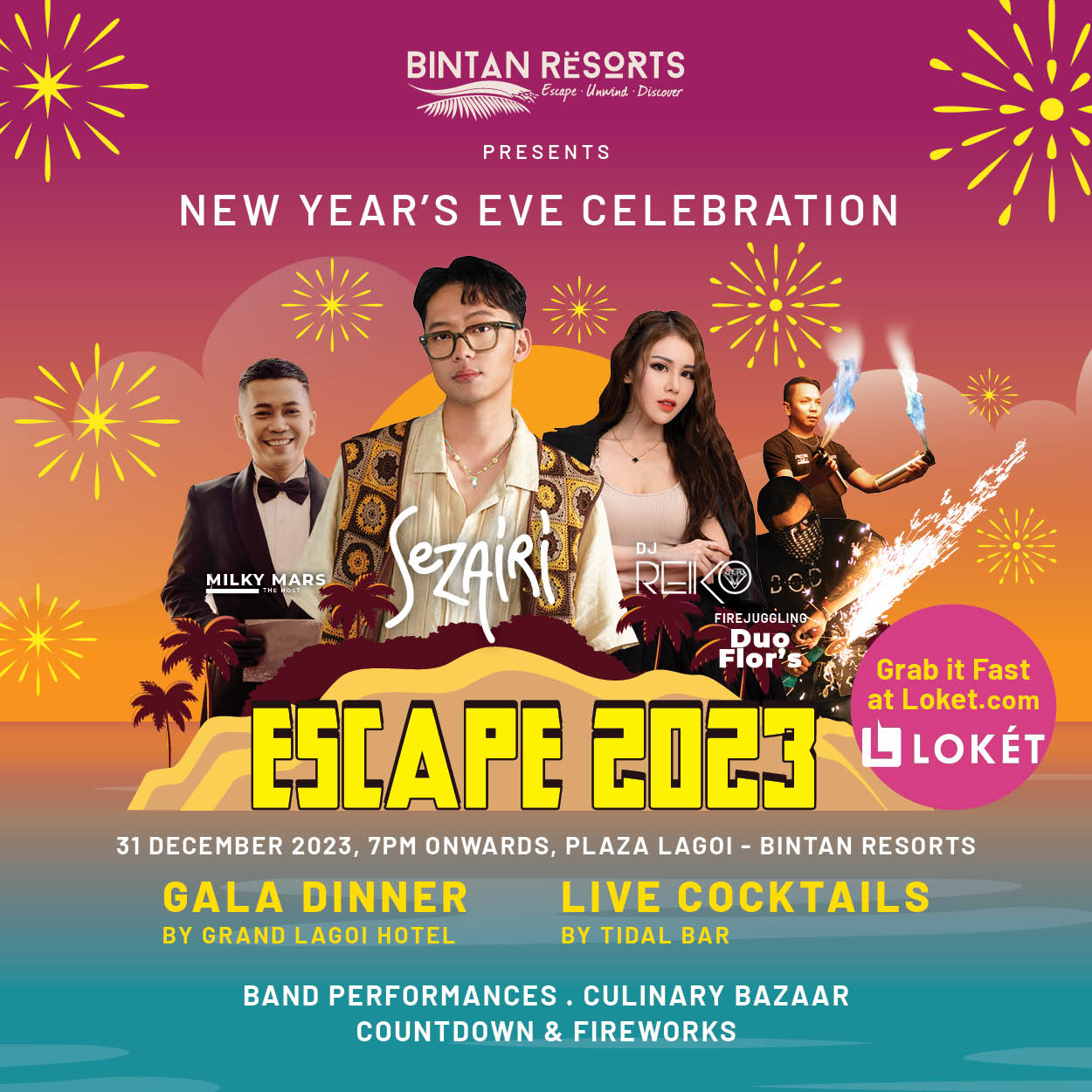 You might have heard about Treasure Bay, the biggest swimming pool in Southeast Asia, and Safari Lagoi, the conservation hub for rescued animals, before. Now you can go to these places without worry as this tour package has taken care of all the logistics, from your doorstep in Telaga Punggur Batam to the Lagoi, Bintan Resorts. This package is relatively cheaper than buying individual tickets to each of the areas, especially if you have no personal vehicle.
Enjoy various watersports and land activities at Treasure Bay Bintan and swim as far as the lagoon stretch, along with their private mangrove forest activities that are just a walking distance. You can enjoy various activities with this package, such as slip and slide, cable skiing, and kayaking.
Looking to greet our rescued animal up close? As this tour package includes a visit to our conservation hub, you'll be able to see rescued animals like elephants, tigers, ostriches, and the oldest living turtle species, the Galapagos! Don't forget to experience the thrill of live feeding with these animals. It is all now possible with this one-day trip tour package package.
You'll depart early in the morning and return in the evening with Batam to Bintan speedboat, ensuring you make the most of your day without the need for an overnight stay, it's just that quick and easy to enjoy Bintan trip to Treasure Bay and Safari Lagoi. Book now and start getting your quick and hassle-free getaway in Lagoi with the Bintan trip Treasure Bay and safari Lagoi tour package (Rela).