Leisure travel to Bintan Resorts is still impossible with the travel bans in place due to COVID-19. With working from home becoming part of our daily routines, we seek to escape from the four walls that are now our home office. In this short 45 seconds video, we bring you some of the best experiences in Bintan Resorts.
Pick your preferred accommodation from a plethora of resorts that cater to different travelers' needs. For couples looking for a private escapade, indulge in a private oasis with an endless spectacular of the South China Sea at Banyan Tree Bintan.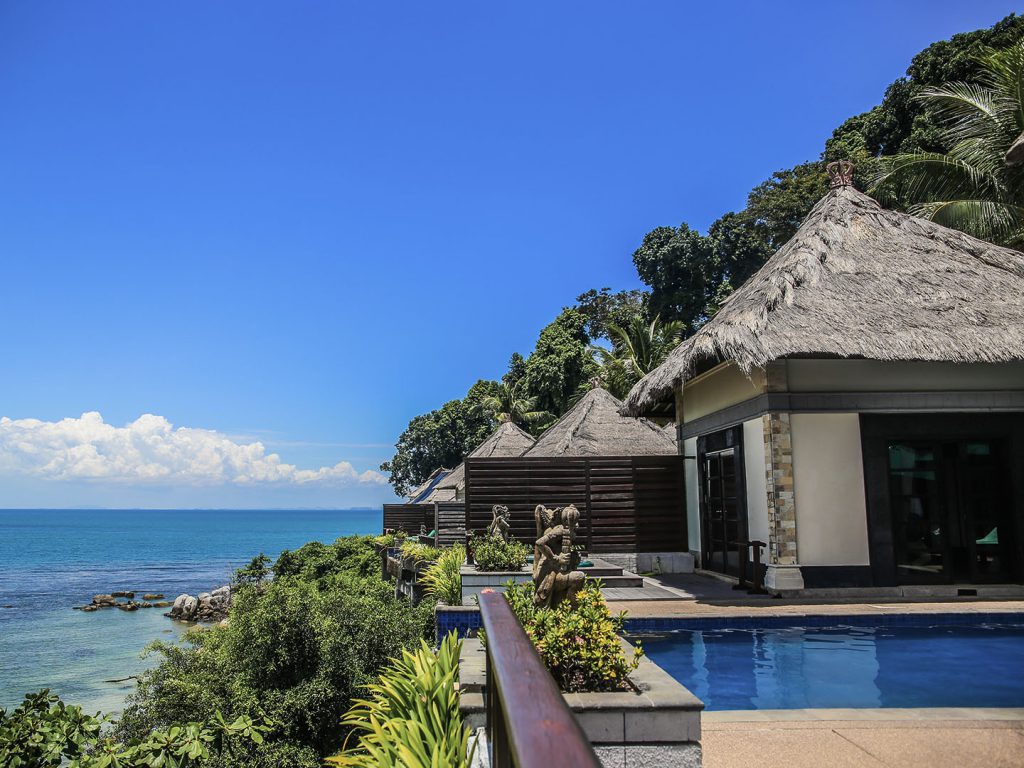 Relax in your private in-villa pool or Jacuzzi, tee off on the diverse terrains of Laguna Golf Bintan and be pampered at the award-winning Banyan Tree Spa.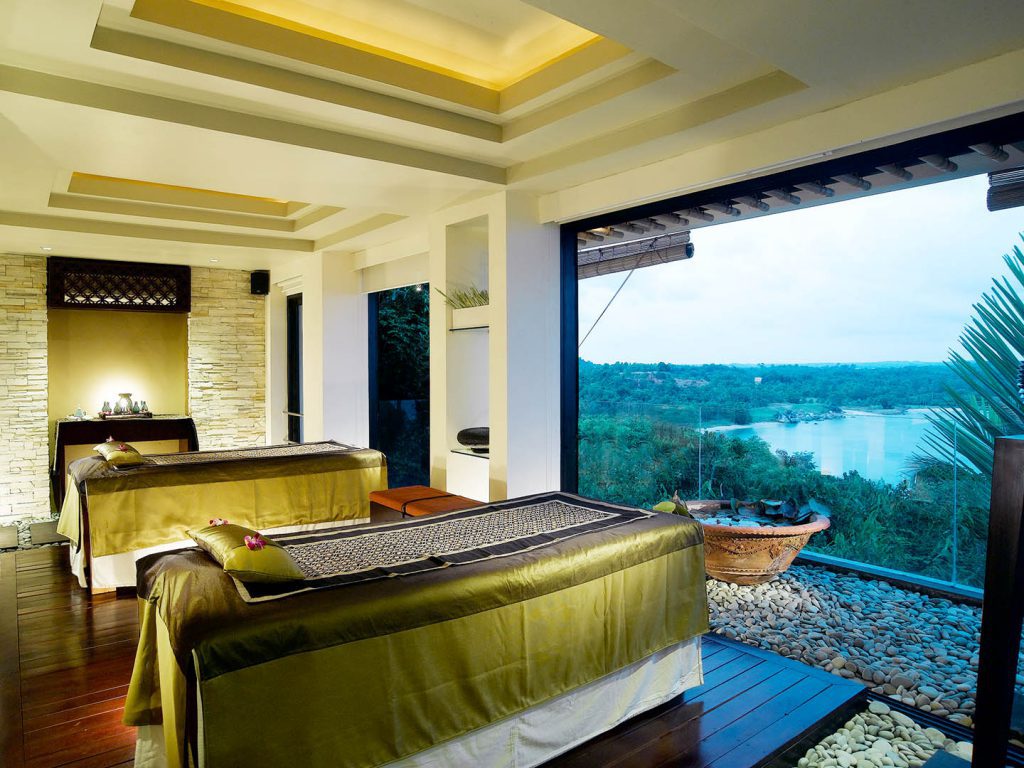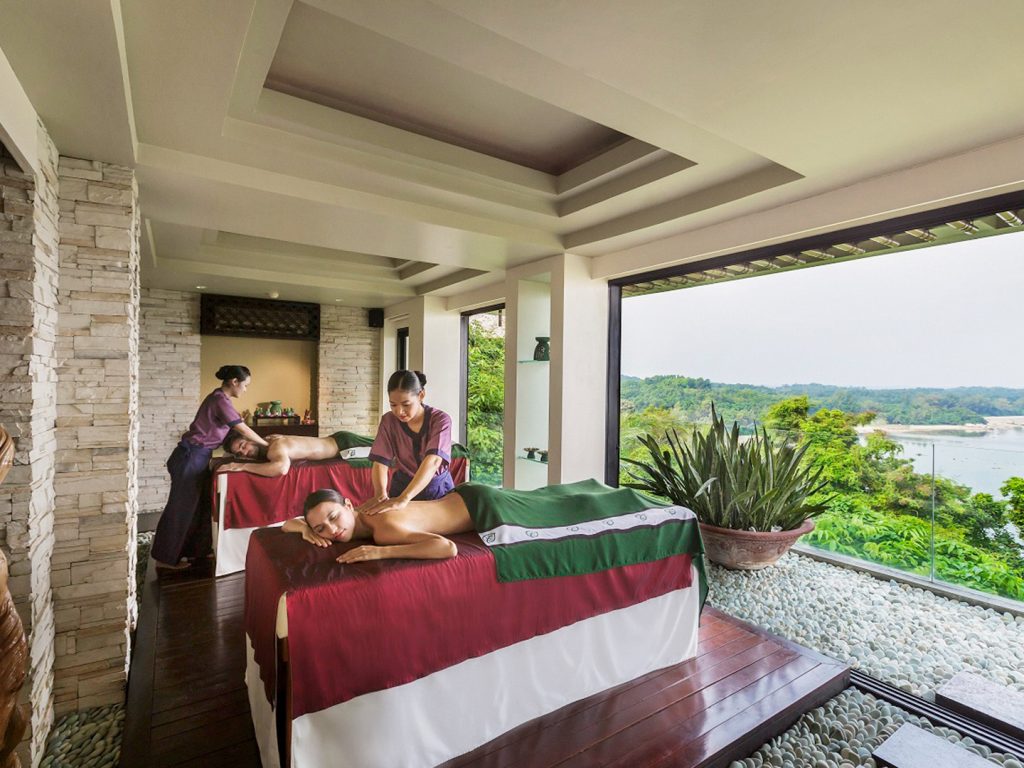 Friends looking for a picture perfect getaway are in for a treat at ANMON. With 100 deluxe teepee-style glamp tents, the Instagram-ready resort blends luxury and adventure in earth tone colors. This desert-themed glamping resort is located right next to Asia's largest man-made seawater lagoon, Crystal Lagoon.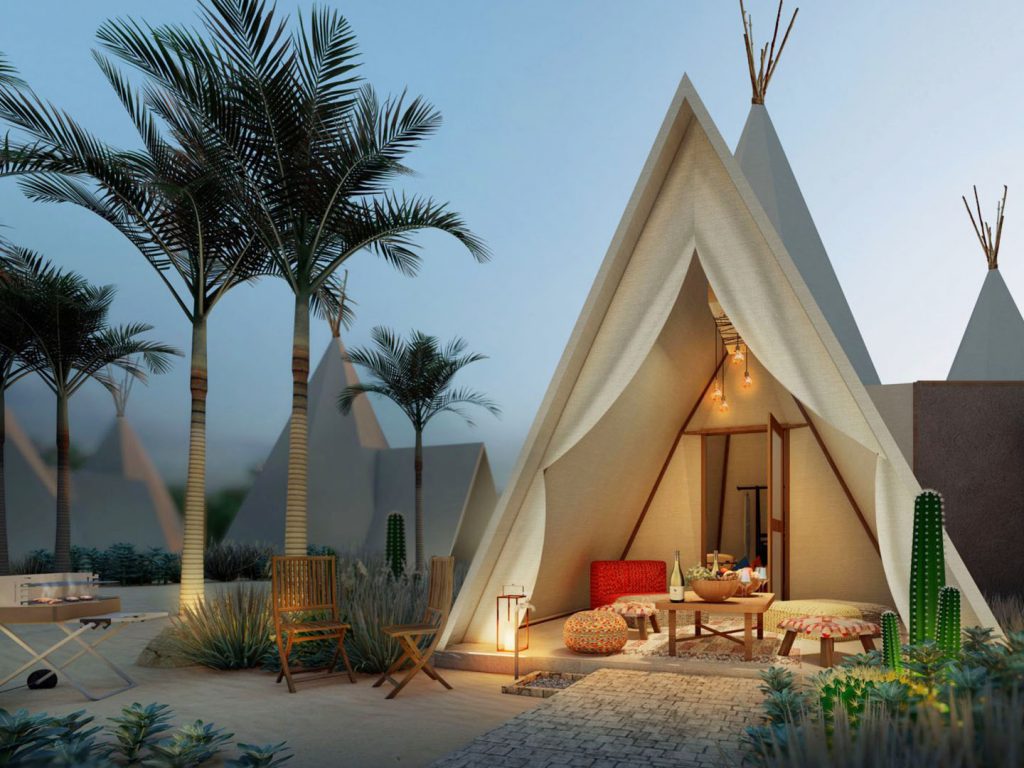 Located within Chill Cove @ Treasure Bay Bintan, feast your eyes on the glistening 6.3-hectare Crystal Lagoon and dive into the wide range of water and land activities available.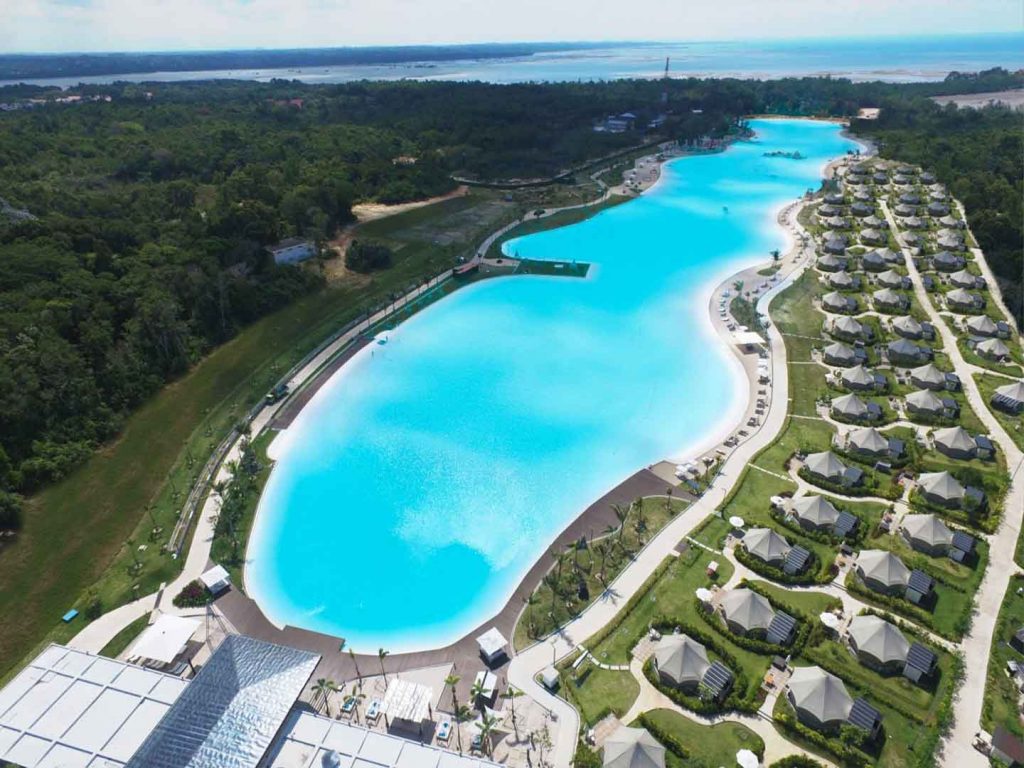 Young families will love it at Grand Lagoi Hotel by Nirwana Gardens. Unwind with a leisure hotel stay and watch the world go by while soaking in the infinity pool which is the vantage point of Bintan Resorts.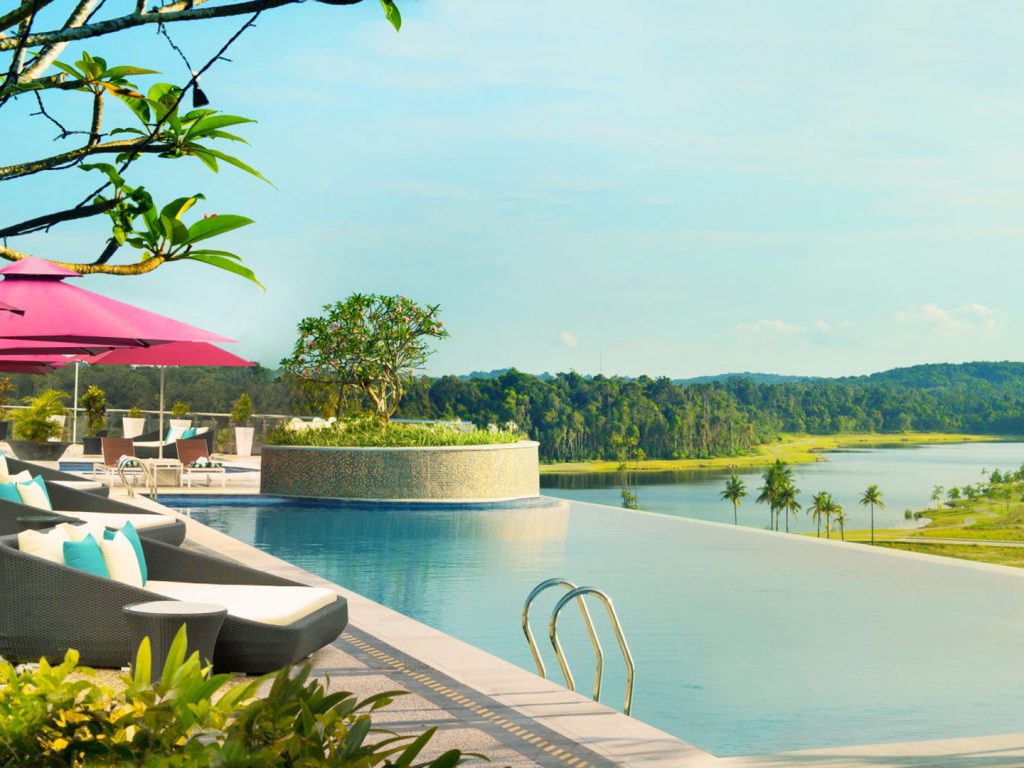 Easy access to the pearly white sands at Lagoi Beach ensures that the kids have plenty of fun in the sun. Take a trip to Rumah Imaji 3D Imagination House at Plaza Lagoi or Bintan Bounce Park by YOLO for picture perfect memories.
End the day with some pre-dinner drinks at Yeah! Lounge before enjoying local flavours at pocket friendly prices at Warung Yeah!. This spot is one of the best sunset spots in Bintan Resorts, so make your way over before dusk.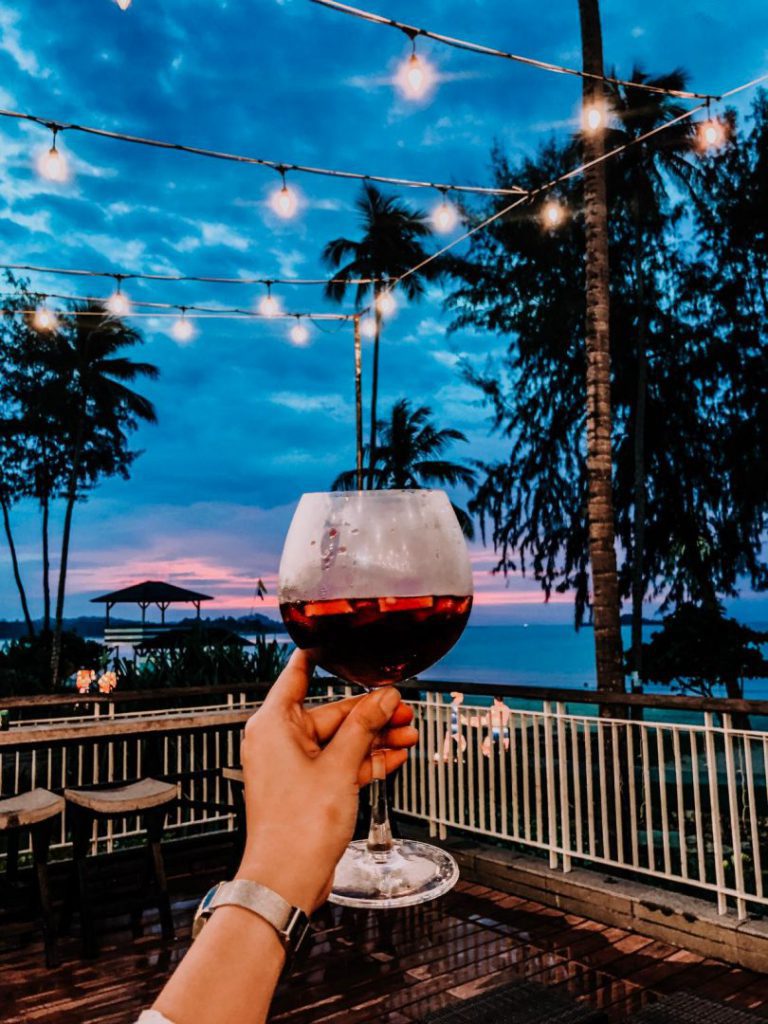 Explore Mother Nature within Bintan Resorts on the Mangrove Discovery Tour. Choose from day or night options for completely different experiences down the Sebong River. In the day, spot wildlife residents such as silver leaf monkeys, mangrove snakes, multi-hued kingfishers and monitor lizards in the mangrove foliage as you make your way down the river. At sundown, watch the river come to life with the twinkling of little fireflies.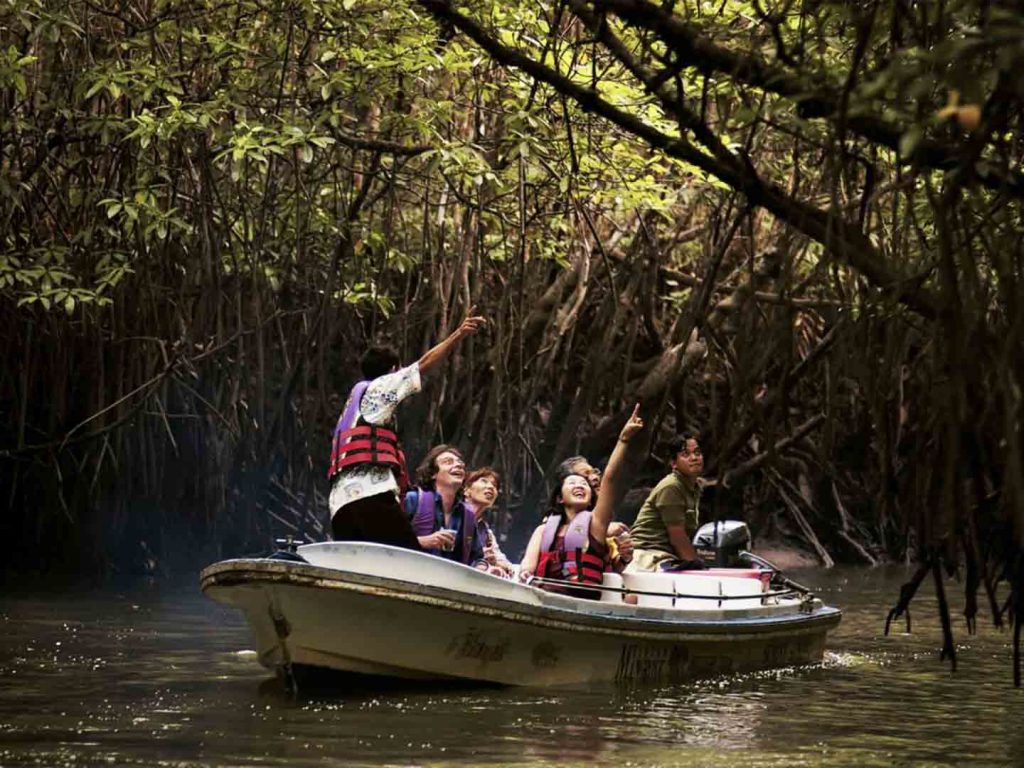 Embark on an enriching journey at Safari Lagoi and Eco Farm with up close and personal experiences with endangered species such as orangutans, Komodo dragons, sun bears, elephants and a 6 meter crocodile.
Participate in the tour to learn about different fun-facts of each resident and be part of their feeding sessions. Aiming to inform and educate the public on the need to protect and conserve biodiversity and natural heritage, Safari Lagoi serves as a refuge centre for endangered Indonesian fauna. The animals and birds in the safari are mainly rescued from illegal pet trade and exotic meat markets. Others were found either sick or injured and subsequently nursed back to health in the premises.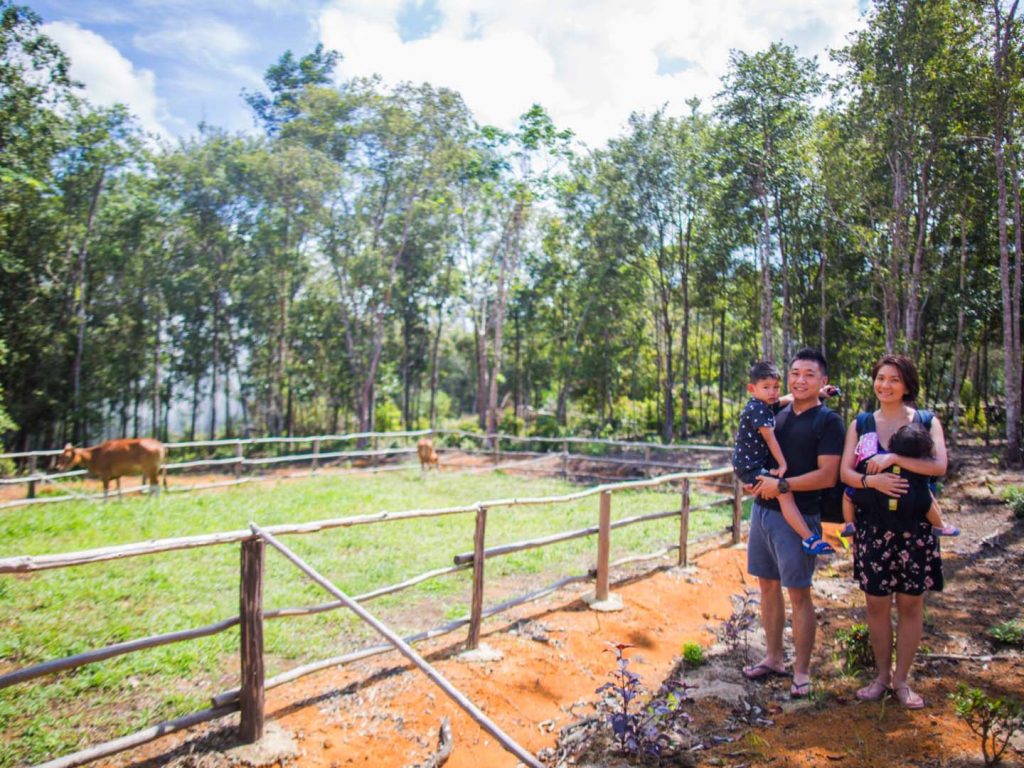 With all the great experiences awaiting at Bintan Resorts, we can't wait for our next trip to the tropical paradise. In the meantime, we will be keeping faith with the belief that there will come a time when we are all free to travel and explore again very soon.